Egmont is the UK's biggest children's publisher. They publish children's books and magazines as well as ebooks and apps.
They have a huge range of titles, many of which would make great stocking fillers.
I've been sent a copy of Everything's Rosie - The Last Snowball, Thomas & Friends - Snowy Tracks and Mr Men - Meet Father Christmas, all of which are a perfect size to fit in a stocking.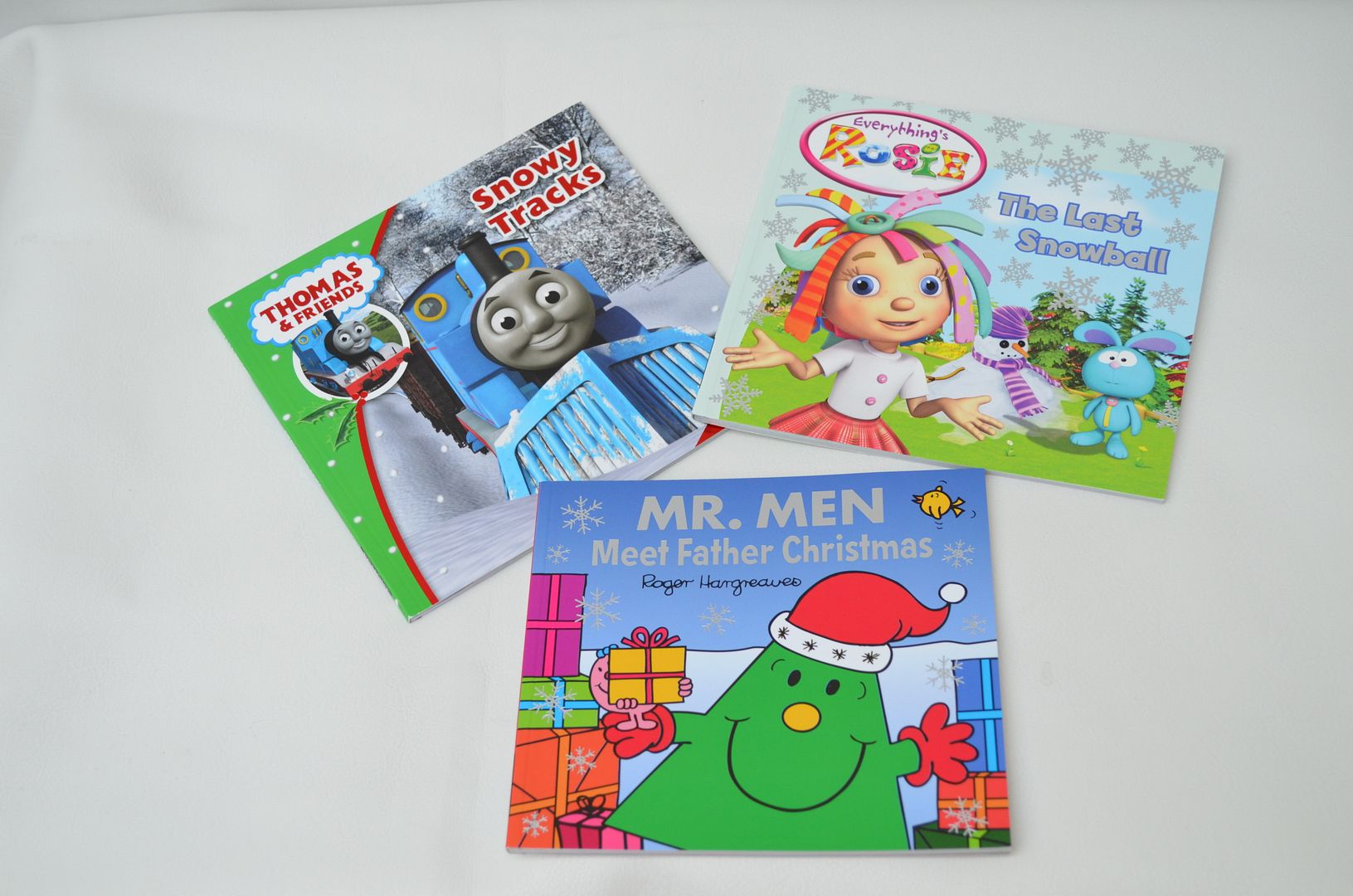 As well as these characters they also have classics such as Rupert the Bear, Tintin, Winnie the Pooh, Miffy and Babar, so there is something for everyone.