I love making cakes and desserts but sometimes it's nice to have a break from a hot stove and instead buy something rich and indulgent for the family to enjoy. When lovetub contacted me to ask if I would like to try out their new desserts they didn't have to ask twice. I haven't received the desserts yet but ahead of my review I have a giveaway for my readers to win a £100 beauty treatment, to enjoy some "
indulgence just for you"
lovetub is an indulgent chilled dessert, packed in to one single-serve tasty tub. The range includes a delicious Chocolate Pudding and mouth watering Sticky Toffee Pudding, which can be popped in the microwave for around 30 seconds and then enjoyed straight from the tub. Lovetub has this week launched two new flavours to the range in selected Sainsbury's stores across the UK; Chocolate Orange Volcano Pudding and Merry Mince Pie Pudding.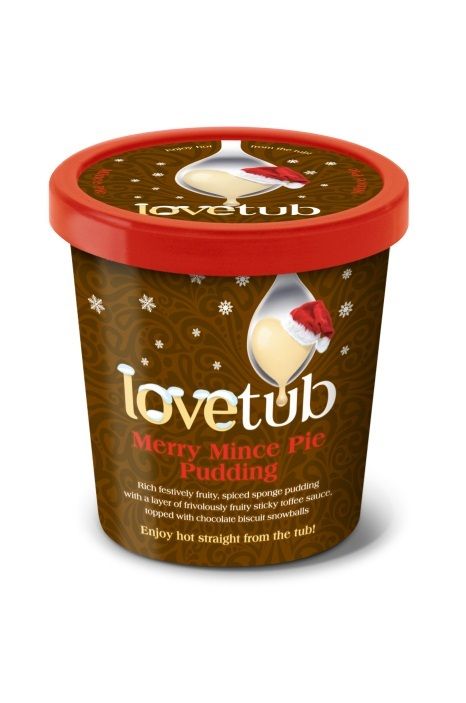 The delicious new flavours definitely won't disappoint; the Chocolate Orange Volcano Pudding encompasses a sumptuous chocolate orange sponge with gorgeously gooey chocolate sauce, topped with volcanic popping candy and chocolate orange curls, and Merry Mince Pie Pudding includes
a
layer of frivolously fruity sticky toffee sauce sprinkled with white chocolate coated biscuit snowballs, which melts in to a rich, festively fruity sponge as you dig in.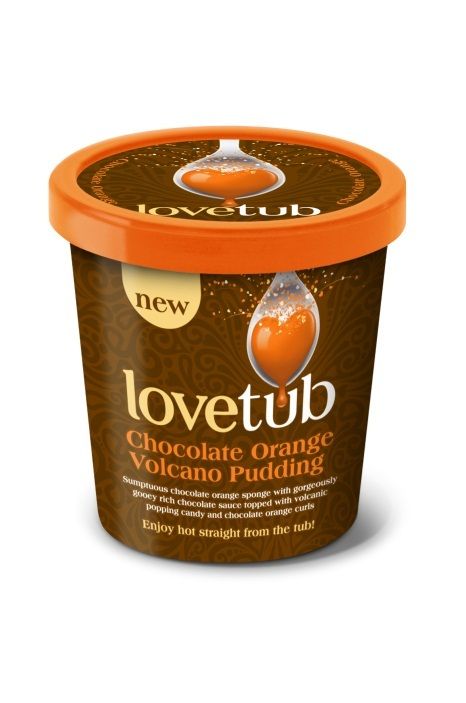 To celebrate the launch of the two new flavours, lovetub has teamed up with

The Crazy Kitchen

and is offering you the chance to win an indulgent treat

-

a

voucher which entitles you to

a

beauty treatment of your choice, to the value of £100.

To enter just complete the Rafflecopter form below.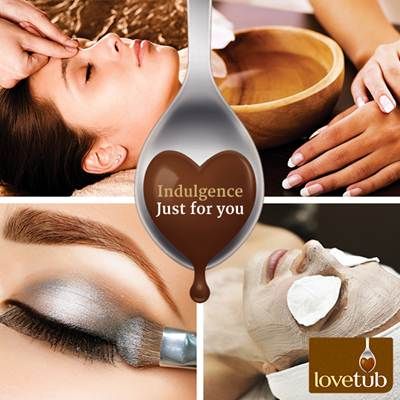 If that wasn't enough, you c

ould

also bag yourself a free lovetub or a money-off coupon by

visiting

the lovetub Facebook page(www.facebook.com/lovetubpuddings). Everyone's a winner and if you haven't already tried the delicious desserts, this is the perfect opportunity.
a Rafflecopter giveaway