Jack is a chatterbox, sometimes he talks a lot of nonsense, but most of is chatter is asking questions or role playing with his 'mens'. Some children his age (and older) are not quite as chatty and may need a bit of help with communicating.
The Children's Communication Charity (I CAN) have a range of resources that are designed to help parents and practitioners support the speech, language and communication of children.
I've been sent the Chatting With Children box set, which is a set of games and activities for 3-5 year olds. The cards are a lovely quality and are divided into sections :
Talking Socially

Speaking in Sentences

Learning and using new words

Understanding what is said

Listening and attention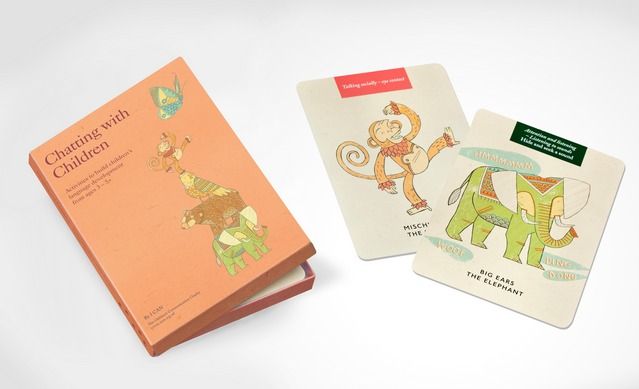 We started off with a 'Find one the Same' game from the 'Learning and using new words' cards.
The aim of the game was to find identical objects or pictures, and to talk about the characteristics of the objects to increase vocabulary and understanding.
Jack set about finding pairs of objects around the house.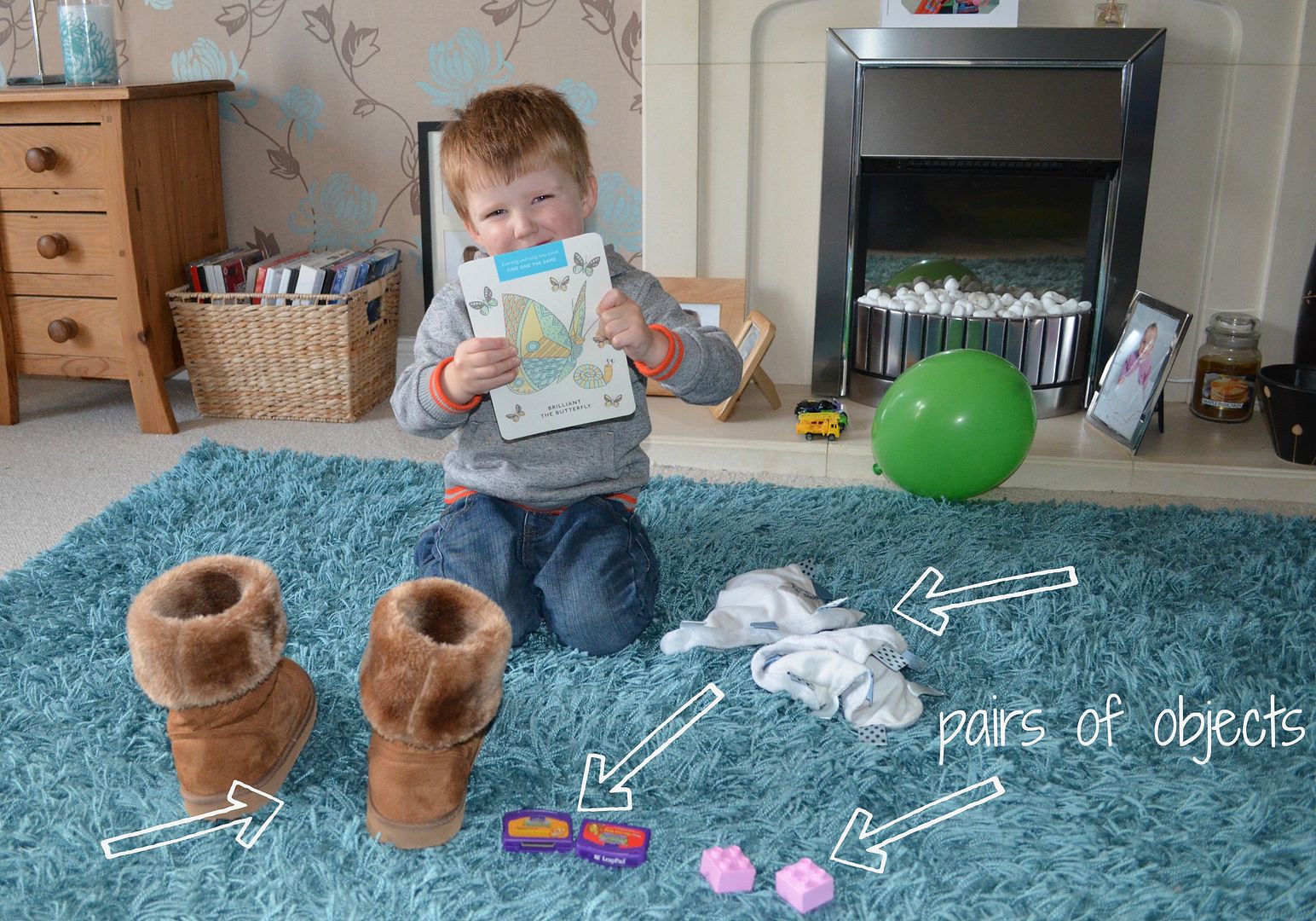 Then we talked about them, and what made them 'the same' or 'different'.
There are suggestions at the bottom of each card to make the game more difficult or a bit easier, as necessary.
Jack really enjoyed this game and continued to play it with Daddy, collecting more pairs of objects and talking about them. He now wants to take the cards into Pre-school to play the games with his friends.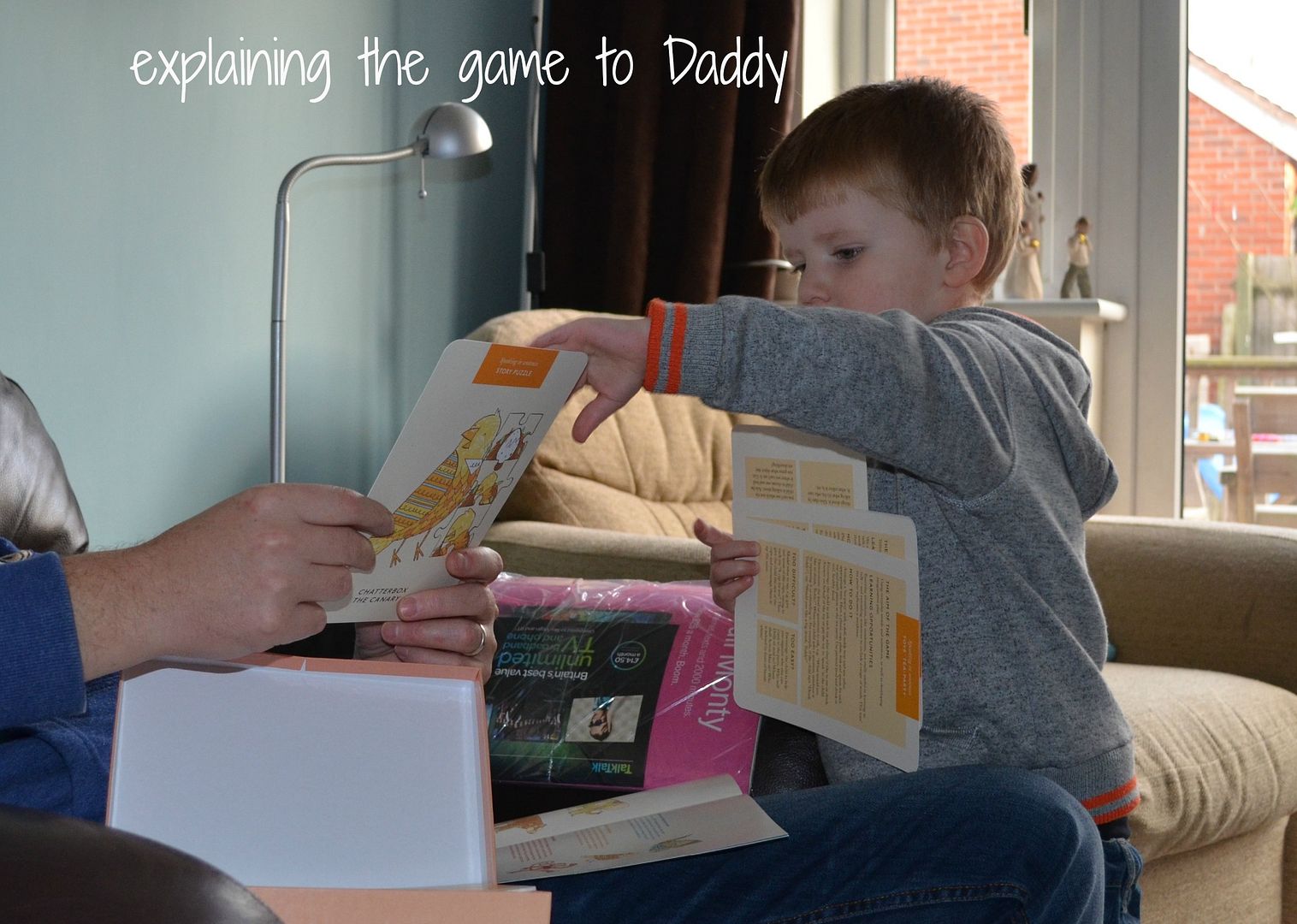 Any parent with a question or concern about their child's communication can contact the I CAN Help Enquiry Service for a call or email from a speech and language therapist - visit
www.ican.org.uk/help
I was sent the Chatting with Children cards for the purpose of this review