I've mentioned Handpicked before, when I reviewed the Den Kit from The Handpicked Collection. They have a lovely selection of gifts suitable for men, women and children. Handpicked have now launched a foodstore where you can buy luxury food items such as smoked salmon, condiments and chocolates,
I was sent the Aztec library of Montezuma's chocolates - an attractive and uniquely packaged box of chocolates that have some amazing flavours :
Spice it up : Dark chocolate with dragon ginger
Culture shock : white chocolate with ginger & chilli
Jungle fever : milk chocolate with fruit & nut
Sea dog : Dark chocolate with lime & sea salt
Minted : Milk chocolate with crunchy peppermint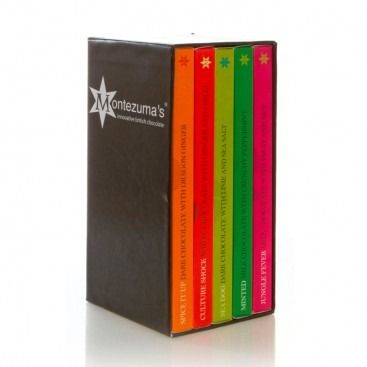 Each bar is 100g and individually coloured to look like a collection of books.
If you're looking for something luxurious to give to somebody this Christmas have a look at the
Handpicked gift boxes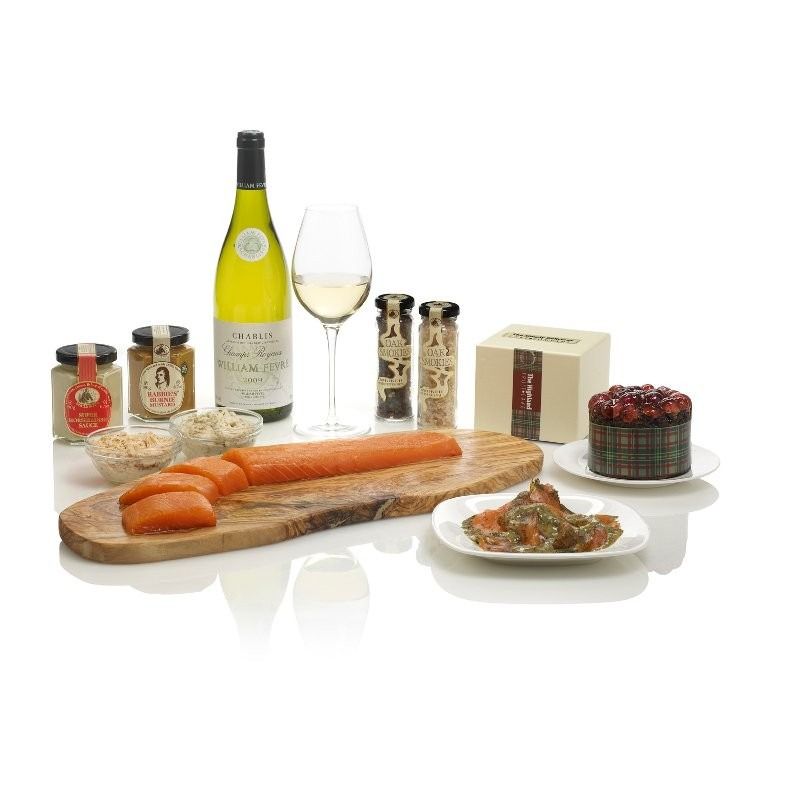 I was sent the box of chocolates for the purpose of this review