I cook most meals from scratch and very rarely use ready meals (apart from my Jenny Craig diet meals & the kids Tuesday Curry which they like for a treat). Sometimes I might want to try something new but if it uses an ingredient that I don't normally buy it can work out quite costly if I need to buy a whole jar of something and only need a teaspoonful.
How handy would it be to have all the ingredients you need pre-measured in the quantity that the recipe calls for? Gousto have thought of all this. You can now cook meals in your own home and have all of the ingredients delivered to your door in exactly the right proportions that you need.
I was sent the ingredients for 2 meals, each for 2 people, to try out. I chose the meals from a selection on the website, which changes on a weekly basis. I chose Wild Boar Ragu with Linguine and Chicken Stuffed with figs and goat cheese on autumn salad.
The ingredients were delivered on a set day packaged in an insulated box lined with sheep's wool. The box was so well insulated that the ice packs were still icy when the package arrived. All the ingredients were pre-measured and there was a detailed recipe card for each meal.
Gousto use organic fresh & seasonal produce and most of the ingredients looked good, although I was a bit disappointed by the quality of a couple of items - one of the tomatoes was a bit squishy on one side and I don't think it would have lasted until the date that it needed to be cooked by had I waited 3 days. The lettuce was also very disappointing as the recipe states that 200g of green salad should be included. As I love salads this was one of the reasons why I chose this particular meal but the lettuce included was a romaine heart that was going brown on the outer leaves, leaving less than 60g of edible leaves. Thankfully I had plenty of salad of my own but this kind of defeats the whole object really.
This aside, the rest of the ingredients were good quality and the chicken was 'melt in your mouth' good. I didn't think the meals looked particularly large & if you had a big appetite you might need to add a side - my husband and son ate the linguine and they were very satisfied afterwards but I added a small jacket potato on the side of the chicken salad for the husband.
Wild Boar Ragu with Linguine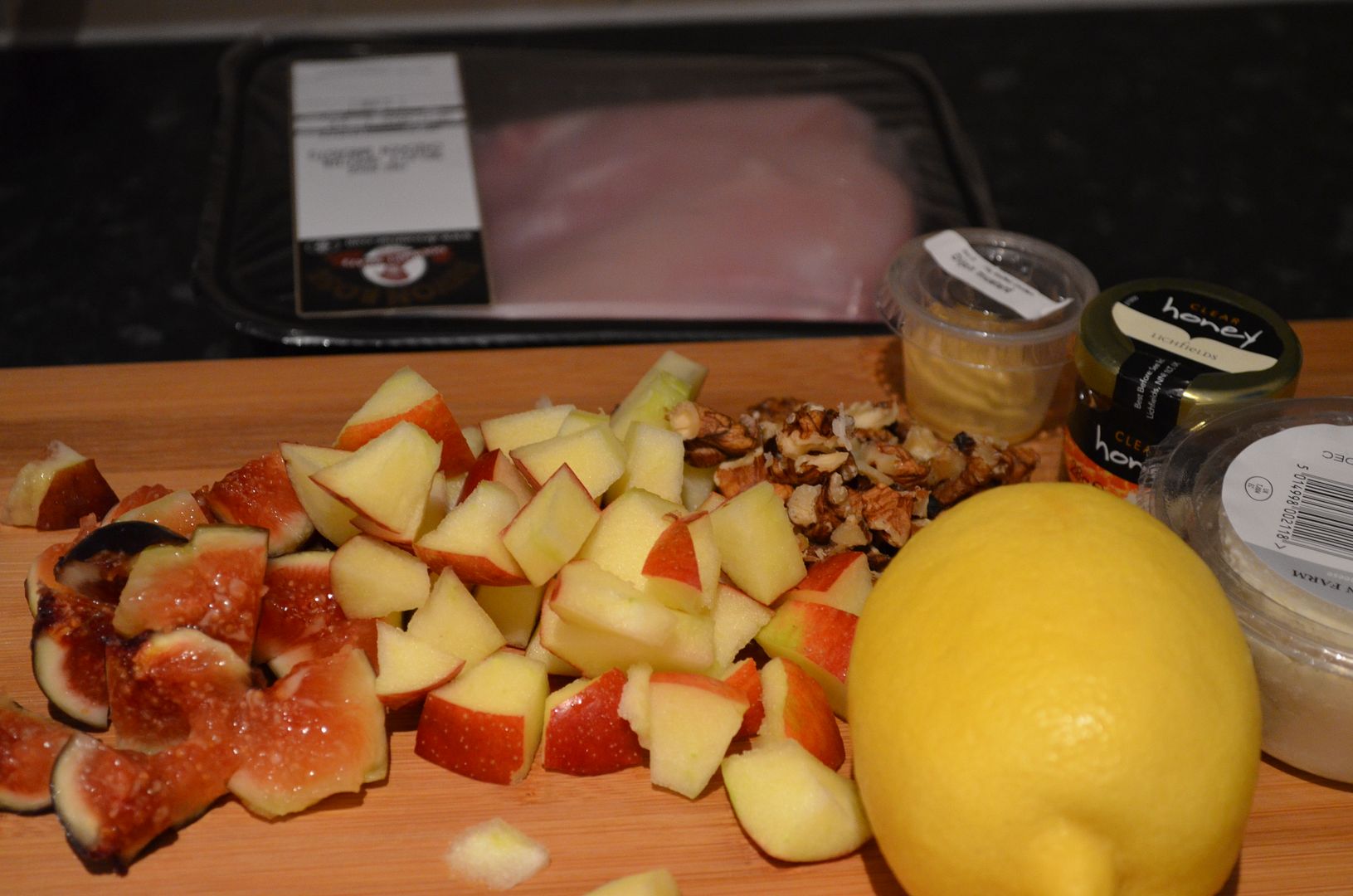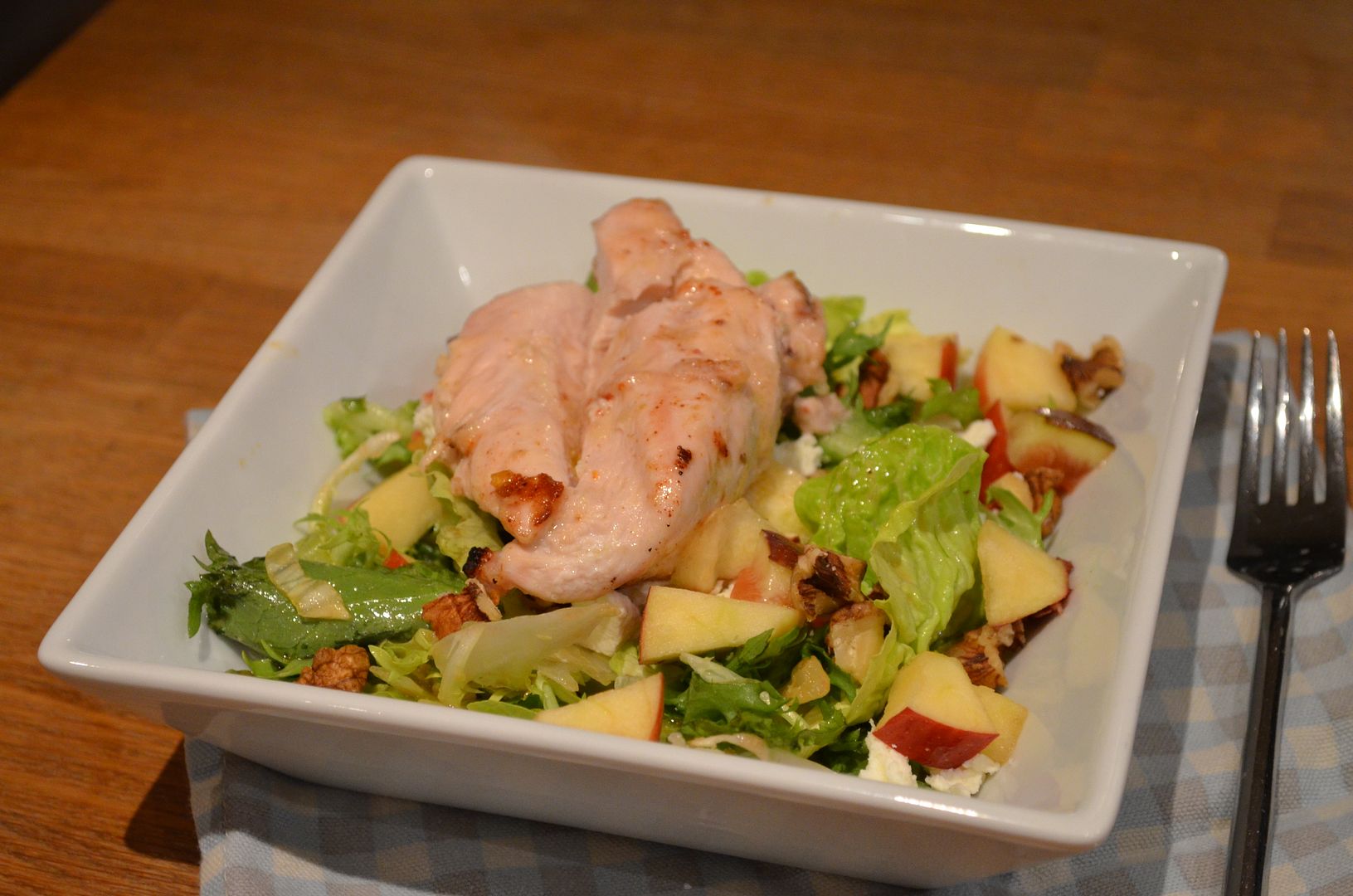 Chicken stuffed with figs & goat cheese on autumn salad (with my own salad leaves added)
Gousto are giving one lucky reader of this blog 2 x 2 person meals, which they can choose from the weekly recipes. You just need to complete the Rafflecopter form to enter, please read all the instructions carefully & note that I can't accept entries by email.
a Rafflecopter giveaway