My children love pancakes of any kind - American pancakes, Scotch pancakes and now Dutch pancakes.
Abra-ca-Debora pancakes are Dutch pancakes in sweet or savoury versions, perfect for rustling up a quick snack or dessert.
I was sent a pack of each pancakes along with a few other ingredients to see what I could do with them.
Firstly, I made a quick snack ready for my eldest when he came home from school.
tbsp Chilli olive oil
1 small onion, sliced
1 tiny aubergine, chopped
1/2 red pepper, sliced
1/2 courgette, sliced
2 heaped tbsp plum chutney
4 cherry tomatoes, quartered
4 Original Dutch pancakes
grated cheese
Heat the oil in a small non stick pan

Add the onion, aubergine, pepper & courgette & fry for 2-3 minutes until softened

Add the chutney, stir well, put the lid on and cook for approx 5 minutes

Stir in the tomatoes and cook for a further 1-2 minutes until the sauce is thick & bubbling

Add quarter of the mixture to one half of a pancake, cover with grated cheese & microwave for 30 seconds

Fold the pancake over and serve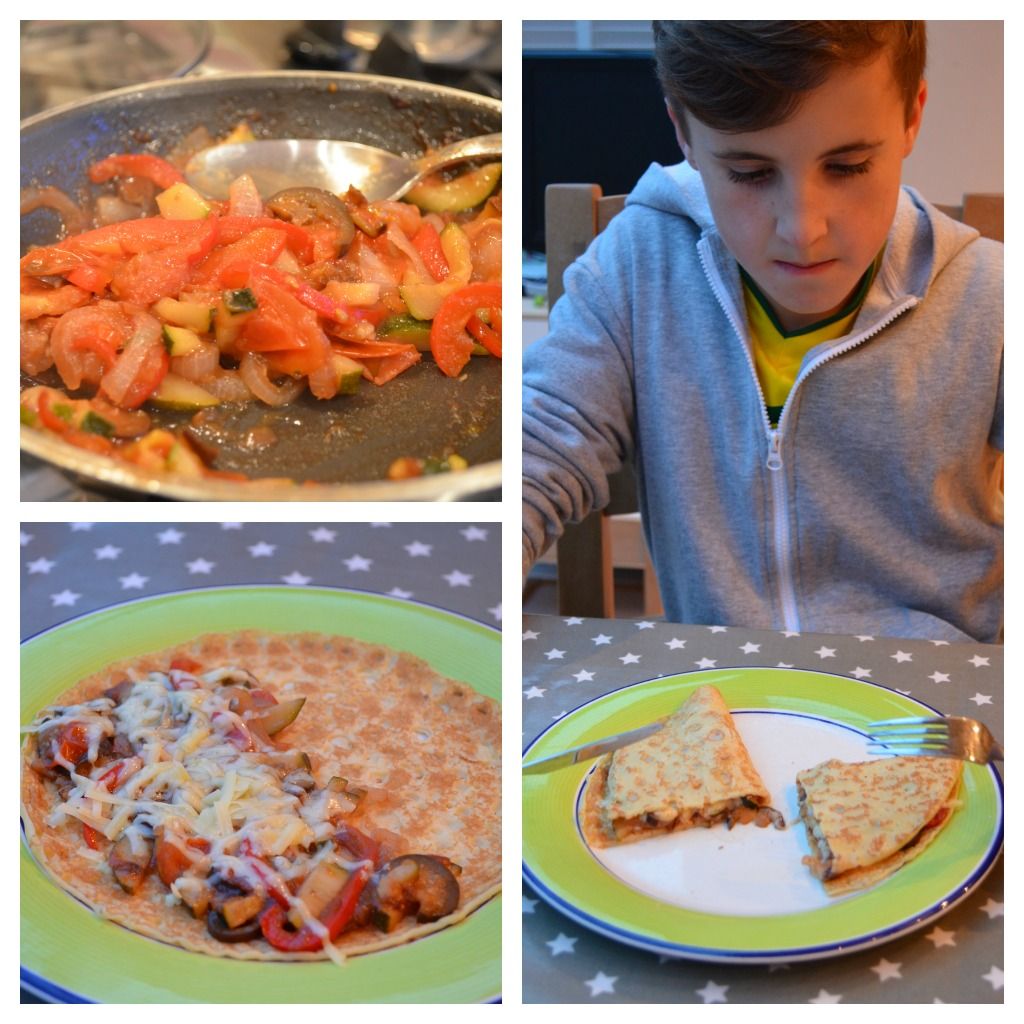 The sweet pancakes make a great quick and easy dessert with a few other ingredients. The favourite of my kids was the grated chocolate, marshmallows and ice cream - microwave for 30 seconds & serve.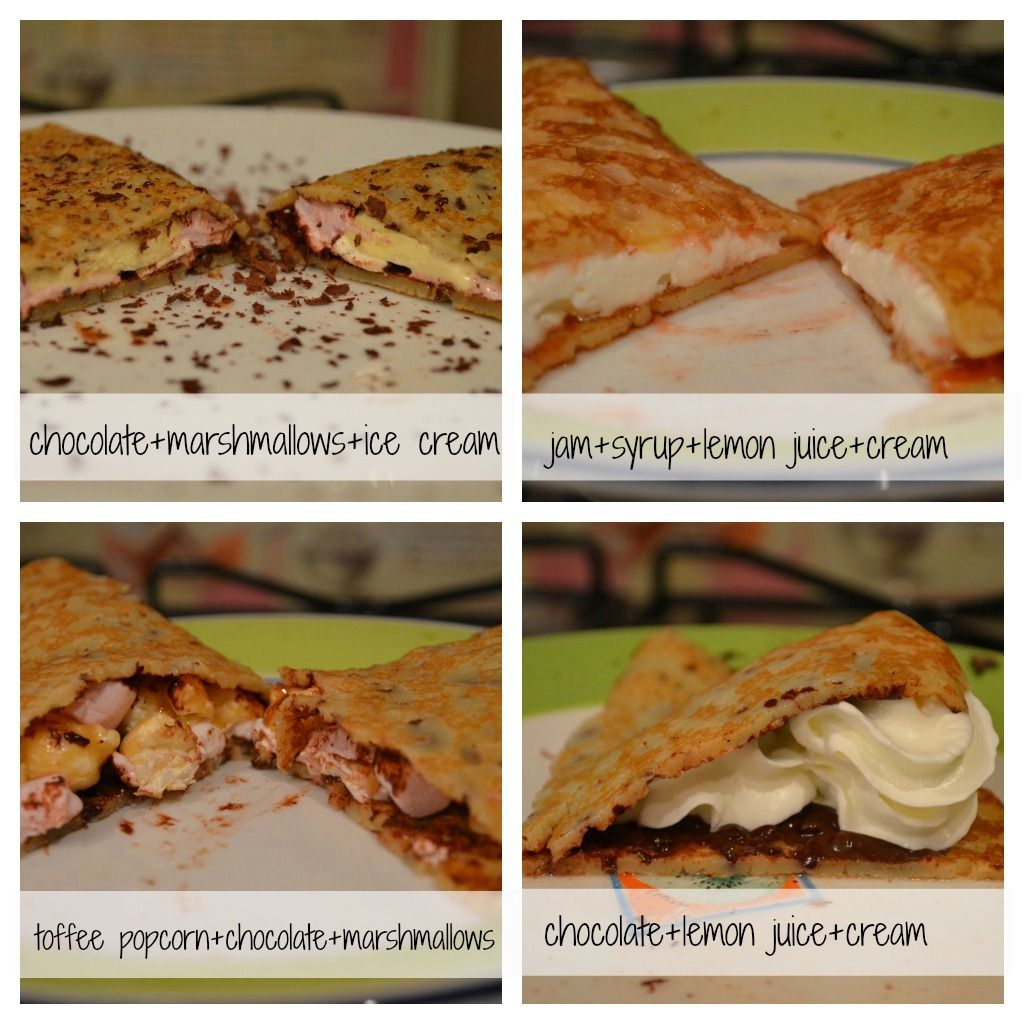 I was sent pancakes & other ingredients for the purpose of this review.