If you've not been living under a rock you'll know that in 6 weeks time it will all be over. 6 weeks today the crackers would have been pulled, the turkey would have been eaten, and many of us will be suffering a post Christmas Day hangover. Whether it has been brought on by over indulging in alcohol, chocolate or cheese, most of us will be feeling well and truly stuffed.
But let's not dwell on the 'after', lets celebrate the 'before'.
Chances are, if you live in the North West of the UK you've heard of Booths, supermarkets selling good quality produce from local suppliers, whose philosophy is

Why am I telling you this? Well, every Wednesday at 7pm from now until 19th December Booths will be having a #BoothsCheers party both in stores and on Twitter and Instagram where there will be some sampling of the latest of their 12 Deals of Christmas and sharing of recipes and food tips.
I get to try out these little beauties during the hour - there may be some drunken tweeting going on later.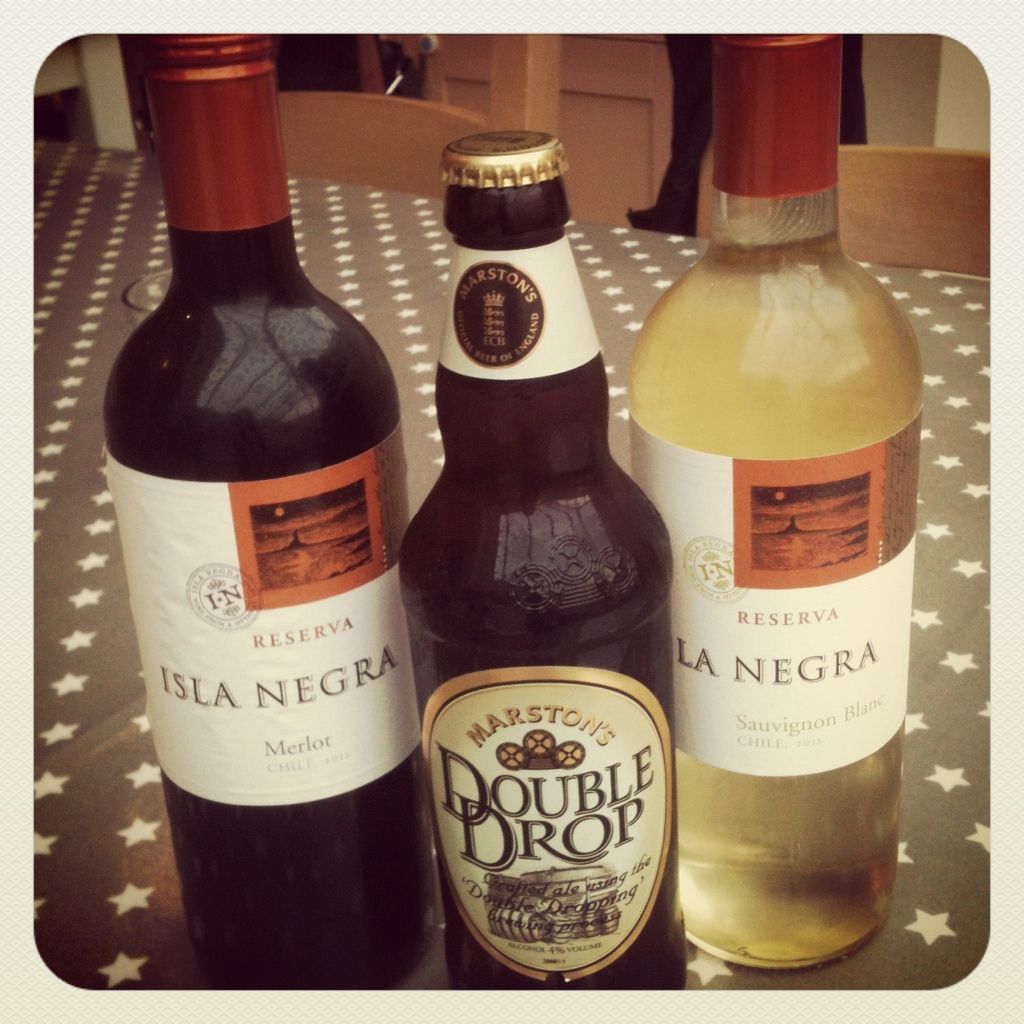 Come and join in the fun later, if you can't get to a store then you can follow Booths on Twitter and Instagram at @BoothsCountry and follow the party using #BoothsCheers.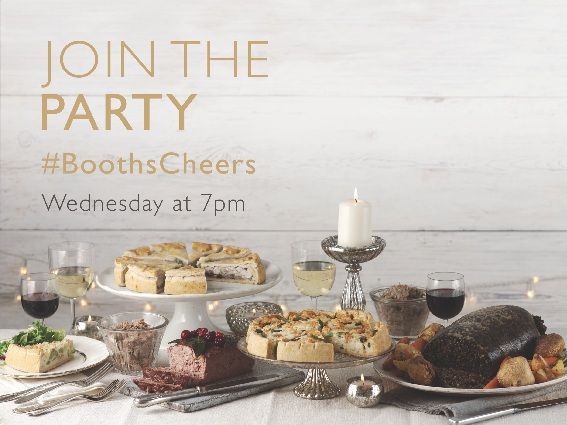 I have been sent beer & wine to enable me to join in with #BoothsCheers