We are one of a few lucky bloggers that have been chosen to take part in a Sylvanian Families Twitter party, and everyone is invited! Well, when I say 'invited' I'm not expecting you to turn up here, but you can join the party next Tuesday, 16th October from 4pm - 6pm by following the #sylvanianfamiliesparty hashtag on Twitter.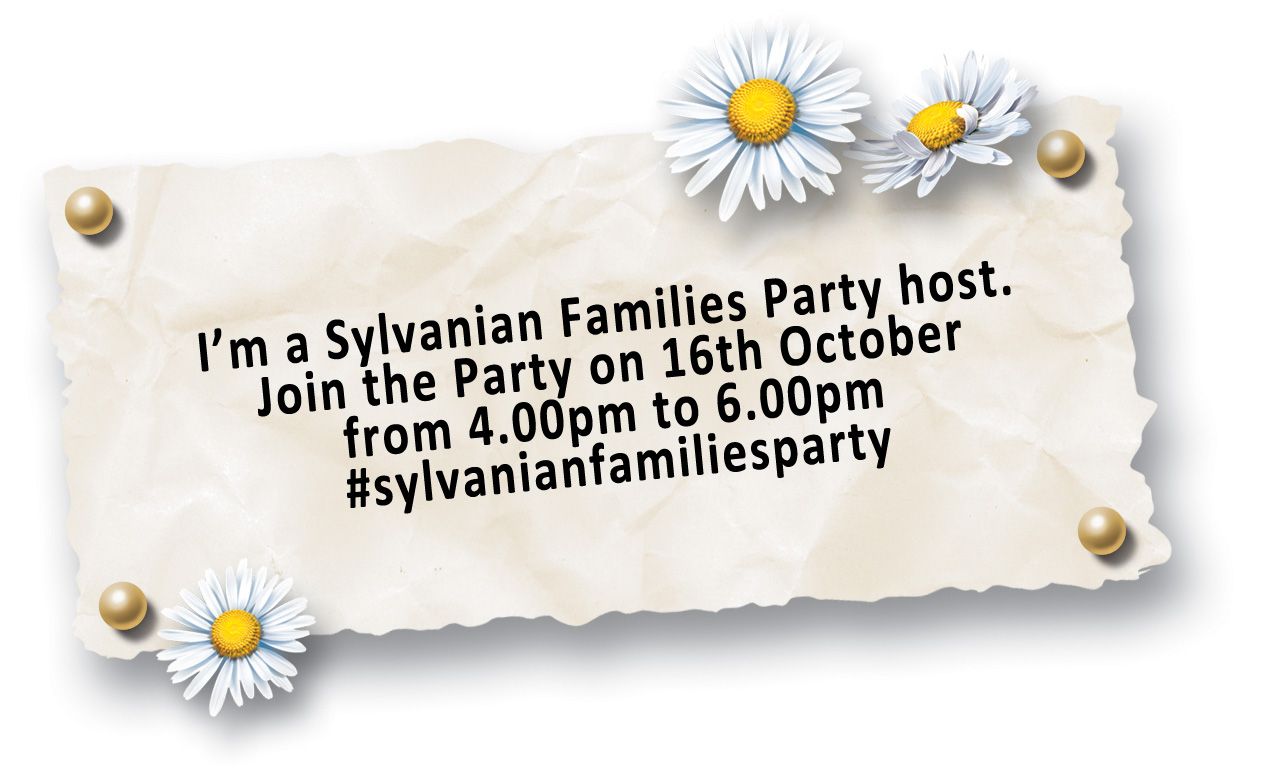 We'll be sharing our thoughts on some new Sylvanian Families products and there will be prizes to be won - just make sure you use the hashtag whenever you tweet to be in with a chance of winning.
#sylvanianfamiliesparty
In preparation for the party we've received a box full of products to play with and some to give away to party guests, along with games to play and cakes to eat.
Blackcurrant Cafe is undergoing renovations and will be ready just in time for the party.
Party bags are being filled ready for the guests to take home
and menus are being finalised and cakes being baked.
Don't forget to follow the party,
Tuesday 16th October 4pm - 6pm
We have been sent the above products to enable us to host a party