Morrisons has recently relaunched their bakery range, which now includes more than 70 new and improved breads and pastries. Did you know that Morrisons boats more in-store bakers than any other supermarket and produces a whopping 40 million loaves each year, as well as making more bread than any other retailer.
We were lucky enough to be given the chance to try out some of their new range including Focaccia's sourdough and Tiger Paws.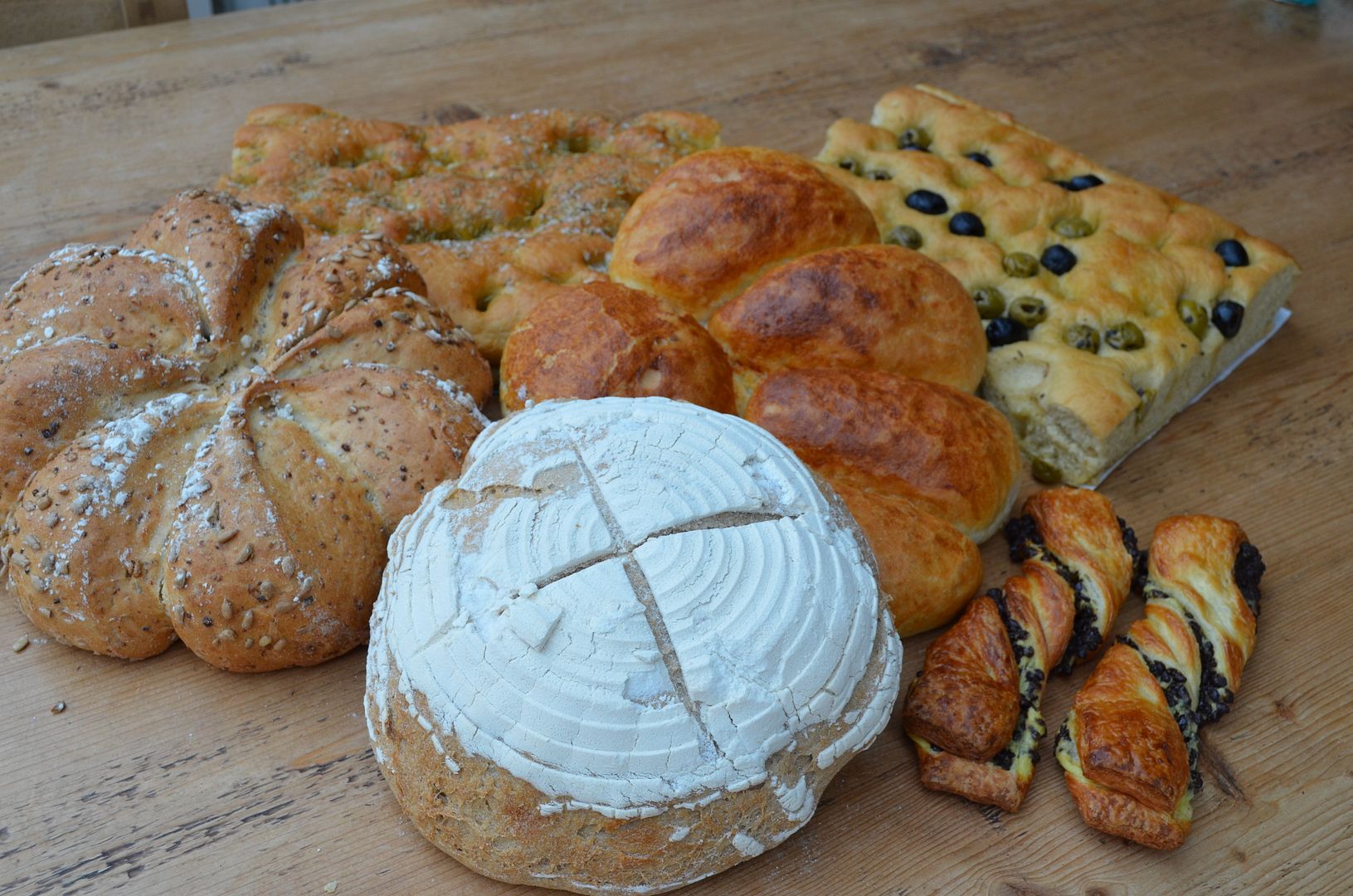 I sliced a selection of breads up for my chief taste tester, which he ploughed through in no time declaring the Mixed Olive Focaccia his favourite, even though he doesn't like Olives (these were removed prior to the tasting so as not to sway his decision).
Junior taste tester Jack awoke from a nap and munched his way through a piece of Sea Salt and Rosemary Focaccia and came back for more. This Focaccia was also a favourite of Hanna's and Dad preferred the Olive one as he thought the Rosemary variety was a little too salty.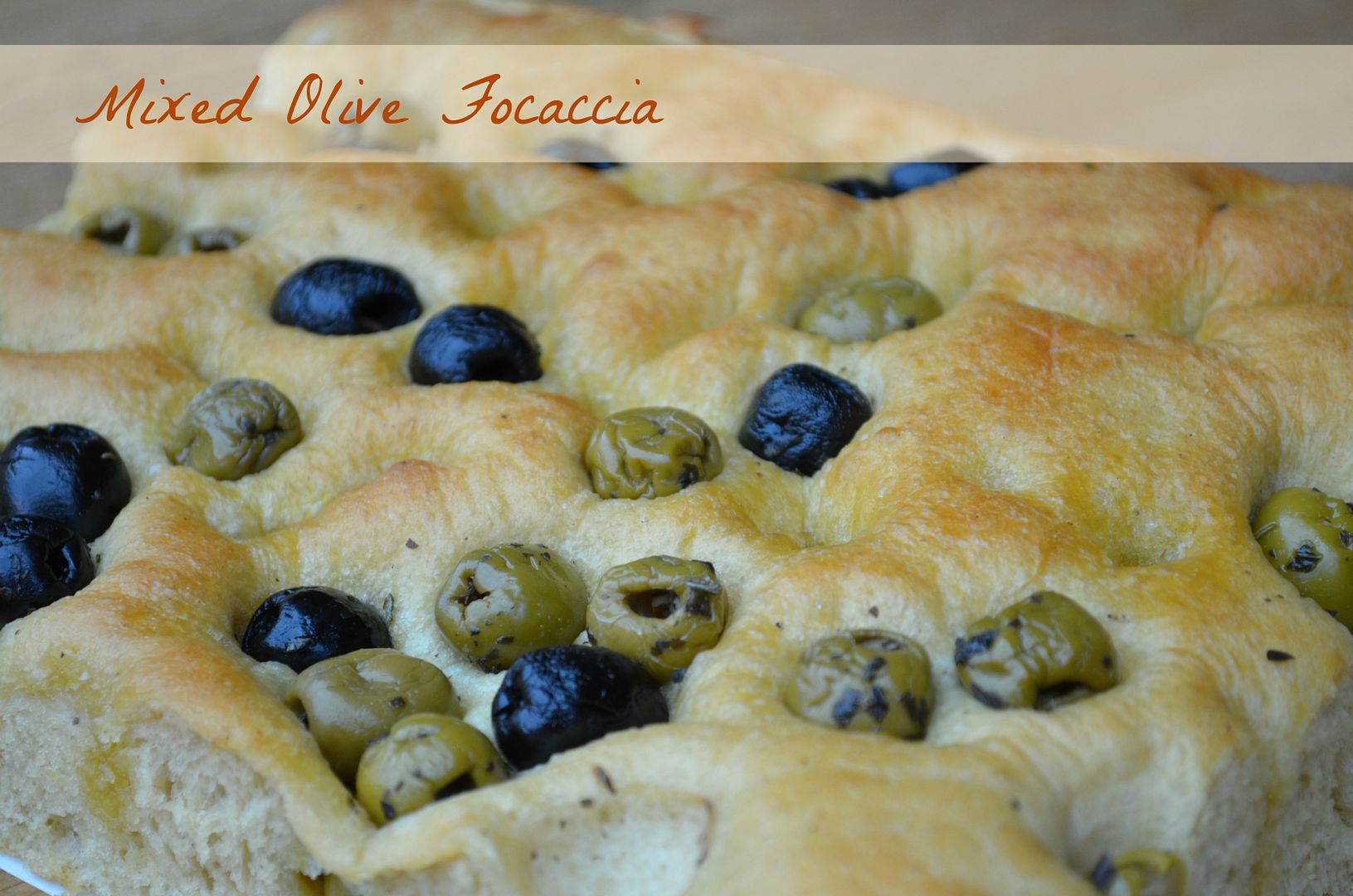 The Olive Focaccia is a lovely soft and moist bread with loads of flavour. It's studded with a generous amount of whole olives and drizzled with olive oil - great for sharing. £1.99 each.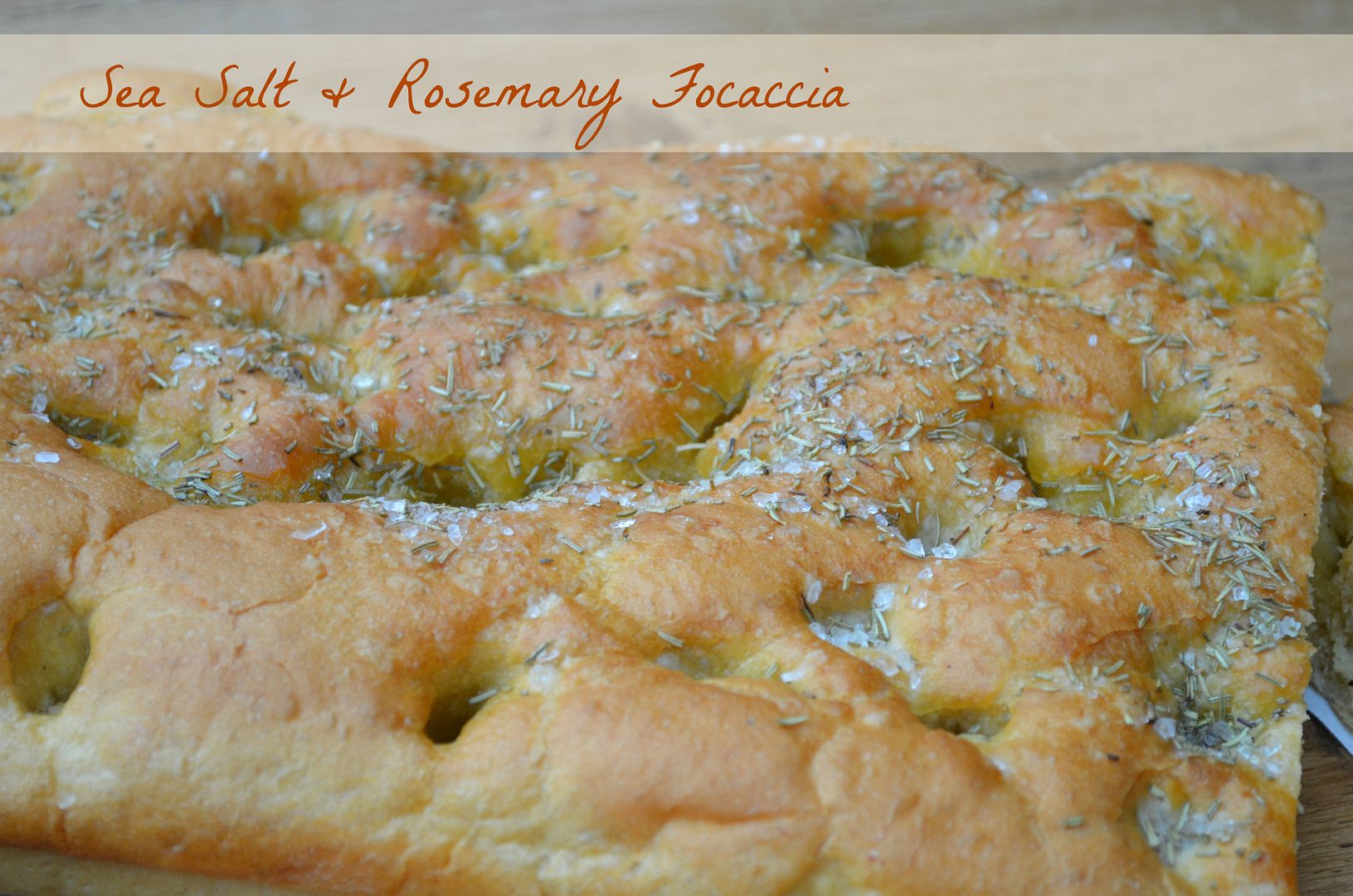 The Sea Salt & Rosemary Focaccia was again lovely and soft with a good amount of dried rosemary on, a flavour that we're well used to in this house which my eldest picked up on and said that it smelt & tasted like my homemade bread. There is perhaps a little too much salt for our liking and with a little less it would have been perfect. £1.99 each.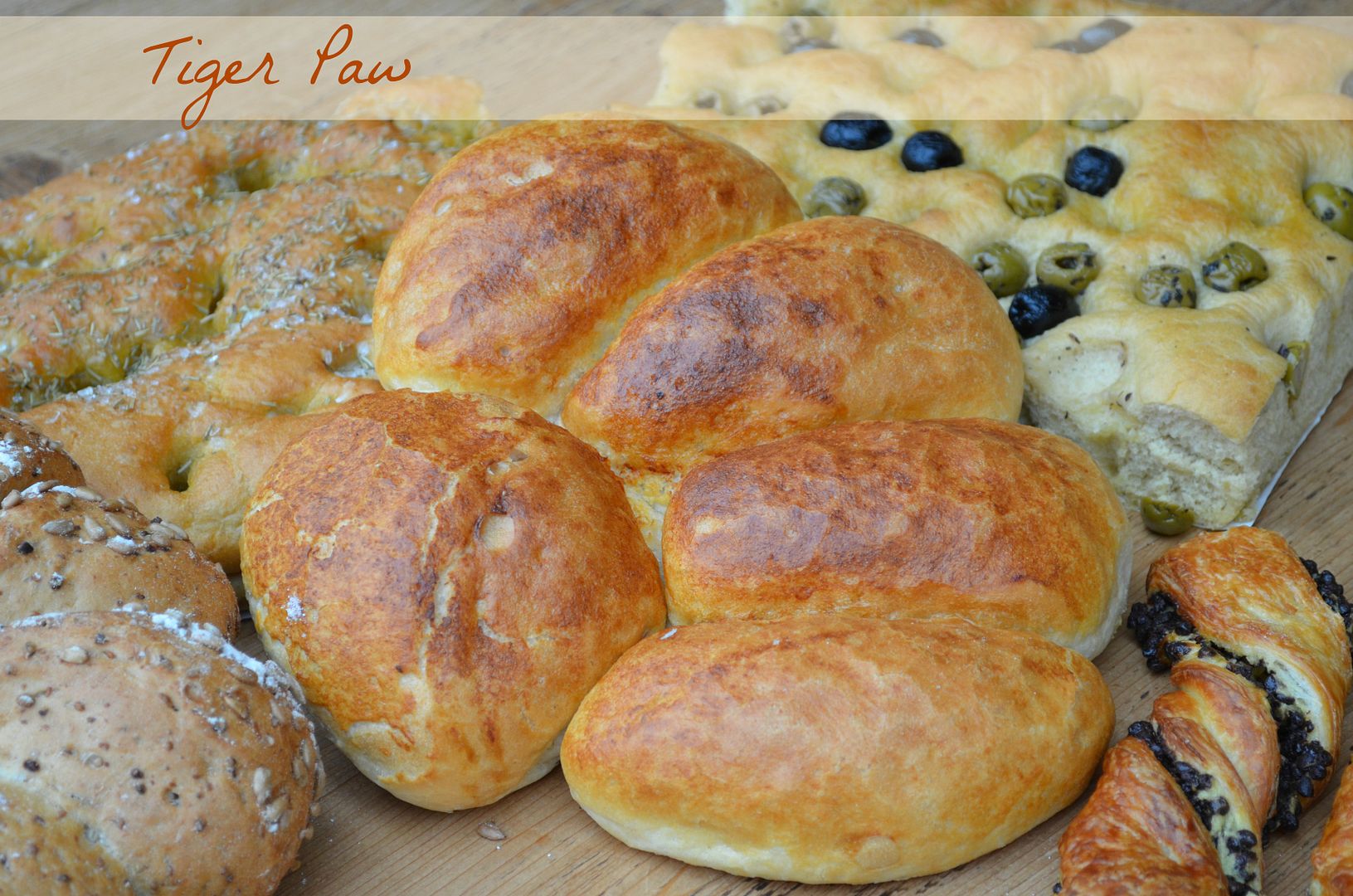 The Tiger Paw is a fun crusty bread in the shape of a tiger's paw, which we used for lunchboxes as well as giving one to Pre-school for snack time - which the little ones loved, although some of the younger ones did find it a bit chewy! The bread inside is lovely and soft and the exterior is crisp without being too crunchy. 70p each of 2 for £1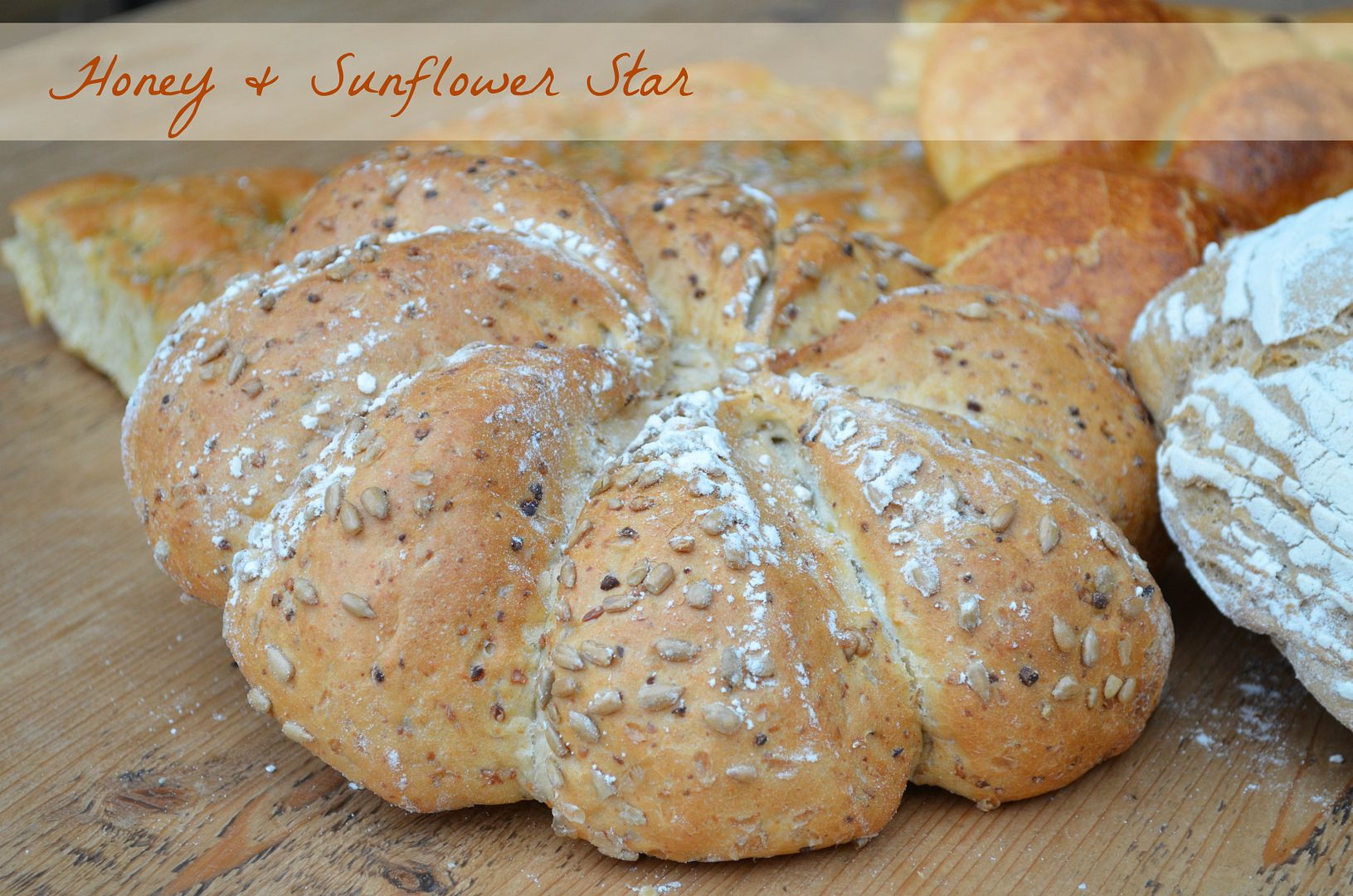 We couldn't pick up on the taste of honey in this bread but again it was a really soft loaf with a crunchy exterior and flavoured with nutty sunflower seeds. This would be perfect with soups. £1.59 each
Sourdough has a bit of an acquired taste in my opinion and although it wasn't anyone's favourite it was well liked. It's a tasty bread that is great for sandwiches or again with soup, laden with butter! Perhaps a little too much flour on the top of these though. £1.59 each
Just like a pain au chocolat with a 'twist' - the chocolate twists are packed full of dark chocolate pieces and baked until they're crisp - great for a continental breakfast with a hot chocolate for dipping into. £1 for pack of 2.
Morrisons suggest that once you get your bread home you should refresh in a preheated oven for 5 minutes - your only problem is which one do you take home with you!
We were given this selection of bread for the purpose of this review