It's that time again. If you don't know what Foodie Foto Friday is about read and grab the badge code here.
This week is my version of Enchiladas, made with vegetarian mince. The dish was a bit small for the quantity of Enchiladas so it turned out looking more like a lasagne - but the kids loved it anyway and with the husband away it stretched for 2 dinners.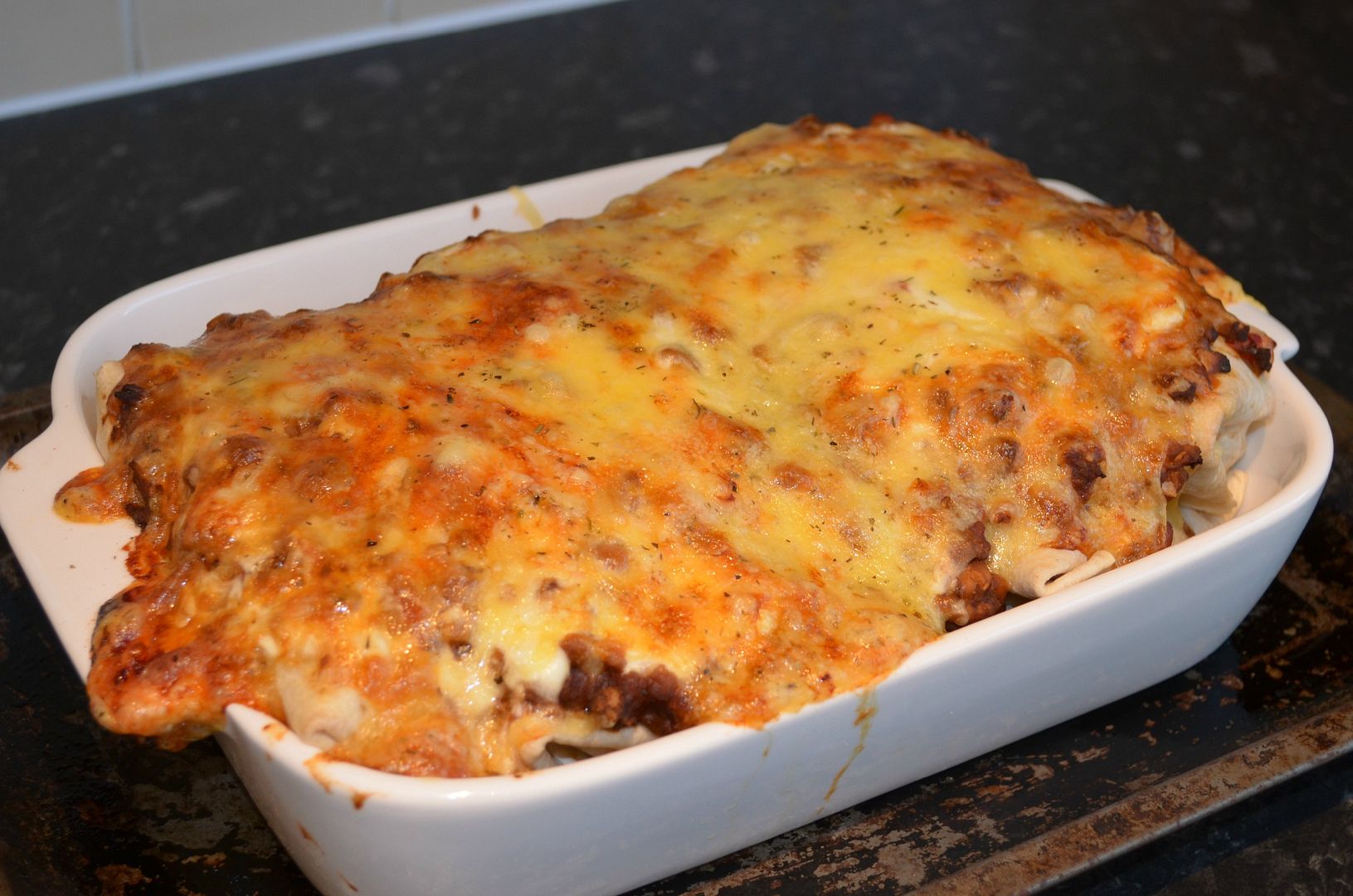 Come and show us what you've been making or eating (or tempted to eat) this week.