The football season has started again which means that some Sunday afternoons will be spent sitting on the sidelines of a football pitch come rain or shine - well I'm actually more of a fairweather watcher. Cold & wet Sunday's will more likely be spent catching up on work, cooking or watching Neighbours cleaning.
Last Sunday was Sam's first match playing 11 a side so we bundled everything in the car and headed off to Birmingham. Unfortunately his team didn't win the match but it was a warm and sunny day so I took the camera out and snapped a few action shots.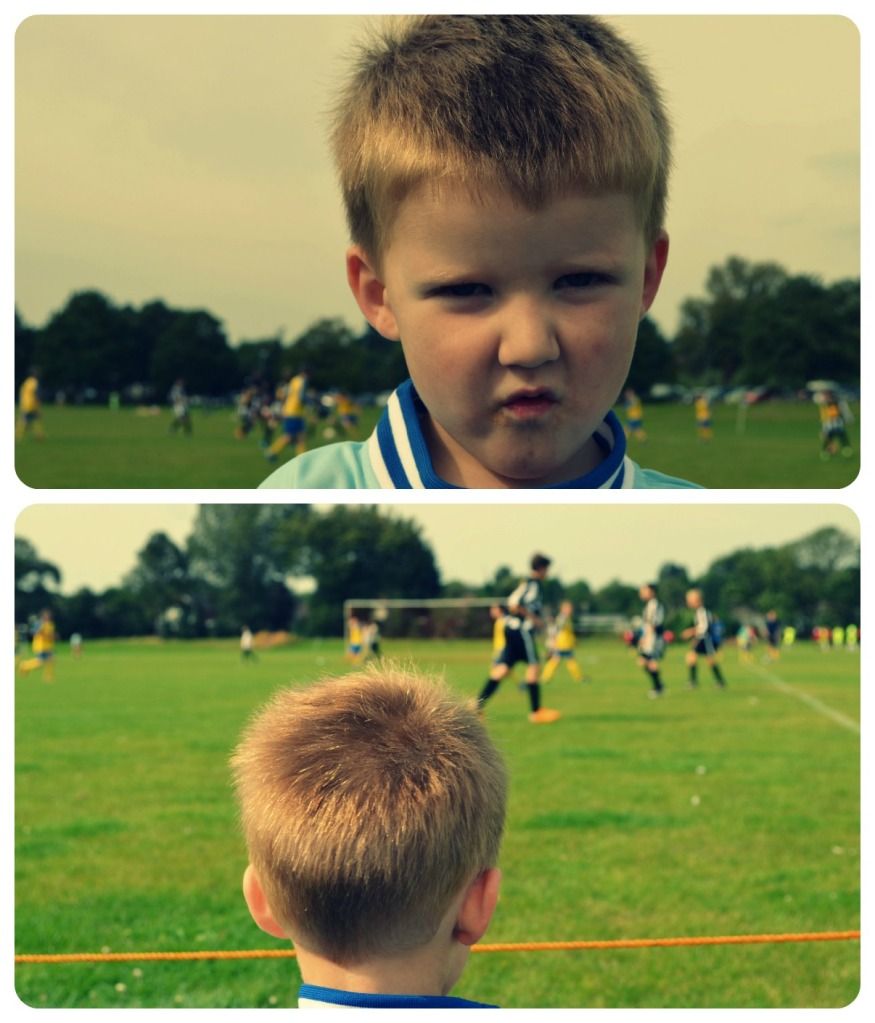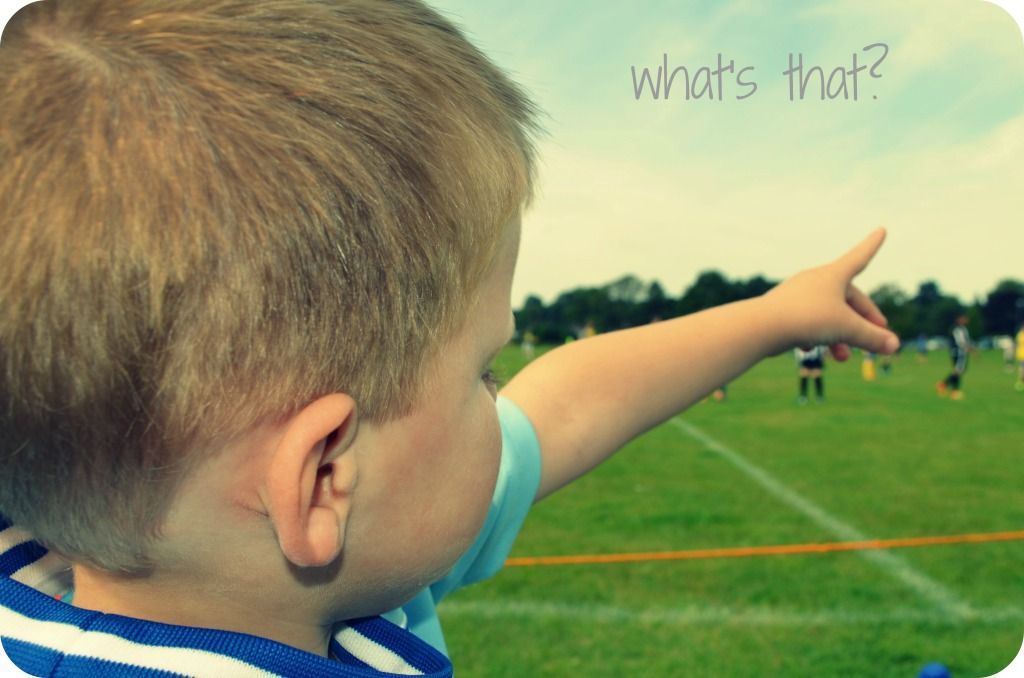 I'm not sure what the conversation was about here, but my guess is the little brother was doing all the talking....