Our local NHS Trust no longer offers a routine 3 1/2 year check to children in the area, instead they ask parents to complete a questionnaire which should highlight any concerns that they may have. I received some great information along with the letter and questionnaire about preparing children for starting school, and thought I would share it.
Firstly there is a list of things that a child should be able to do around the age of 3 1/2 and if parents have any concerns about their child they should contact their Health Visitor.
Look at ME, I am 3
I can talk in sentences
I can chant nursery rhymes & songs
I can make myself understood when I speak to people
I can follow instructions (when I want to)
I can scribble, hold a pencil and copy a colour and draw a straight line
I can run, walk upstairs, kick a ball, pedal a bike & throw a ball
I can stand on one foot
I am dry in the day
I like to pretend play
I can concentrate on an activity
I have no problem sleeping
I eat a varied diet, including fruit & vegetables
I can feed myself with a fork and spoon
I can see & my eyes don't wander
My eyes are straight & work together
I can dress & undress with a little help
I like to help with grown up things
I can share and take turns
I can play with others
Then there are some advice sheets, including what will be expected of your child when they start school, along with activities and games to help develop the skills needed.
Click on the images to see them larger, save to your PC or print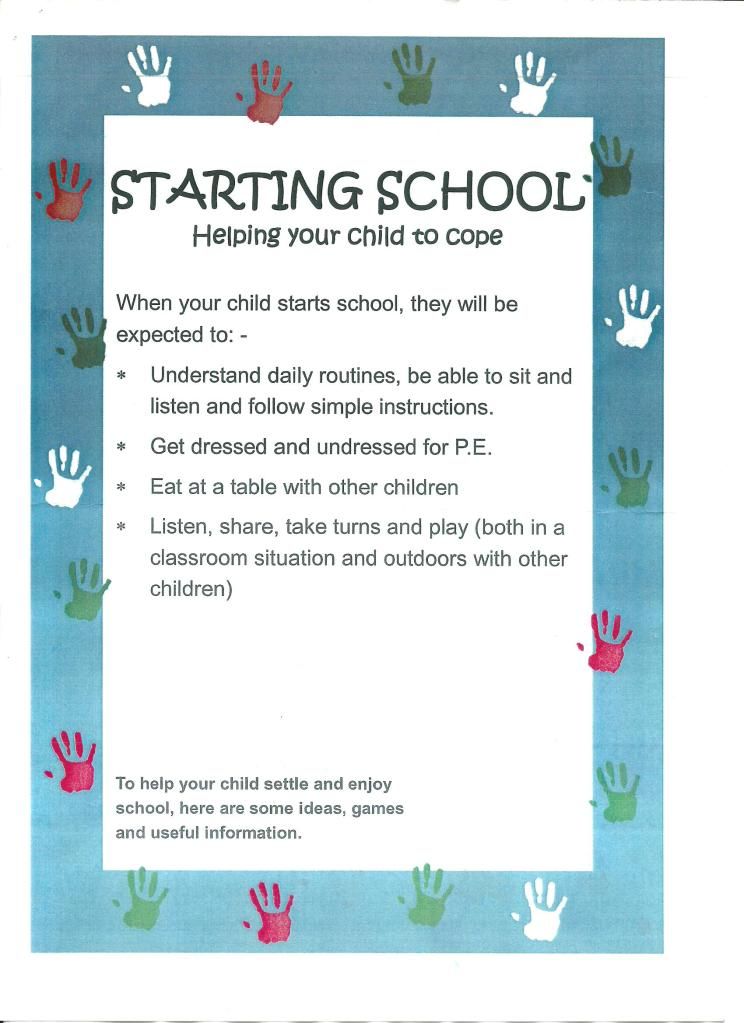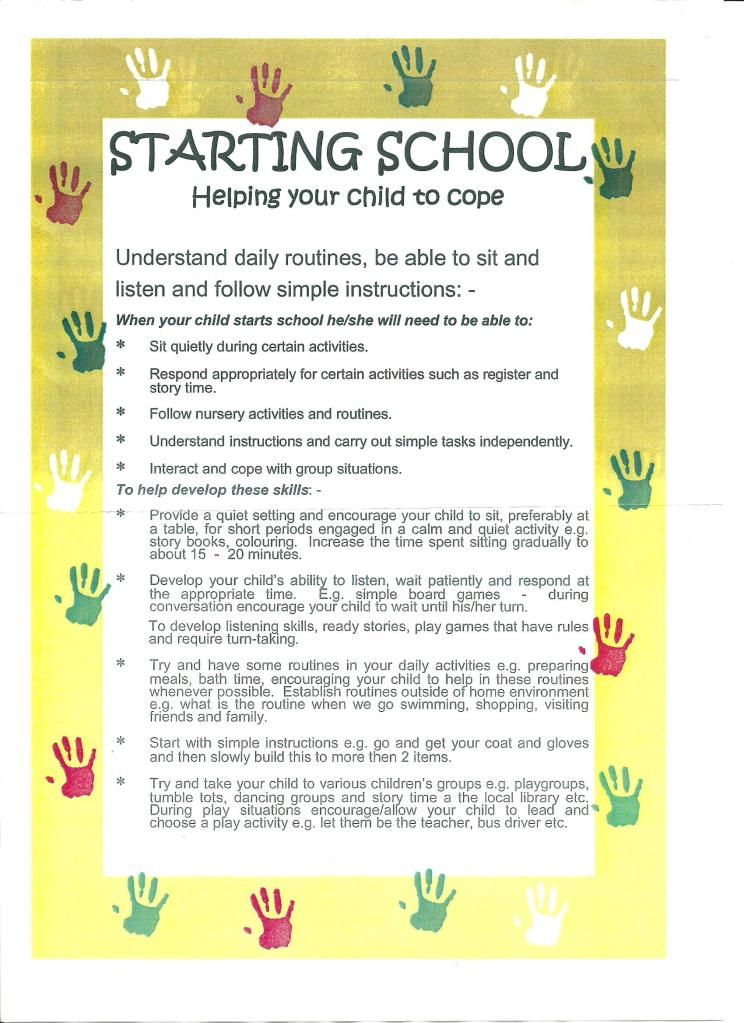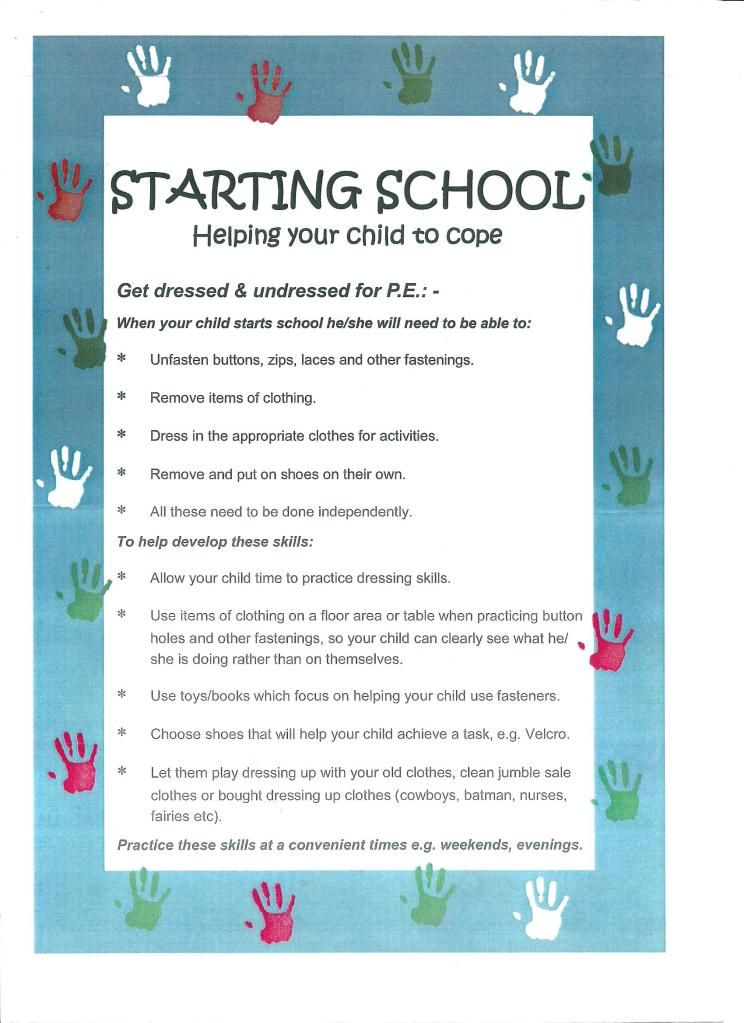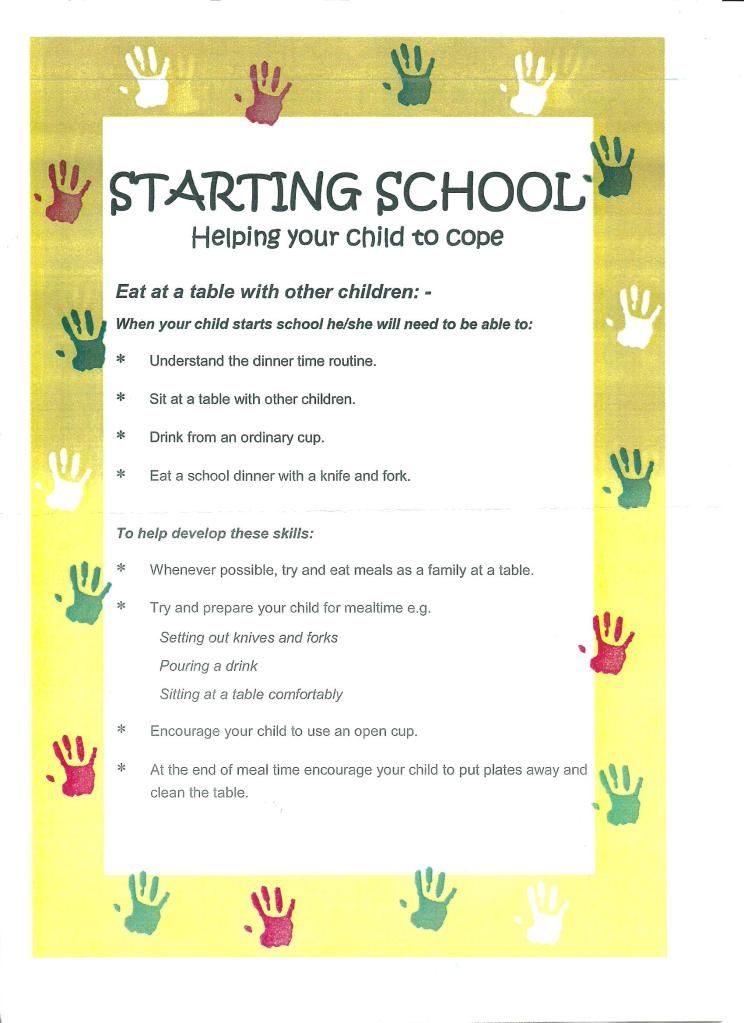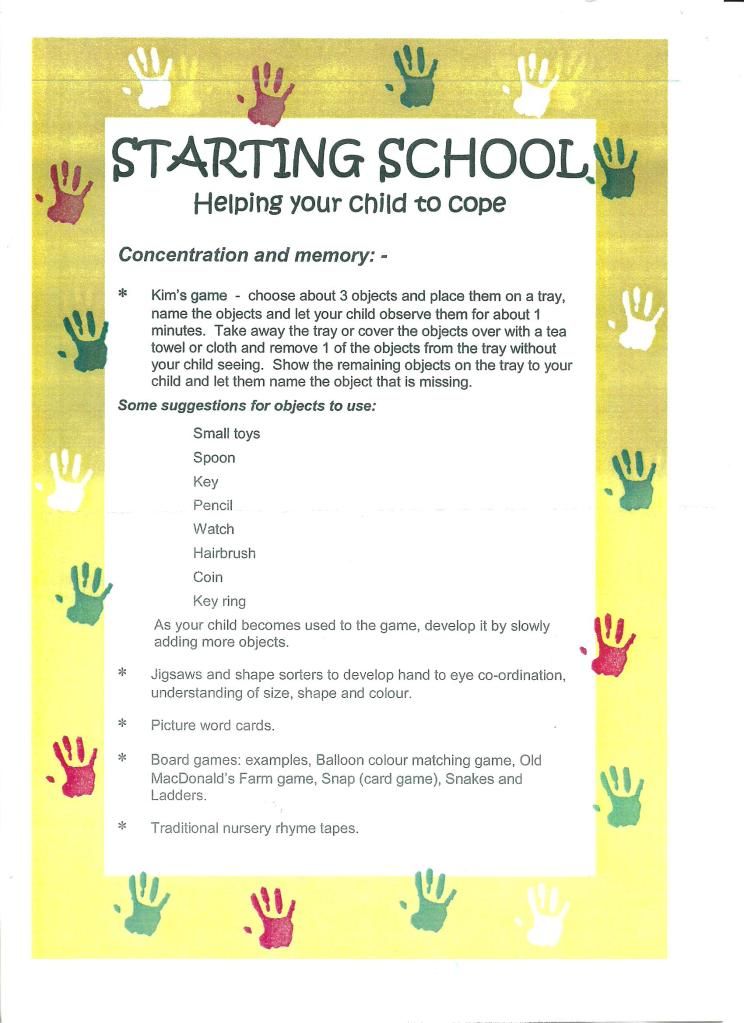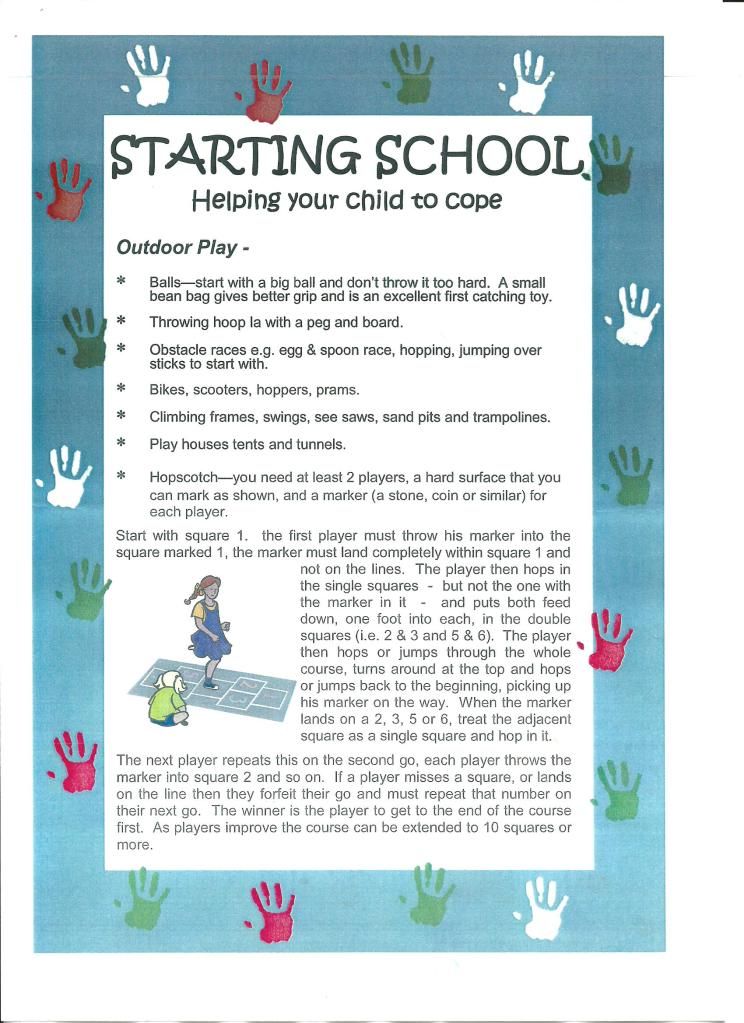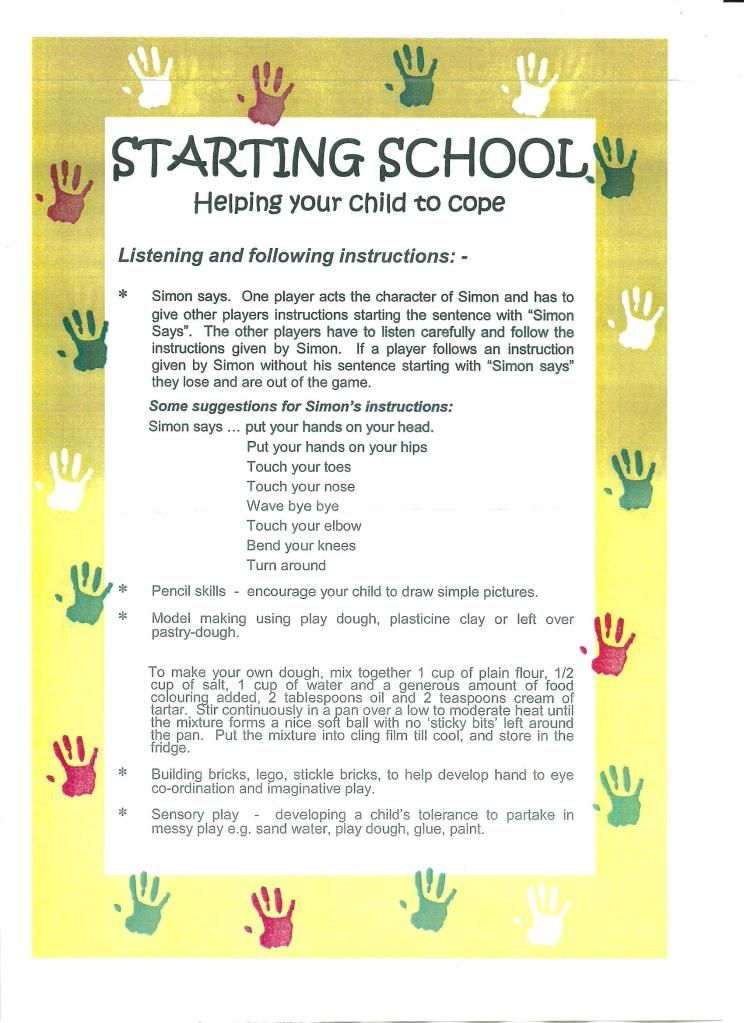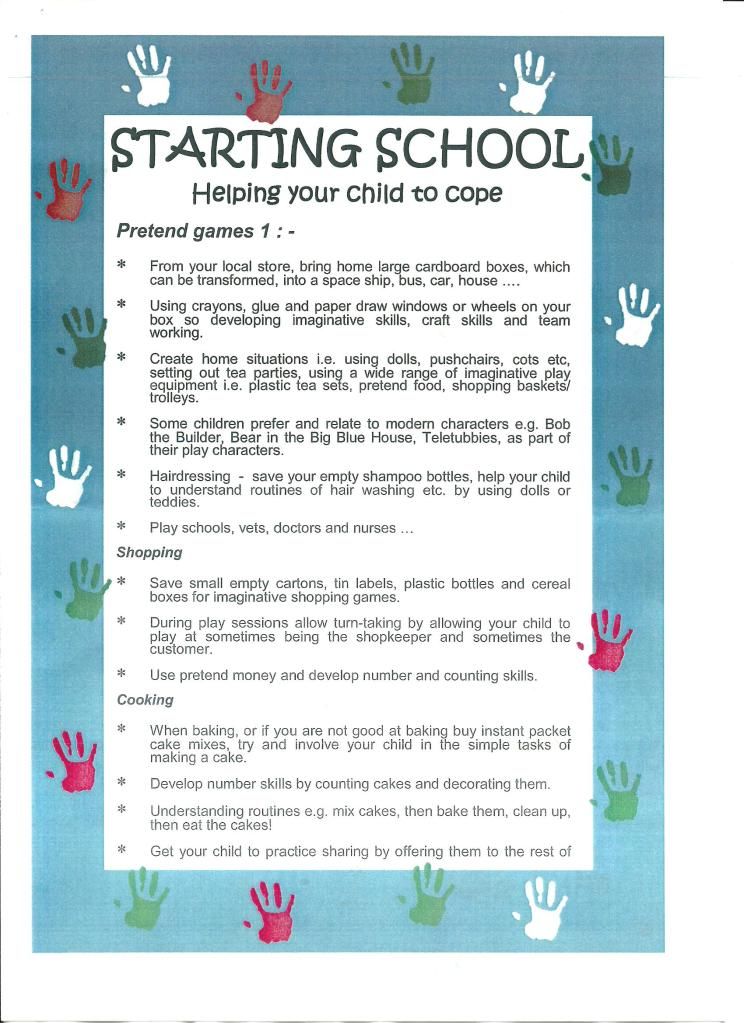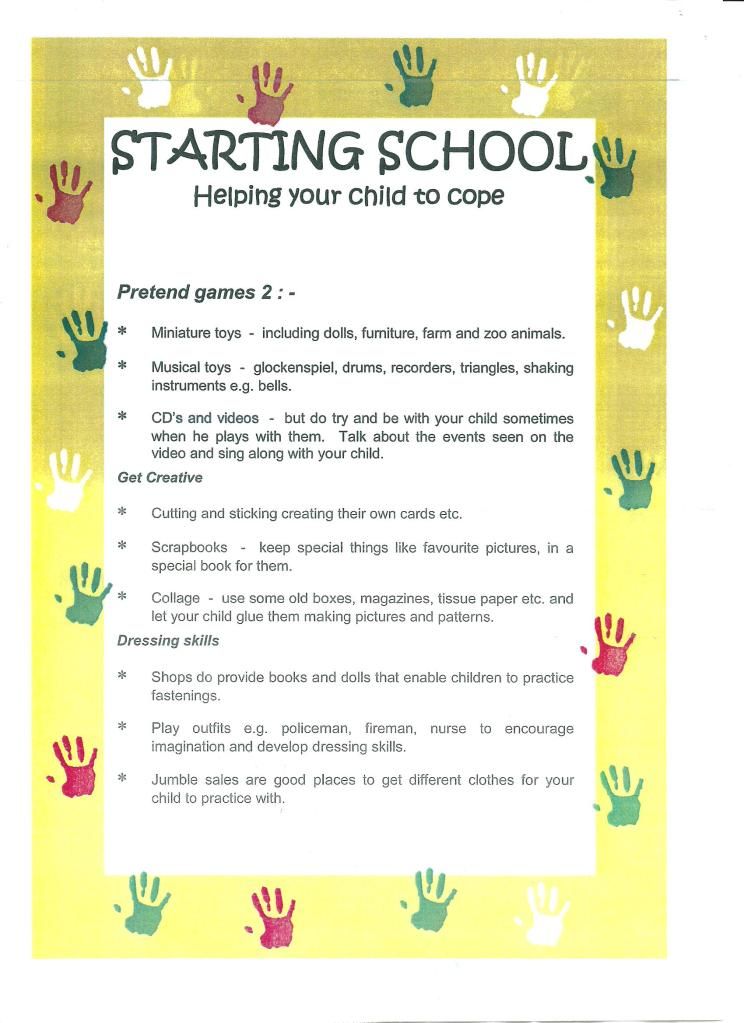 Thankfully we've got another year to work on these although Jack is keenly working on his knife skills already.