We've just returned from a relaxing two week family holiday in The Algarve. Fourteen whole days of lazing around on a sunlounger by the pool, soaking up the sun (apart from the overcast day where we played cards and sipped G&T's and Sangria instead).
We played with friends, both old...
We enjoyed lovely food, both in...
we had days filled with blue skies...
and sunsets in the evening...
We enjoyed the beauty of the natural world around us...
and the not so natural...
Now we just need to save up for next year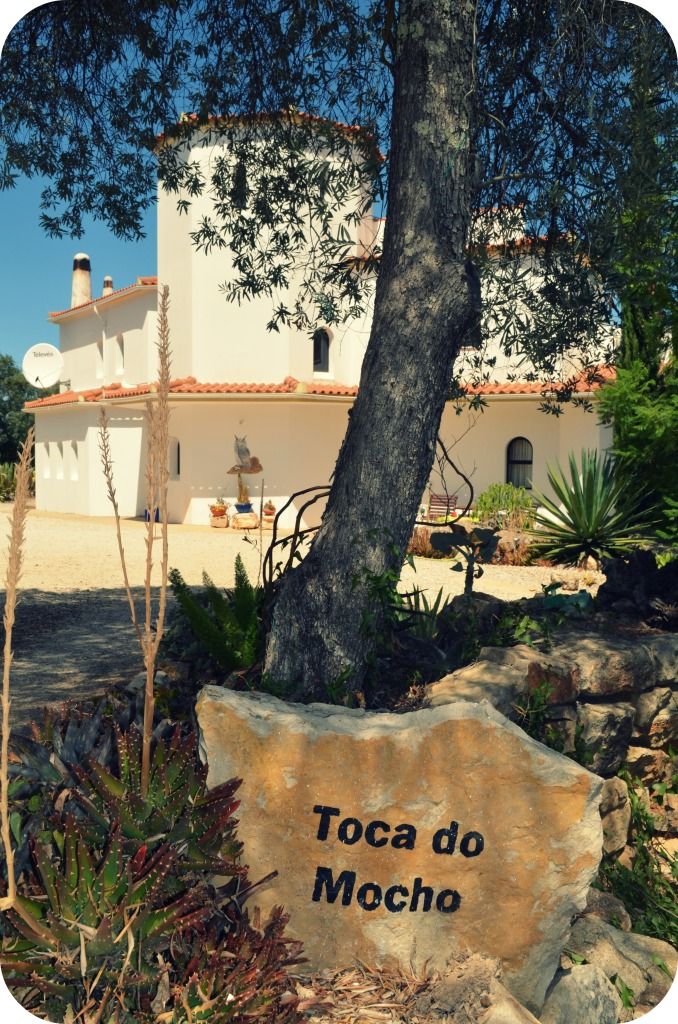 ... we'll be back
If you don't fancy catering for yourself on holiday then maybe a Mark Warner half board holiday would be for you instead.
I've linked this up to 3 Children & It's holiday blog hop.