Jack can sometimes be a bit of a fussy eater, his favourite phrase at the moment is 'I want food....but I don't want dinner'. There seems to be a small window of opportunity in which dinner will be eaten but it's not at the same time each day nor does it follow a pattern of how much he's eaten during the day so dinnertimes are often a bit hit and miss.
At the weekend we had guests to stay and as I was making a curry for the older children and adults to eat later on I thought it would be a chance for the little ones to have some of the meals that Little Dish had sent us to try out. Our visitor for the weekend, Beastie, is already a tiny taster for Little Dish so we thought it would be a great opportunity for him to show off his taste testing skills to Jack and friend Master L. They each had a share of three of the meals we were sent -

It started well for Beastie, as he dived straight for the meatballs.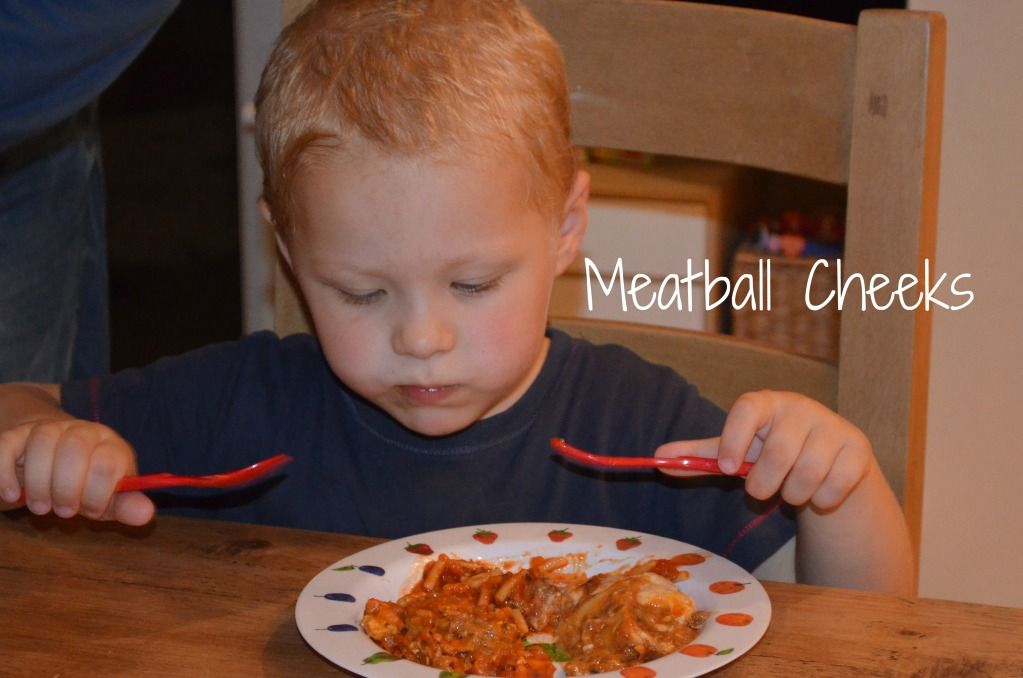 It was looking good as mouthful after mouthful went in.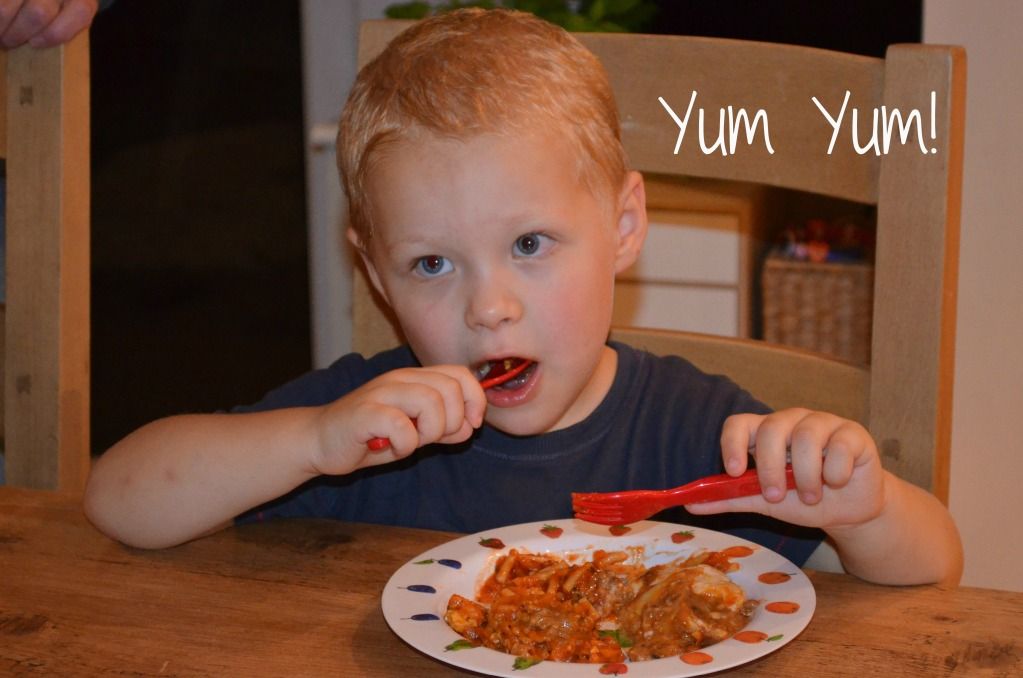 Whilst Jack was unfortunately struggling to get off the starting blocks
but after a little pep talk from Beastie
and a helping hand from big brother, he was off
but there was no stopping Master L who munched his way steadily through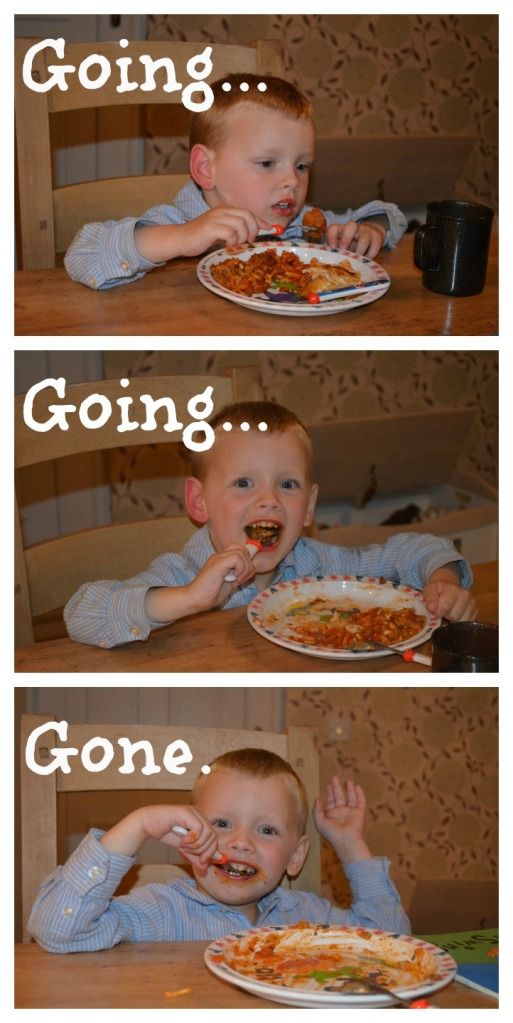 to reach the point of full belly first
A couple of days later I gave Jack a chance to redeem himself and served up the Chicken & Butternut Squash Pie, which he loved and ate every single scrap.

Little Dish meals are all prepared by hand using 100% natural ingredients, with no salt or sugar added and are suitable for little ones aged 12 months +. They are available from Tesco, Sainsburys, Waitrose, Waitrose Deliver & Ocado.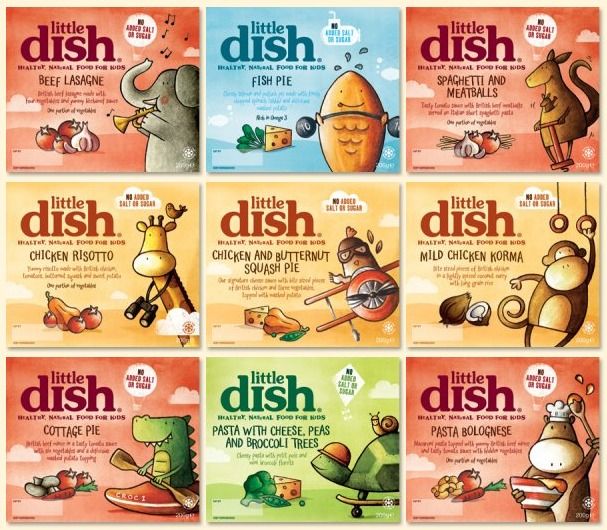 Receipt to Eat - Free Meals
Until 30th September Little Dish are offering a free meal for every 2 that you buy from Sainsbury's - you can find more details here.
We were sent some Little Dish meals for the purpose of this review.