Last week we were invited to an event in London hosted by Zulily. I had never heard of them before I received the email but headed straight to seek them out and was impressed with what I found. Their site has daily deals for Mums, Babies and Kids and each day there are around a dozen different brands offering great deals. Each deal lasts for a few days but stocks are limited so it's best to get in quick.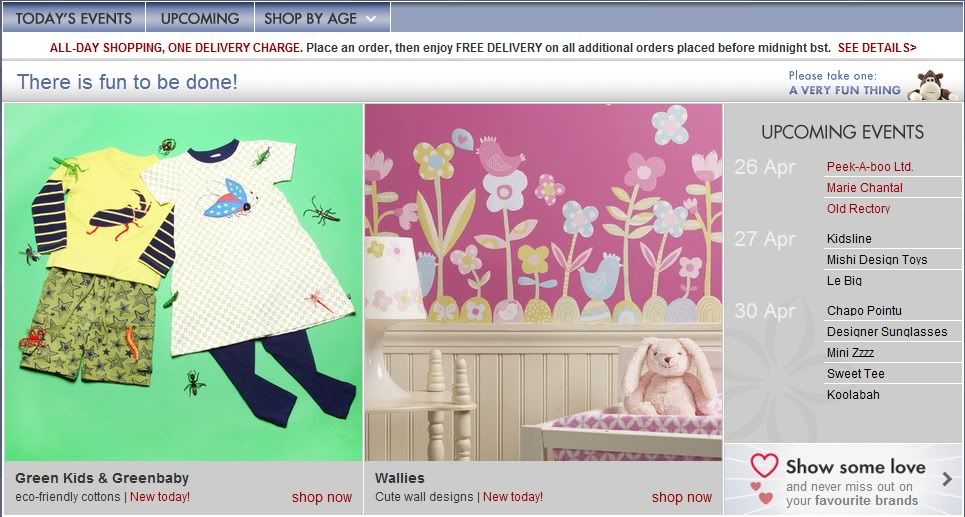 Today they have clothing from Green Kids and Greenbaby....
super cute wall art from Wallies....
as well as lots of other great items such as toys and puzzles from Galt and HTI toys and homewares from Pkolino and Takkoda. I love these cushions
Zulily are already established in the United States but are new to the UK and Ireland and can offer up to 90% off well known and boutique brands, with new events starting each day. At their launch event we were able to see some of the products for ourselves whilst we were fed and watered with a constant flow of tea, coffee and cakes, as well as a Nanny on hand to entertain the children.
Jack took a particular shine to the BigJigs wooden balance bike on display and at just £30 on the website how could I not get one!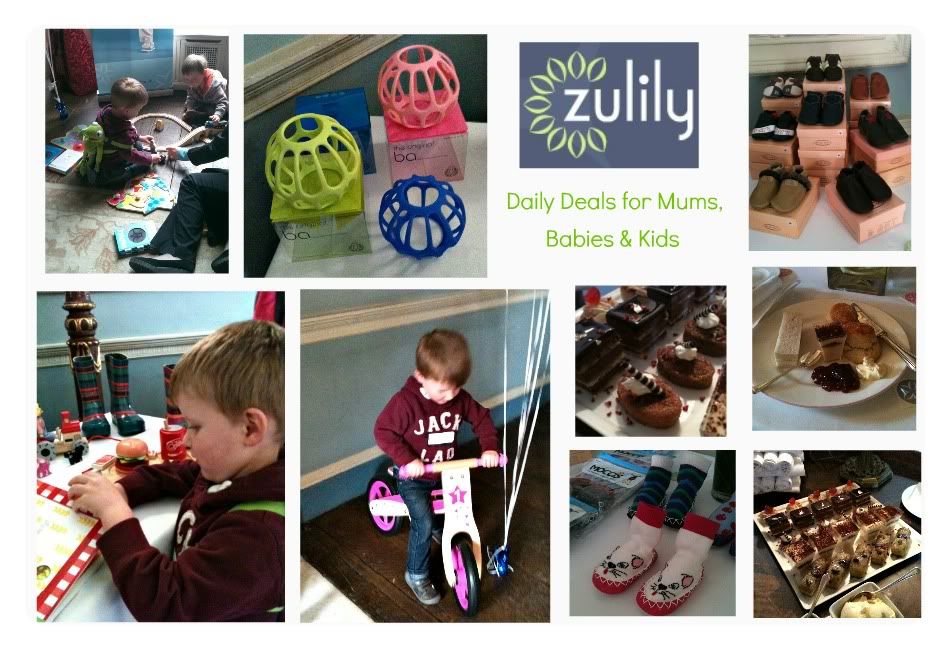 To take advantage of the deals you just need to sign up with your email address to see the great prices.
I was provided with a voucher to spend on the Zulily site.