I recently wrote about Zulily and some of the gorgeous products that they have on their website. Each day the brands change and there are savings of up to 90% off the retail price to be made.
I recently bought a BigJigs wooden balance bike for Jack for just £30, when the retail price is around £45 and up (£47.99 on Amazon). They also have some lovely kids clothing as well as toys and changing bags.
Take a look at the website for yourself, you just need to sign up using your email address to gain access to their full site.
I am now giving away a £25 voucher to one of my readers to enable them to buy some of the lovely things that Zulily has on offer.
For example, how about some of these cute wall stickers for £11*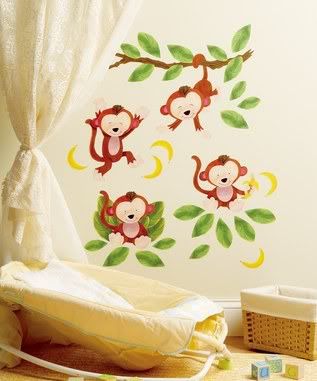 and some pom-pom socks for £5*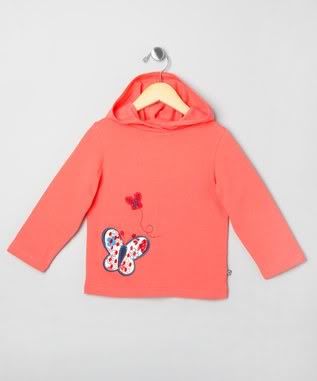 or use it towards a lovely £52 changing bag*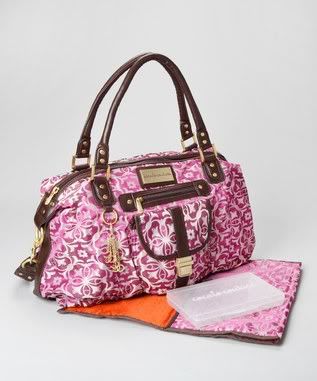 *please note that the deals change frequently and these items may not be available when the winner receives their voucher.
To be in with a chance of winning please complete the rafflecopter form below. You must complete the first (mandatory) entry, all the others are optional.
a Rafflecopter giveaway