A few weeks ago I was recommended by The Boy and Me to receive a copy of one of her favourite books, 'Rebecca' by Daphne Du Maurier as part of the Tots 100 Book club, in association with Tesco.
It's now my turn to recommend a fellow blogger to receive one of my favourite books and the book I've chosen is The Hummingbird Bakery - Cake Days.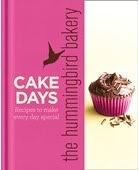 I bought this cookery book when it first came out last year and I used their Tiramisu recipe when I made my Baileys Coffee Cupcakes and I was also inspired to make my Double Chocolate and Lime Cheesecake when I saw their baked version.
There are lots of great recipes and photos and almost every recipe has an associated photo which I like in a cookery book. I do tend to read cookery books rather than novels and although I don't always follow recipes exactly they are definitely used as a source of inspiration, as well as something to drool over when I'm on a diet.
This book has sections of special occasion recipes such as Valentine's Day, Halloween, Easter and Christmas and is full of mouth-watering cupcakes, cheesecakes, tarts, layer cakes and bars as well as the odd savoury treat such as Pea, Ham and Feta Cheese Muffins.
I've just made some chocolate whoopie pies (more practice needed on the size) using another of the Hummingbird recipes and hope to be working my way through a lot more of them. As well as recipes there is a section at the back including baking essentials, tips and ideas as well as a list of useful suppliers. It's a lovely hardback book and one that I was attracted to initially because of its hot pink fabric cover and Summer Fruit Cheesecake image on the back - definitely a book to be displayed where it can be admired.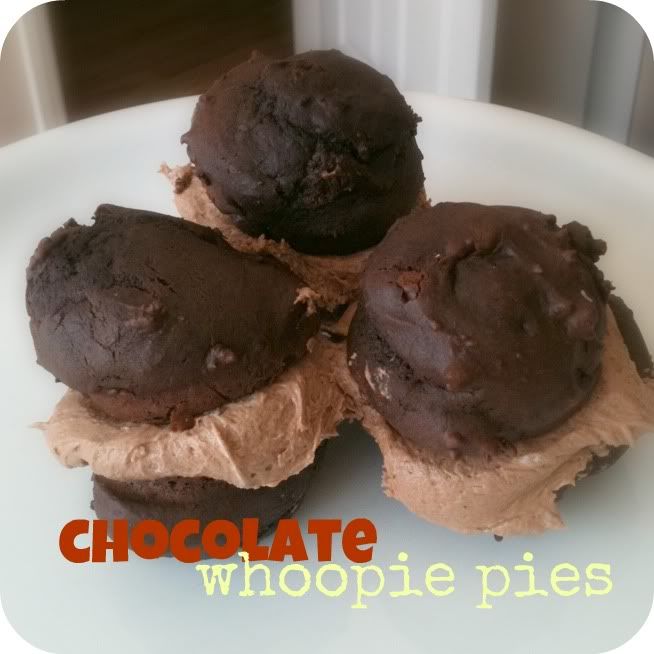 The blogger that I've chosen to receive this book is Julia from Jujubeans blog. Julia is an excellent cake maker and all round good friend who started off as one of my virtual friends but is now someone that I can class as a real life friend - after all she has witnessed me singing a very drunken version of 'American Pie' into a remote control and she still follows me on Twitter and befriends me on Facebook.