Now I've never claimed to be a great photographer, or even a good one for that matter, but I do from time to time take some photos that I think are actually quite good (to my untrained eye). Since starting this blog I've been taking lots more photos but up until recently I never edited them - I didn't know how.
I had a little dabble on Picnik and Photobucket but never really worked them out or saw what all the fuss was with Picnik. If any of my photos needed cropping I am ashamed to say I usually did it in 'Paint'. Since I've been taking more photos of food though I wanted to make them look more appealing and when I heard lots of talk about Picnik closing I thought I would give it another go and see what all the fuss was about. By this time they had offered all the 'Premium' tools for free and I got a little hooked on their collages. Around the same time I also (ashamedly) realised that the photos I was taking on my phone with Instagram were not confined to my phone - others were actually following me and 'Liking' and commenting on them - I had no idea!
Recently, with all the talk of Picnik closing, there has been a lot of talk about Picmonkey. I came across it a while ago but only used it on occasion as Picnik was more convenient to me. A couple of weeks ago I became concerned that there was still no collage feature and as I'd got a little bit addicted to displaying my food photos in this way I asked them via their Facebook page when we could expect it. I was told that there would be a short delay in between Picnik closing and Picmonkey collages coming - I'm not sure how short of a delay they mean but I thought I should find an alternative in the meantime to cope with my withdrawal.
I've been searching the Internet for ways to make collages for a while but never really got on with any of them as they seemed to mostly have fixed numbers of pictures that you could use - and then a couple of days ago whilst googling to try and find out if there was word when Picmonkey collages would definitely be coming, I came across this
amazing blog
. Not only are there some mouth-watering recipes on there that I got drawn into straight away but there is an extremely simple tutorial about how to make a collage in Picmonkey. When I read it through it made complete sense and I'm not sure why I didn't think of doing this before - after all it's exactly what I've been doing with product photos for my
online shop
for ages, but using Paint, and coming up with images like this.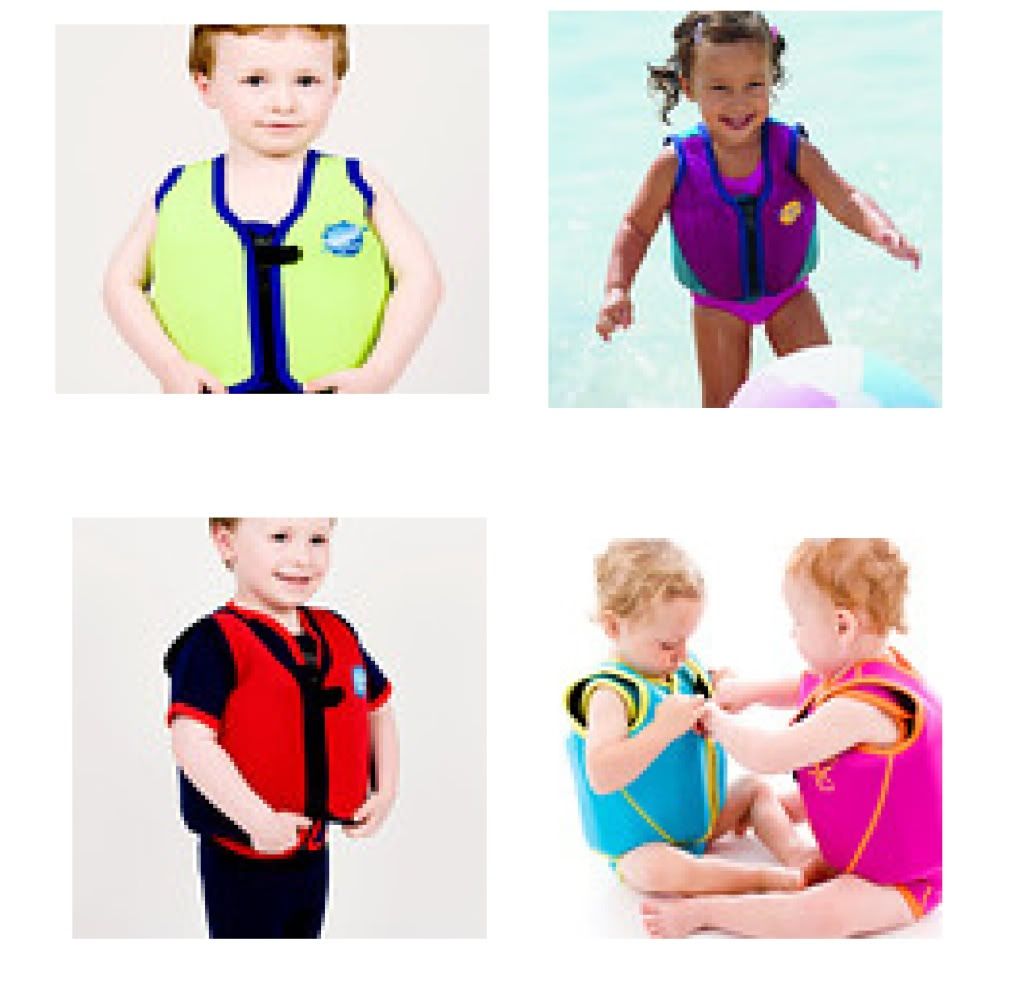 Many of my photos on here now have a little tweek here and there and I'm particularly liking some of the Instagram and Picmonkey filters.
Whilst we went away at Easter I took a few arty shots on my phone and camera and tweeked them a bit with either Instagram, Picnik or Picmonkey - I've no idea which I used for which photo now though.
I've put a few of them together and using the Picmonkey collage idea that I found came up with this :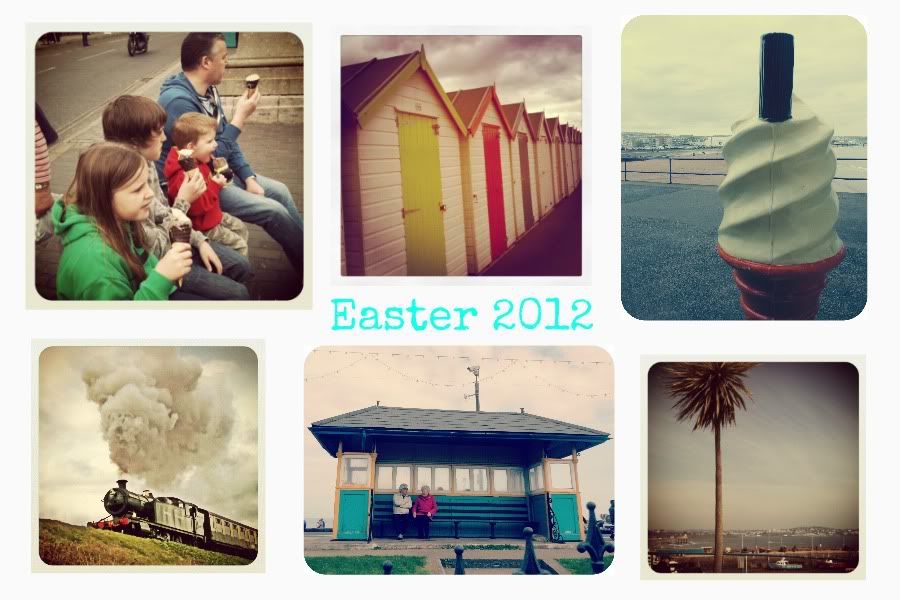 Now the possibilities are endless - postcards, Christmas cards, invitations....the list goes on.