At the weekend I'm going to the Baby Shower of a friend so I thought I should do my bit and take along some cakes. Another friend is making cupcakes so I thought I would give cake pops a go using my new Cake Pop Maker, that I'd seen Jenny using on her blog.
I've made cake pops before but they were made the usual way with cake scraps and buttercream, or chocolate truffles. Using the cake pop maker they turn out like little miniature balls of sponge cake - or that's the intention.
I decided to make the lemon flavour and followed the recipe in the little instruction booklet that came with the cake pop maker, which is a regular cake recipe. I did whisk it up perhaps a bit longer in my Kitchen Aid than I would normally as I was a little distracted by some Facebook action, so the mixture did look quite mousse like.
My first failure was not shutting the maker properly which resulted in half balls and lots of spillage, once I'd realised my mistake & tweeted Jenny for help, I then filled the cavities fuller. Even though my 'balls' weren't completely spherical I thought they would do.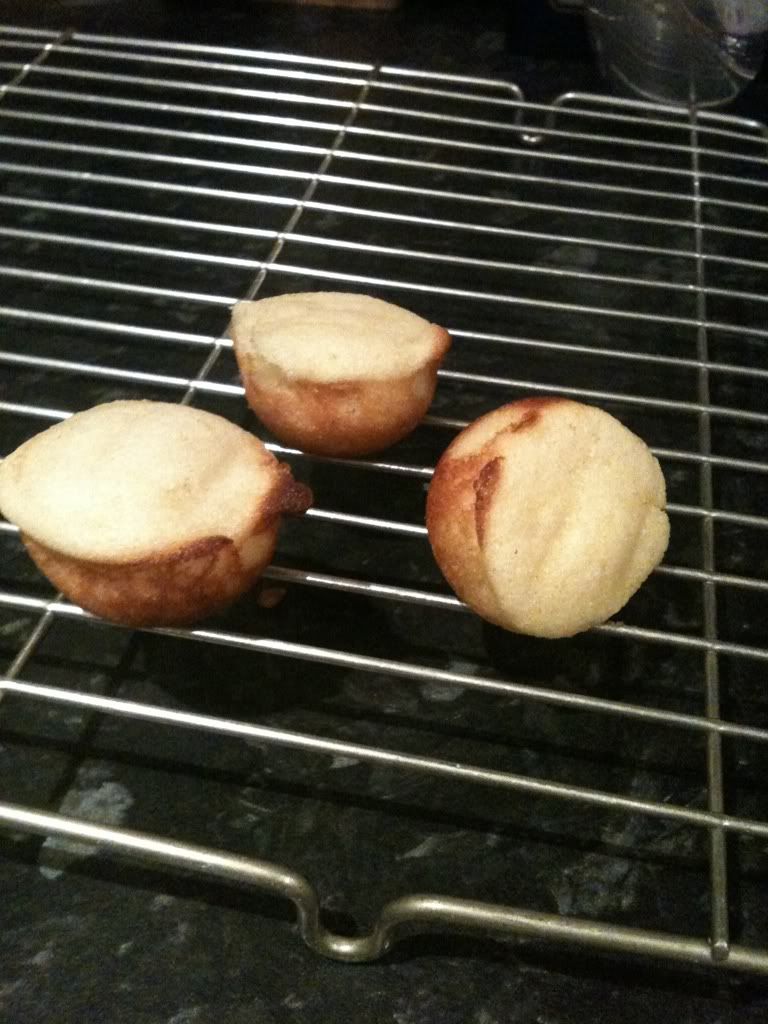 Next was to secure the sticks to the pops, this I did by dipping the end of the stick into some melted chocolate and 'gluing' it into the end of the cake. After leaving to cool the stick is stuck firm. I then dipped the first pop in more melted chocolate, twizzled it around a bit to get rid of the excess & dipped it in sprinkles. Unfortunately the stick came away from the pop and ended up left in the bowl of sprinkles. After this happened twice I almost gave up.......
I decided to try putting them in the freezer for a short time to firm up the sticks more and make the pops cool to enable the chocolate to set more quickly. It seemed to do the trick and decorating the rest of the cake pops went without a hitch - not as neat as I had planned but pretty all the same.
I'm going to be displaying them in a glass (washed out Ikea candle glass) filled half way with sweets.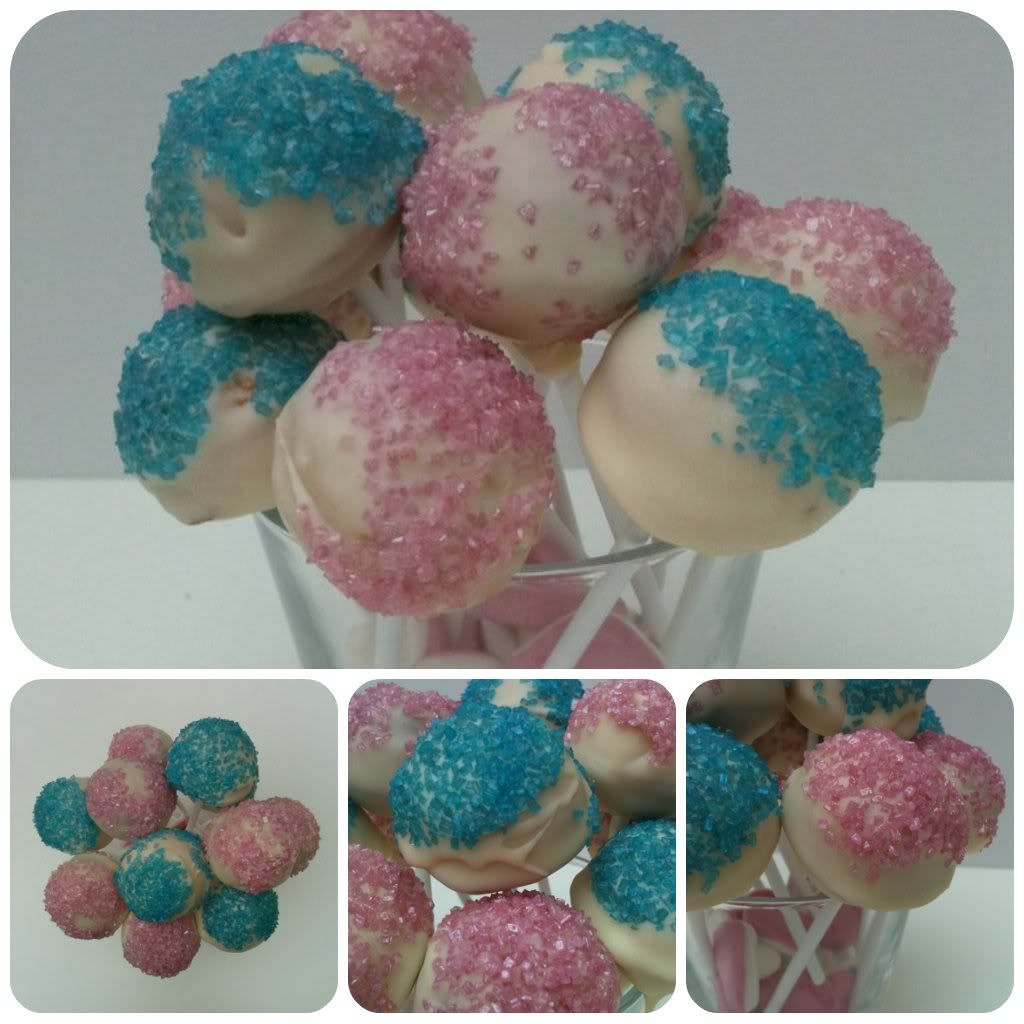 I knew that this plastic insert would come in handy when I decided to keep it - perfect for transporting the cake pops.