On Tuesday there was a knock at the door and myself and the kids rushed to answer it, all hoping that the large package the Postie was holding onto was an enormous box of valentine chocolates from a secret admirer.
Sadly it wasn't the case....but it did contain this fabulous surprise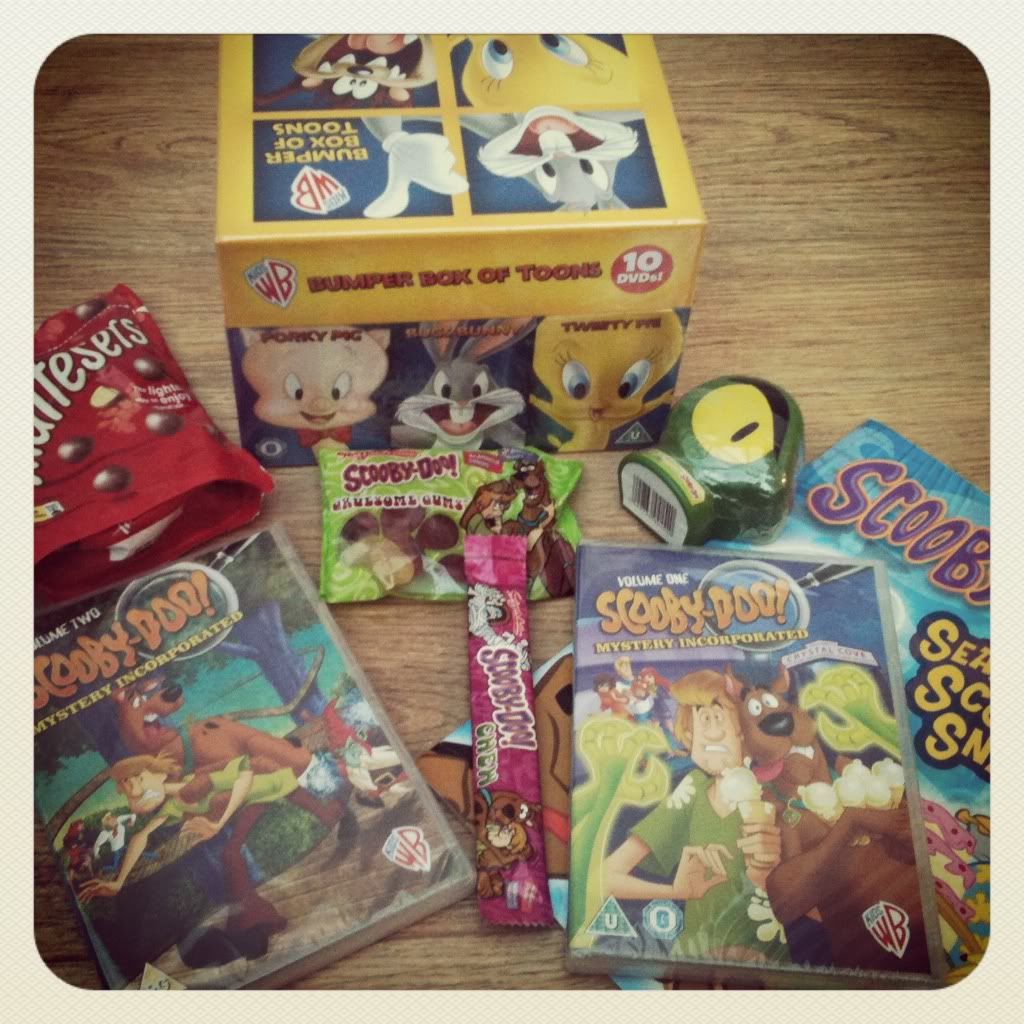 A bumper box of Looney Tunes DVD's including all the old favourites - Bugs Bunny, Daffy Duck, Porky Pig, Road Runner, Speedy Gonzales, Taz, Tom & Jerry, Tweetie Pie and Wile E Coyote. These are some great titles from my childhood so I'm sure we're all going to enjoy watching them. Jack already has a love for Tom & Jerry and is often found chuckling away to himself watching it on TV.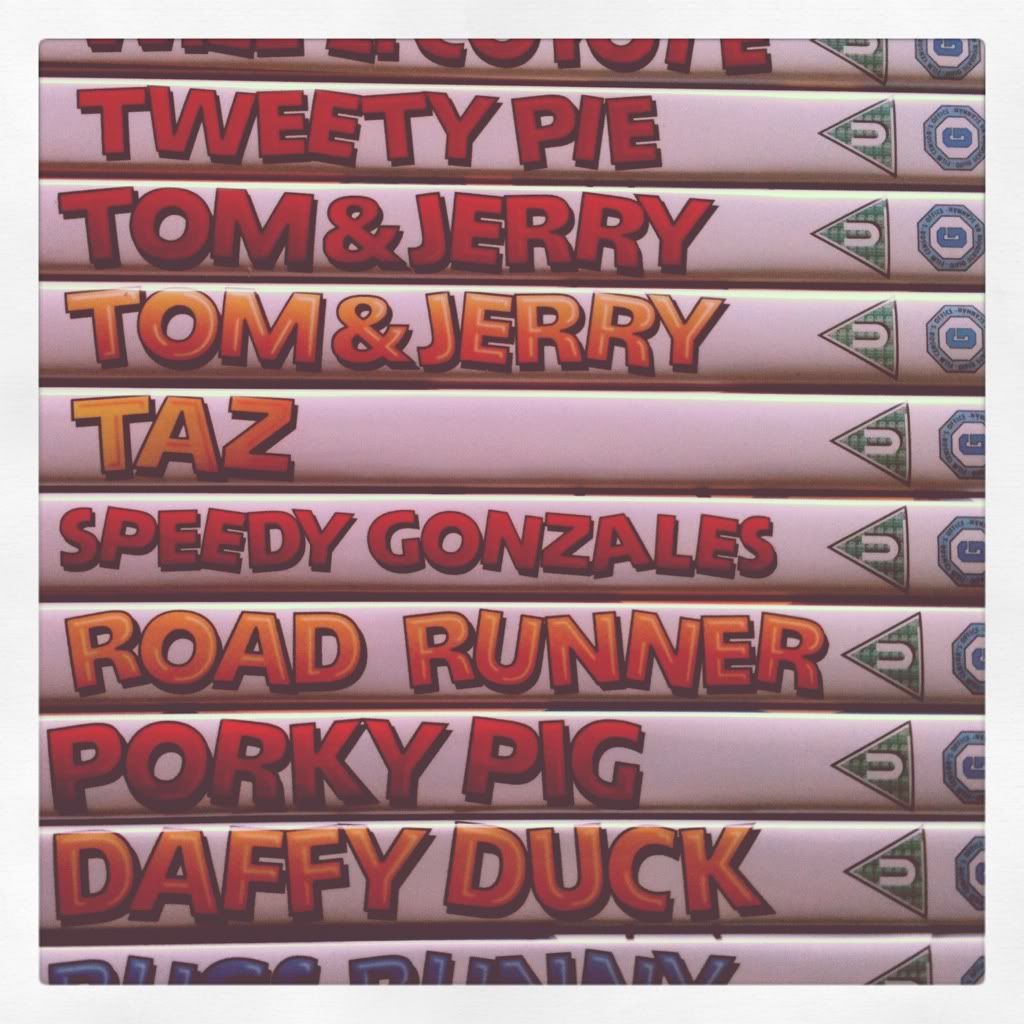 As well as the Looney Tunes boxed set there are 2 Scooby Doo DVD's, an activity book and some sweets and chocolates for us all to share.
As we've been away for the last couple of days we didn't get chance to watch any over the half term but I'm sure they're going to be enjoyed in the not too distant future.....Thank you Warner Bros.