As I mentioned in my Davina and NEXT challenge post, it's less than 3 months until I go on my girls weekend away. Again we're off to Magalluf for a crazy fun filled weekend and have some time to catch up with old friends, most that I've known for 20 years or more.
Last year I managed to lose a few pounds before I went and said that I wanted to lose even more before this year's holiday...which unfortunately hasn't been the case so far. Before Christmas I did manage to lose almost a stone without the use of diet plans, instead I ate healthily and used my Slimpod. Since Christmas it just hasn't seemed to work for me though, I just don't seem to be able to get 'in the zone'.
It doesn't help that I've had some lovely chocolates and biscuits to review as once I get the taste for one biscuit I just want more. I probably sound like a broken record here but I've decided that from tomorrow there will be no morsels of cakes or biscuits passing my lips ...nor will there be vast quantities of chocolate being consumed.....I'm not going to give it up completely though as I know that a small amount of chocolate in the evening is usually all I need to fight off any cravings.
I'm going to give it a couple of weeks and see how I get on and if there's no change I may have to resort to stronger measures and some kind of weightloss group or diet plan.
I'm going to continue doing Zumba as doing some kind of exercise always makes me want to eat healthy...the hard part is finding the motivation to do the exercise in the first place!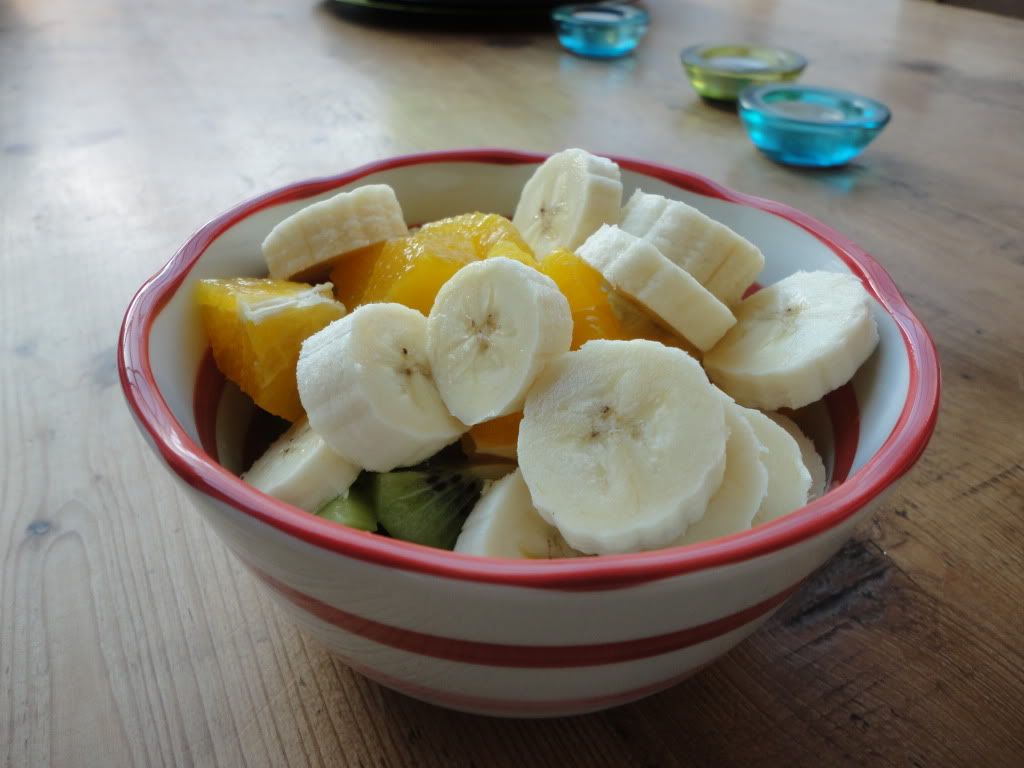 Wish me luck............80 days and counting....
This is a sponsored post