During half term we're going down to London for the day. We managed to get a great deal on the train tickets and I was hoping to get a good deal on tickets for Madame Tussauds too. I found deals for 2 for 1 entry but as there are 3 of us going I still felt it was quite an expensive day out at £60. I then remembered a friend telling me that
Tesco Clubcard
vouchers can be cashed in for Merlin Passes and as Madame Tussauds is included in the Merlin pass wondered if entry for this attraction alone could be exchanged for Clubcard vouchers.
I checked out the Clubcard deals site and found that you could purchase an entry ticket for £8 worth of Clubcard vouchers. I didn't think I had enough points remaining to get all 3 tickets but just one would be a good saving. Unfortunately I had no idea where my vouchers were as I'd had a recent clearout and didn't recall seeing them at the time. Luckily once you're logged into Tesco.com you can discover if you've got any unused vouchers, to save hunting around for them. I had an extremely pleasant surprise when I logged in and found that I had £25 of unused vouchers, equating to £100 for some Clubcard deals, which meant that I could now buy all 3 entry tickets. I was advised that they would be sent within 5 working days which means they will hopefully arrive in plenty of time for our trip to London.
When I first started receiving Clubcard vouchers I never really looked at the deals and just spent the vouchers in store. When I started to look into the various deals that you can exchange the vouchers for I was amazed that, for example, I could exchange £5 of vouchers for £20 to spend at Pizza Express or Chef & Brewer Pubs
.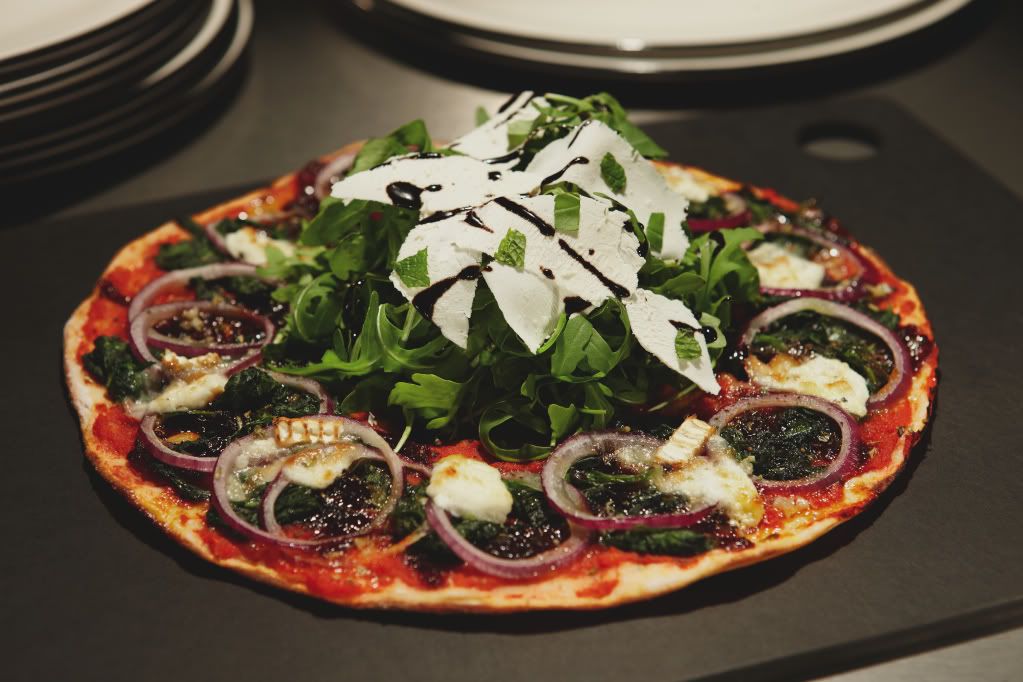 Pizza Express Padana Leggera Pizza
Vouchers can be saved up over time and put towards larger purchases, such as holidays or jewellery. We have even cashed them in for tickets to watch my husband and son's favourite football team
You can buy tiles at Topps Tiles, get your dry cleaning done at Johnson's, renew your RAC membership, buy a subscription for your favourite magazine, or take the kids to Cadbury World or The Dungeons, among many of the brilliant deals available.
You don't even need to shop at Tesco to earn clubcard points. If you have a Tesco credit card you can still earn points on purchases made elsewhere. You can even earn points based on the amount you spend on your Internet, home or mobile phone (with Tesco Mobile, Homephone or Broadband), as well as your gas and electricity with EON.
To start earning points with Tesco Clubcard you just need to go in store and complete a form or register online. Once you've collected 150 points they will be converted into a Clubcard voucher worth £1.50 which will be sent out in your Clubcard statement.
To find out more for yourself visit Tesco Clubcard website where there are details on all the ways to collect points as well as ways to spend them.
Sponsored Post
Viral video by ebuzzing