Last week I set myself the following challenges for the week:
Daily
Do 20 squats whilst doing household chores

Get out of bed and do 20 push ups

Finish the day with 20 crunches before bedtime

Use tins of beans or litre bottles of water to do tricep and bicep curls
2-3 Times per week
Complete a fitness DVD or Wii Fit Exercises
Once per week
I don't think I've been too bad at sticking to this challenge but I think it was a bit optimistic to think that I could complete a fitness DVD or Wii Fit 2 or 3 times in the week, although if you count last Tuesday's DVD workout and last nights Zumba session on the Wii I suppose I just about squeezed it in. I treated myself to the Zumba workout for Wii and it arrived yesterday and I aim to use quite a lot as I prefer it to the fitness DVD that I did last week.
I haven't quite managed to do all the exercises every day but on the days that I remembered I doubled up to make up for it.
This morning I went to Zumba class again and again really enjoyed it, some of the moves I still find tricky to keep in time with but I'm getting there with others. Now whenever I hear 'Moves Like Jagger' I just want to get up and do a grapevine!
My new Davina Capri pants arrived at the weekend so I was able to complete my look and as you can see the transformation was amazing - those capri's really do hold all the wobbly bits in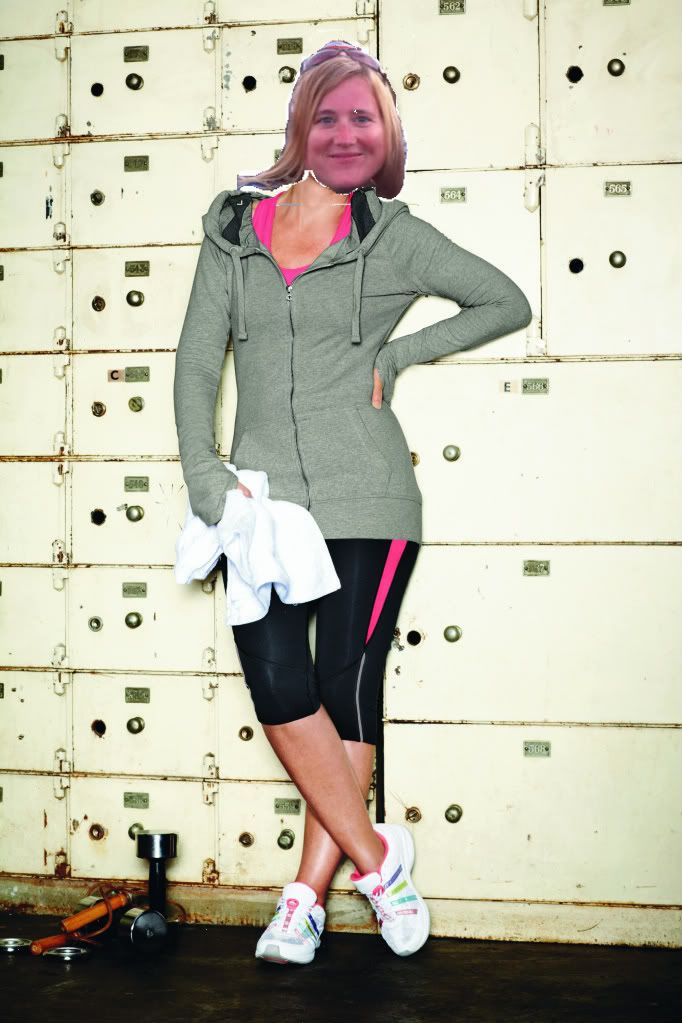 The Capri's really are flattering and I feel very comfortable and not at all self-conscious in them. They are tight around the legs but not restrictive and the fabric is quite thin even though it's supportive. Around the middle it is thicker which helps pull the stomach in for a more flattering look, and at the back there is a handy zip pocket to keep cash or a phone in - large enough for an iphone, as well as a reflective stripe on the leg, making them great for running in.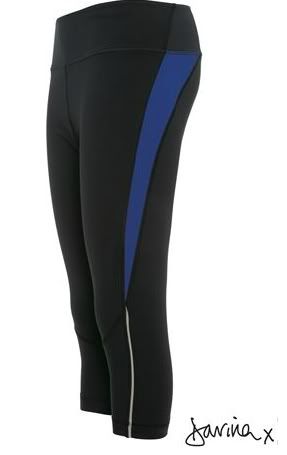 I have been sent these items from the Davina for Next range for the purpose of this ongoing review and fitness challenge. If you want to read about the journey's of the other Next Davina Bloggers here is a list of their blogs :