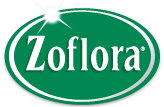 Zoflora is this morning launching a new competition running every day from now until Christmas Day. The competition is being hosted on Facebook and they will be asking readers for their top tips for all aspects of cleaning, including bins, surfaces and ovens. The competition kicks off today asking for your top tips on de-cluttering. The most exciting part of this competition (apart from the prizes of bottles of Warm Cinnamon fragrance Zoflora) is that little old me gets to be a judge for four of the 12 days! Hopefully I'll pick up a few handy tips along the way too and be completely de-cluttered, clean and germ free by Christmas.
If you want to join in then go over to Zoflora's Facebook page and enter your top tip (one per day). Don't forget to come back every day from now until Christmas Day for more chances of winning.......and don't forget to try really hard, the judges are very hard to please! (and no offers of bribes!!) The other two judges that you will need to bribe impress are Clare at Emmy's Mummy and Rebecca at Two Become Four.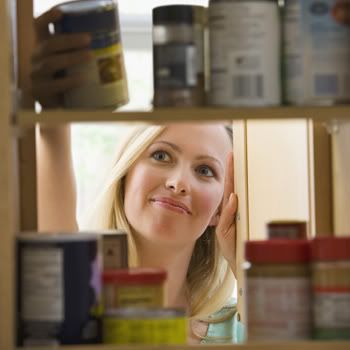 You can also follow Zoflora on Twitter.