Winners of the Tape Dispensers are
@Bobbity666
Christmas is fast approaching which sends me into a cold sweat thinking of all those presents that I need to Santa's elves need to wrap. I hope they've got their Scotch Pop Up Tape Dispensers.
I like wrapping presents if it's just the odd one or two and I have time but now the children are getting older and their bedtimes are getting later it reduces my wrapping time so I need all the help I can get.
The lovely people at Scotch have come to my rescue by sending me a Pop Up Tape Dispenser - in a lovely bright pink I may add. No more cutting the tape into small pieces and attaching to the table (or leg in my case!). No more ripping with your teeth and getting tape in your teeth or even worse stuck to your lips.The dispenser comes with a pad of 75 strips of tape that easily pops inside the dispenser ready for use. The strips of tape pop up individually and are easily pulled off ready for applying. The tape is clear and can hardly be seen on the paper
There is an elastic strap to attach to your wrist, which is actually so comfortable I hadn't realised that I've been wearing it for the last hour.
I used it to seal my boxes of cupcakes and you can barely see the tape.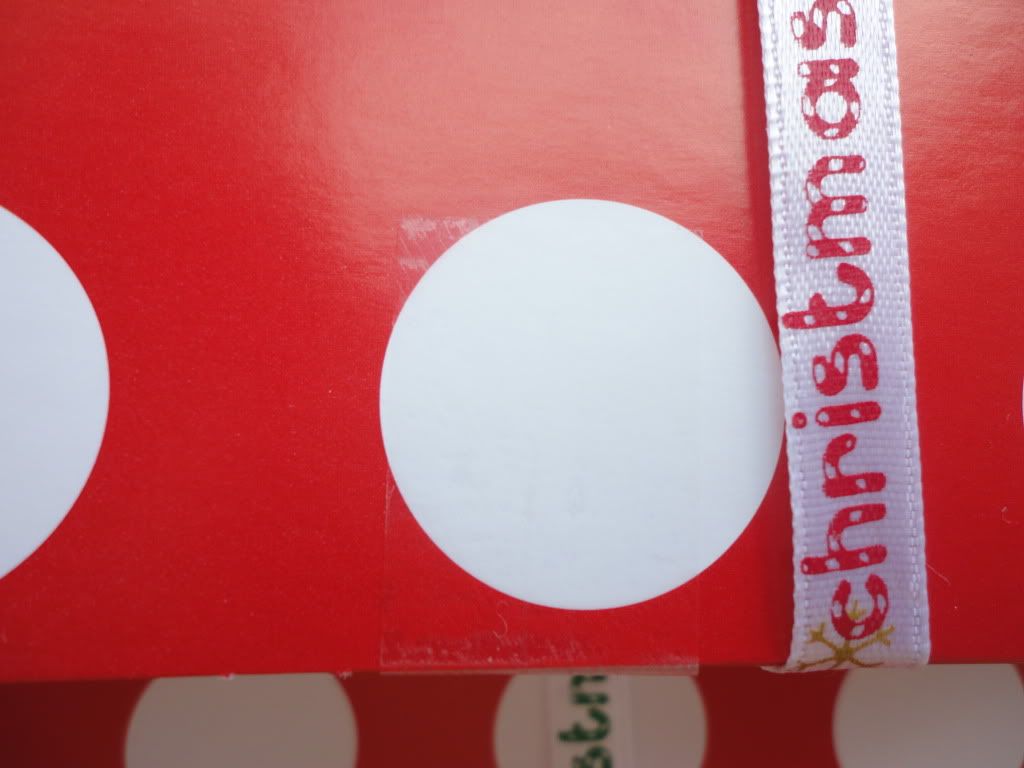 I am offering FIVE lucky readers the chance to have one of these dispensers for themselves (and an extra pack of refill tapes). All you need to do is leave a comment below with your Twitter ID or email address to be included in the draw.
UK residents only
One entry per person.
Competition closes 8pm 11th December