Following on from the Channel 4 TV series Jamie's Great Britain book is a collection of all of his Great British recipes. It's not full of bangers and mash, pie and chips and spotted dick as you may expect from a cookery book about British food, instead it is a collection of recipes influenced by flavours from around the world.
Jamie says :
I like to think of Great Britain as a Magpie Nation because throughout our history we seem to have collected beautiful flavours from elsewhere and worked them into our own culture.
The sections include the following :
There is something for everyone and if, like me, you like to read cookery books like a novel then this one is for you as it's full of very interesting snippets about communities around the country and their special recipes.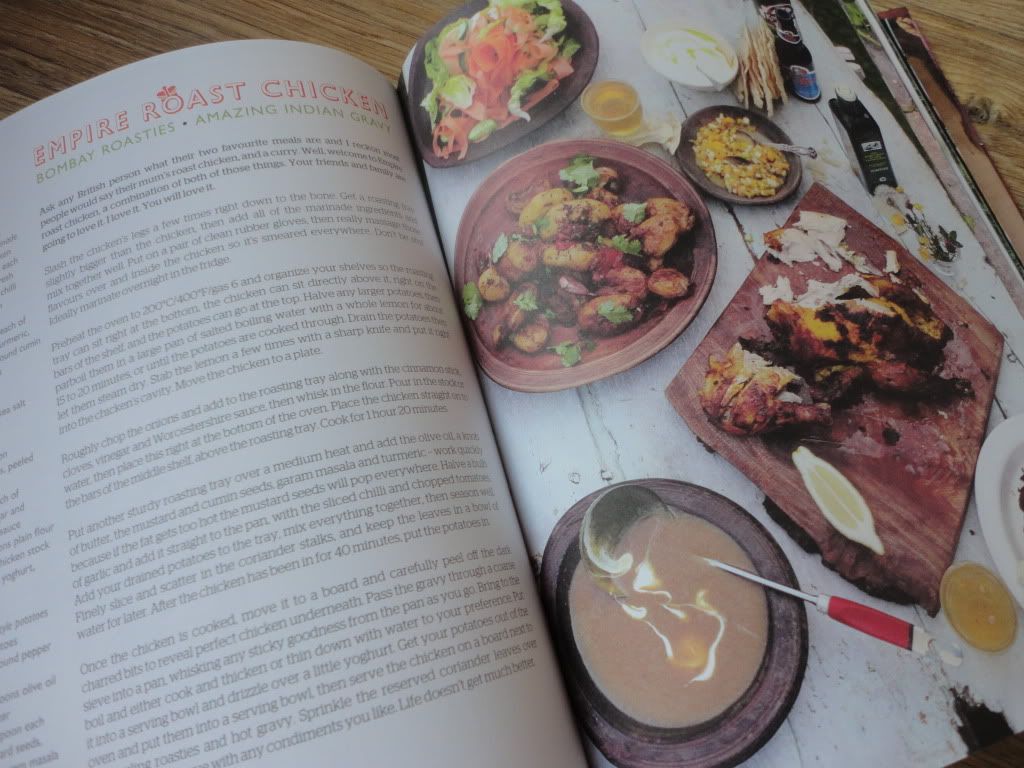 I particularly like the condiments section with recipes for Piccalilli, Sunday lunch sauces, preserved chillies, mustards, mayonnaise, flavoured vinegars and my favourite, flavoured Gin and Vodka - one of my latest ventures.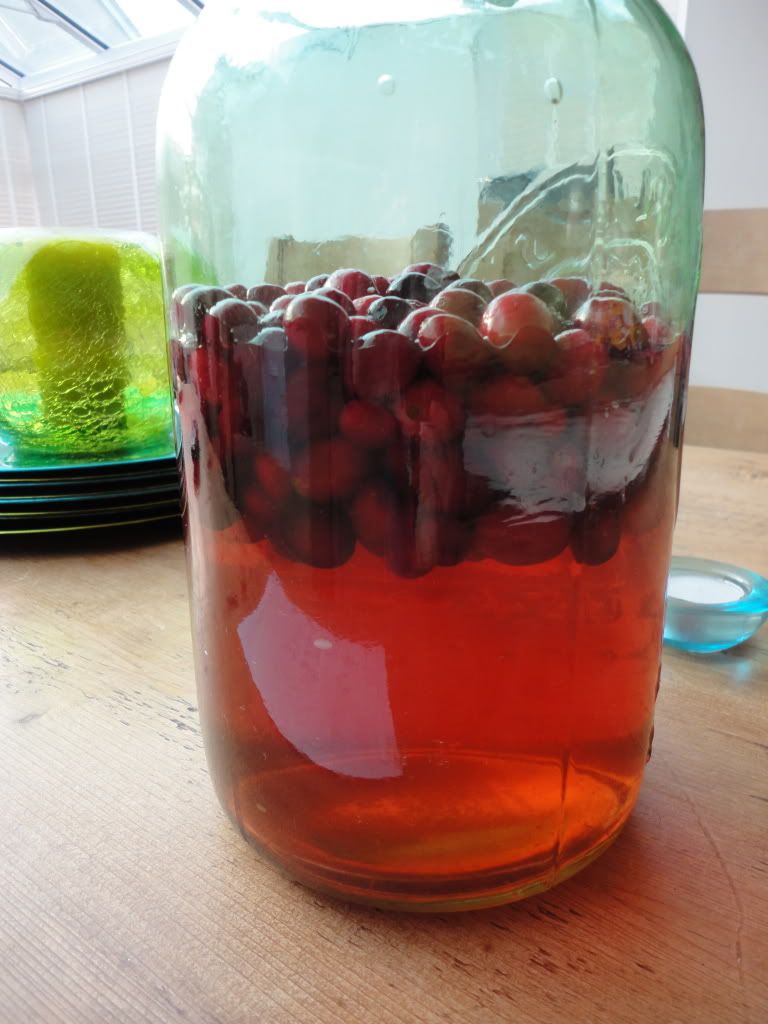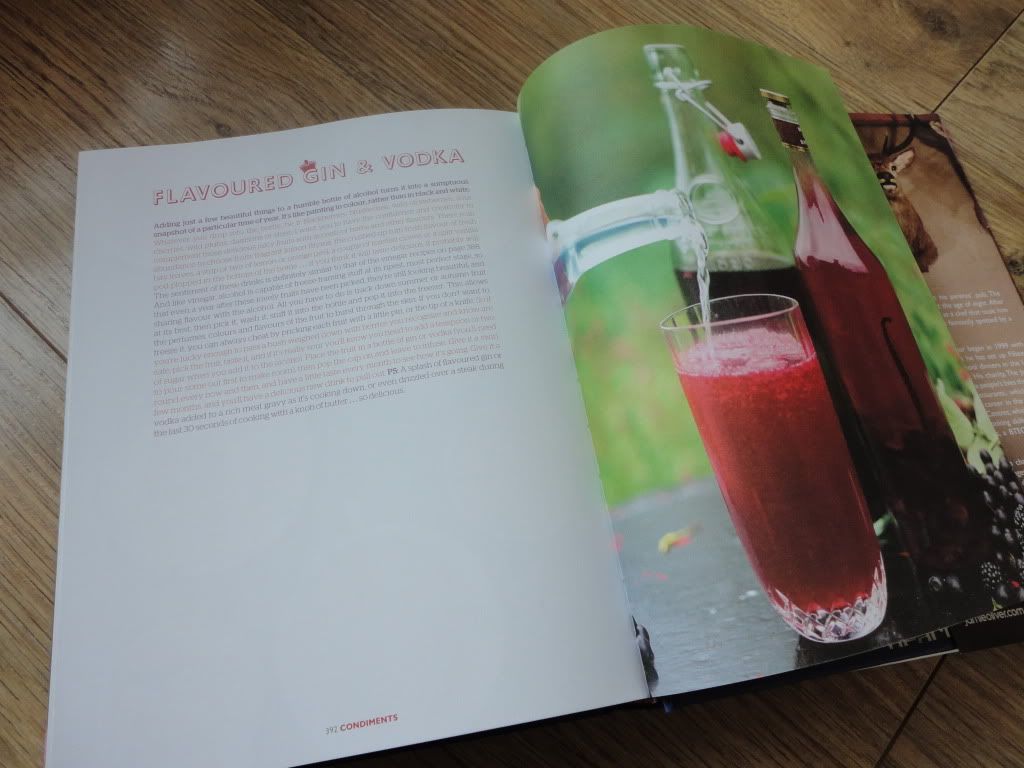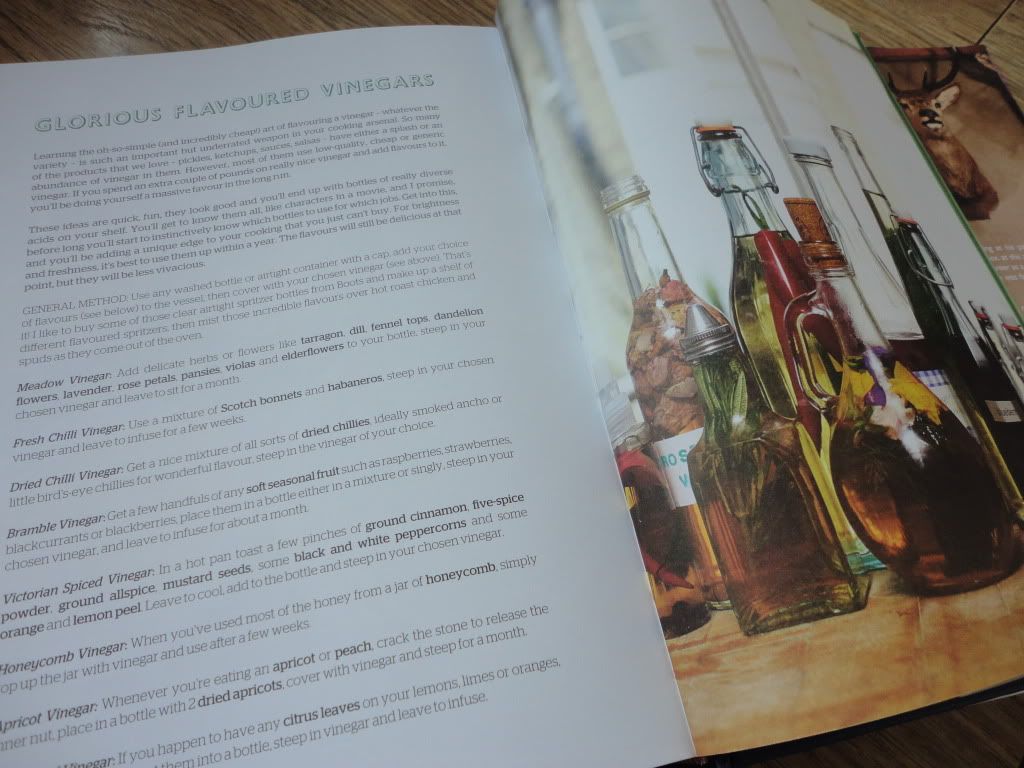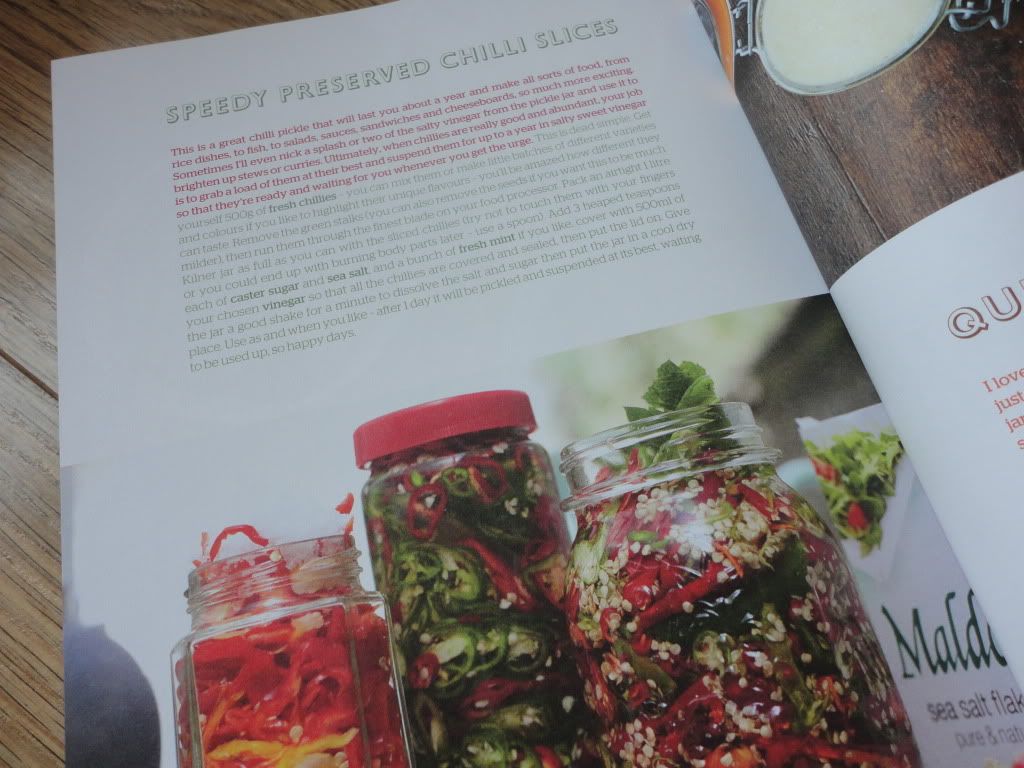 The RRP of Jamie's Great Britain is £30 but it currently has a whopping 70% off at WHSmith and is only £9.00! Pop over to WHSmith for some great deals on Books.
I was sent a copy of Jamie's Great Britain for the purpose of this review.