Christmas is upon us which, for most of us, means over-indulgence in food and drink. I'm hoping that this Christmas with the help of my Slimpod I won't be over-indulging too much and end up straight back to square one with my weight loss, which currently stands at 13lbs since October.
Hanna has just been accepted at the local swimming club which means an early start of 7am on a Saturday at the Leisure Centre so it has crossed my mind that, rather than sitting reading a book for an hour or so, I could use this opportunity to get fit in the Gym. Before having kids I used to have a membership at the gym and at one time I was going EVERY day, including weekends. I suppose I was a little bit addicted but I really enjoyed it.
I need to look into the opening times and costs but would really like to give it a try, especially as 2012 is Olympic year and no doubt there will be lots of sport related activities going on.
Of course if I'm going to be going to the gym I will need some new gear to go in...I used to wear cycling shorts and a baggy t-shirt but I just don't think that would cut it now.
Next has a new line of clothing to be launched in their Spring 2012 collection entitled 'Davina for Next' , incorporating workout and post workout clothing along with some stylish everyday shoes that the hugely successful and super fit Davina McCall has developed. The cute ballerina shoes are designed to reduce stress on load bearing joints and increase calf and hamstring activation.
Black, pink & zebra patent ballerinas £28
The trainers in the range are designed to exert 25% less pressure on the ball of the foot, so not only do these clothes and footwear look good they are also designed to be good for you too. I would particularly like the grey longline hoody (to hide the lumpy bumpy parts) and the pink side stripe capri pants (finishing at the slimmest part of the leg) and a smart new pair of trainers (I prefer the black ones), as the lovely pair of trainers that I own are now a bit too small as my feet seem to have increased in size during each pregnancy and have gone from a 4.5 up to a 5.5.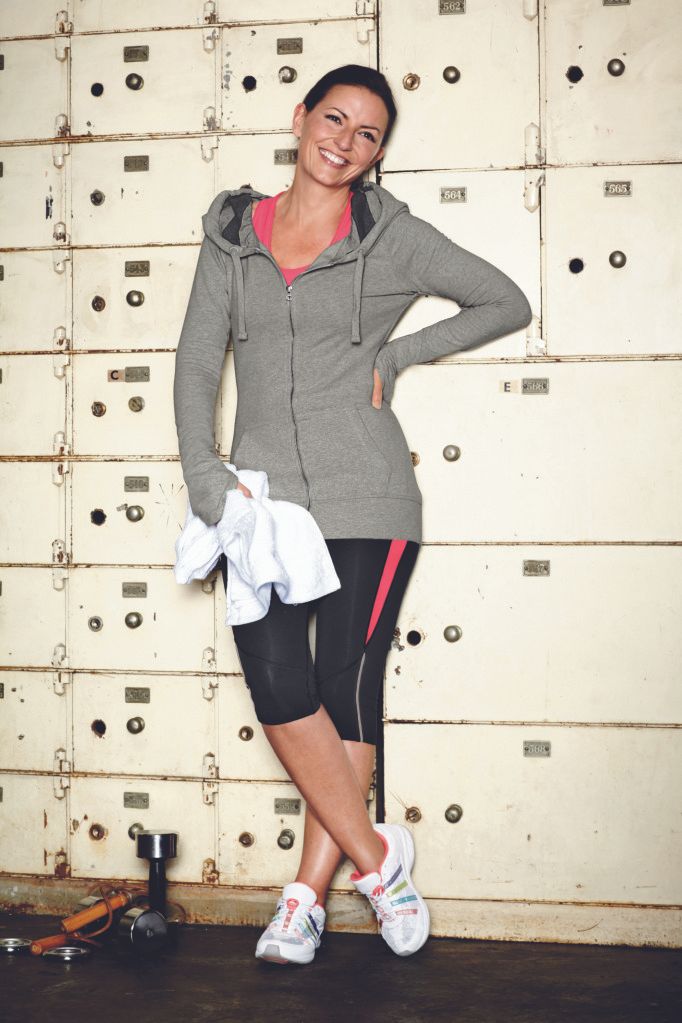 Grey long line zip hoody £35
Pink side stripe capri pants £28
Whte sports trainers £45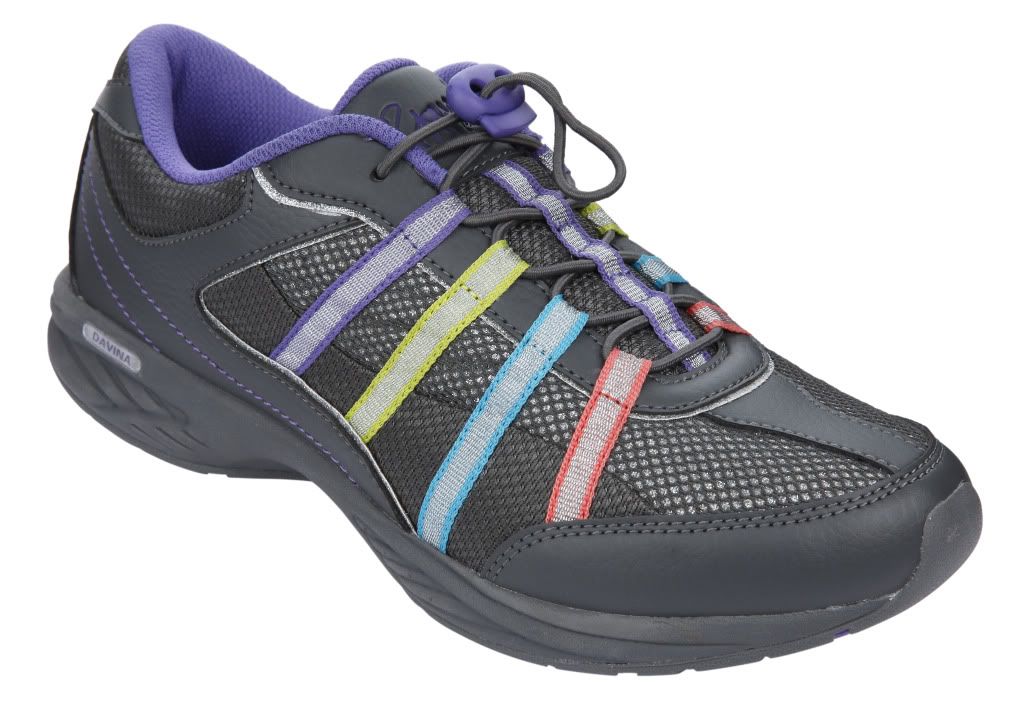 Black sports trainers £45
There is also a lovely range of vest tops, great for wearing underneath your hoody
Pink stripe slub vest £18
Pink longline burnout vest £18
If Santa is reading then my Christmas wish for this year is to wake up on Christmas morning with a body like Davina's......failing that some gym gear and a gym membership would be a start.