A while ago I joined the Next Blogger Network, an online community of selected Bloggers.
Through this I was invited, along with other Bloggers, to a chance to preview the SS12 Children's collection before they go on sale in the stores.
The event was held at their Head Office in Leicester in one of their 'mock shops' within the building.
This morning myself and Jack, kitted out in his new outfit from Next (£30 giftcard provided by Next for this purpose), set off early on our drive through fog and rain to Leicester where, due to a miracle of there being no hold-ups en route, arrived early. I was pleased to see the familiar faces of Katie and Hannah, and their gorgeously dressed little ones, arrive shortly afterwards.
Jack's layered look
We were met by some of the very friendly Next representatives and welcomed into the mock shop where there was a children's play area set up with lots of toys for the little ones, along with pastries, cakes and refreshments for all of us.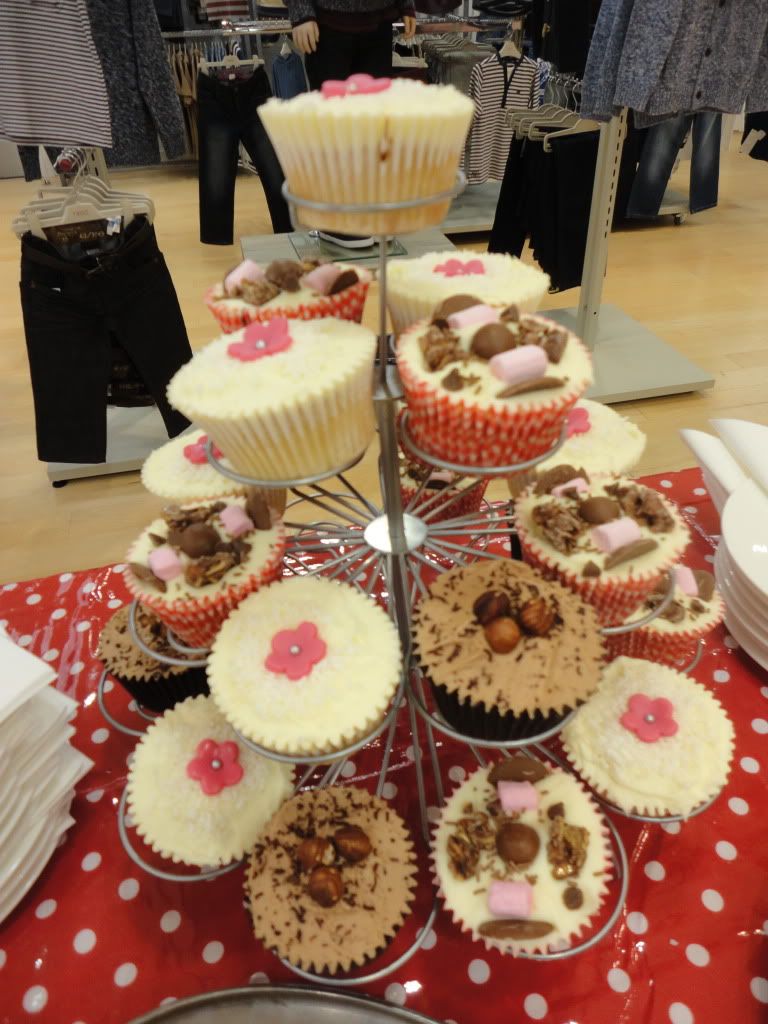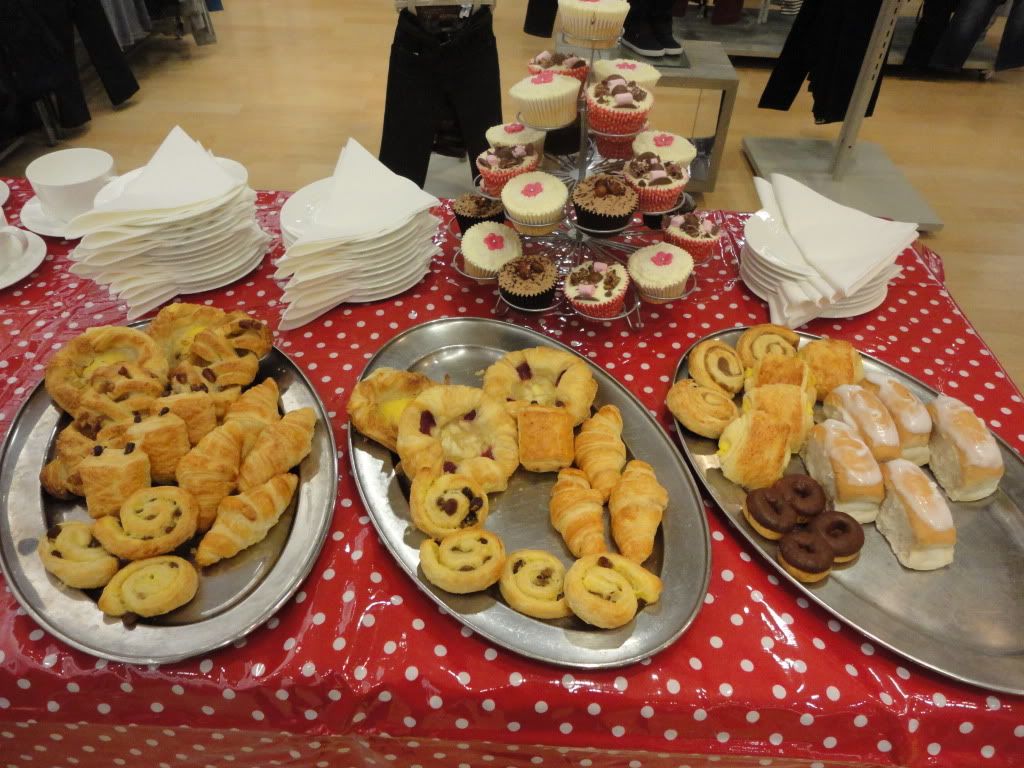 We were given chance to browse around the children's range for SS12 and I spotted a few items for Jack that I'm definitely going to get, one being a lovely little lime green jacket for the spring. There are some lovely bright colours for next season, as well as more traditional colours. We were told that there will also be some sporty clothes to coincide with Next Year's European Championships and Olympics which I know my 11 year old will love.
It would be nice if all Next stores had a play area for the kids, and ride-ons to whizz around the store on to give us more time to browse, and then somewhere to sit down and have coffee and cake afterwards - although last week I did find that Next in Wednesbury has a nice Starbucks coffee shop inside which is almost perfect!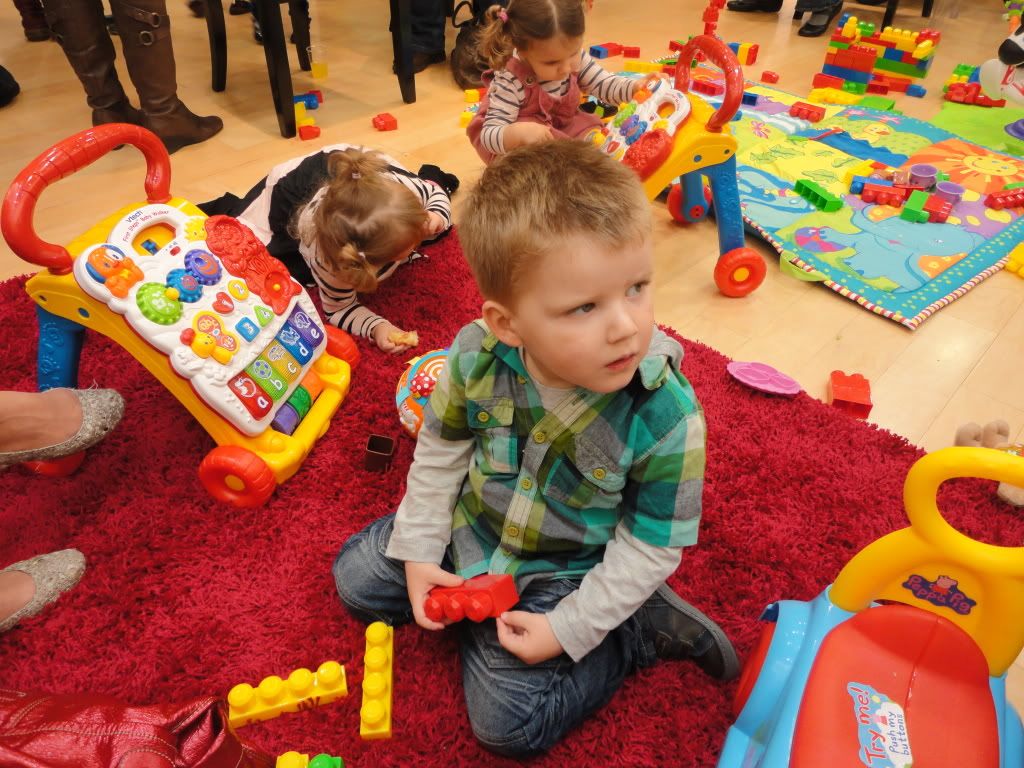 Enjoying the play area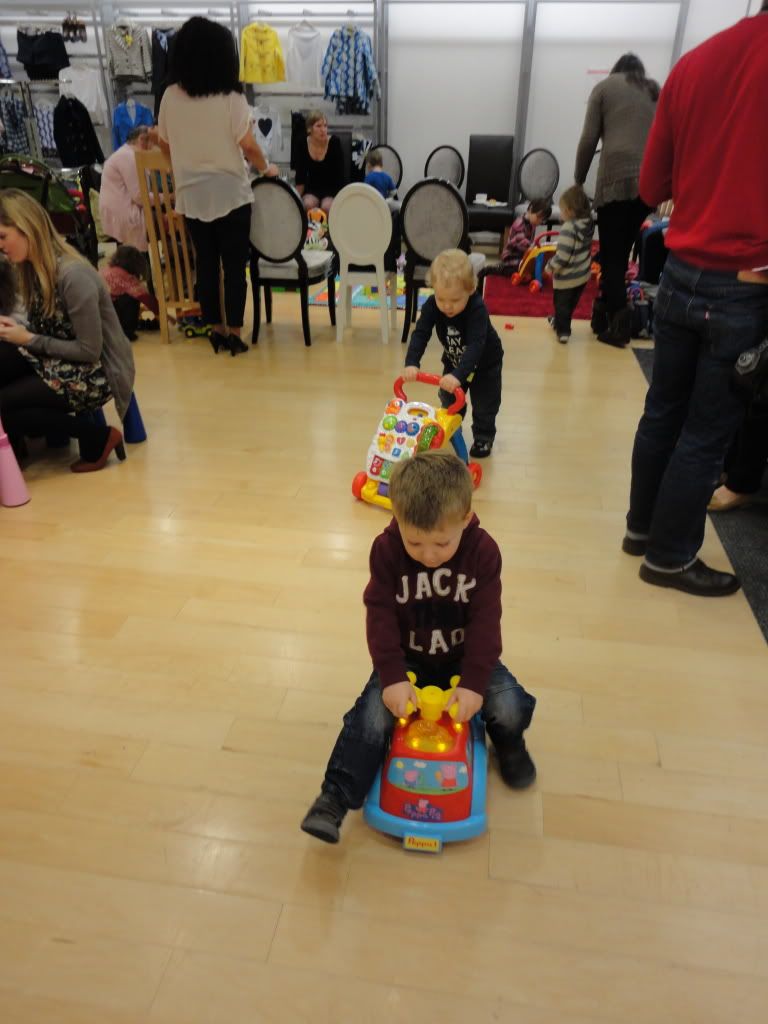 Jack whizzing around the store followed closely by Beastie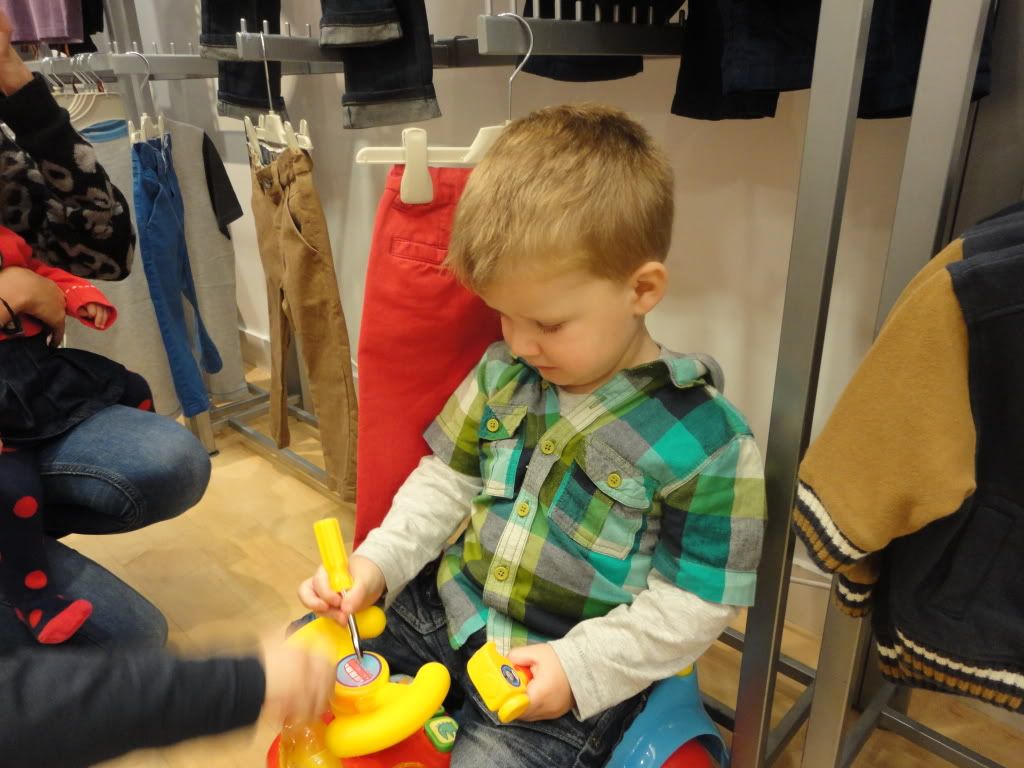 'Fixing' the car with Beastie
After our visit to the mock shop we went to a very nice Restaurant nearby where I enjoyed a lovely 3 course meal. Jack had sausage and chips followed by ice cream whilst enjoying the novelty of sitting in a highchair (at his request) and striking up a friendship with Beastie.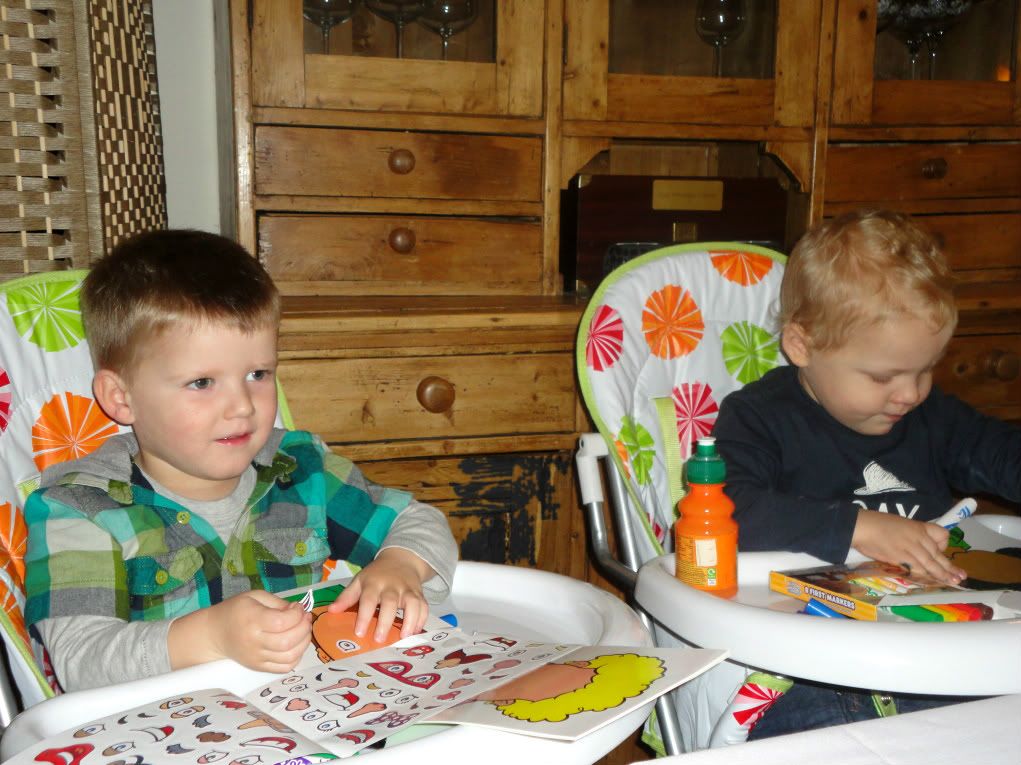 Colouring & sticking
During the meal excellent music and entertainment was laid on by Jo Jingles, with a guest appearance from Jo himself. We had a chance to meet and chat with some other lovely bloggers - it was great to see Wendy, Louise and Clare again. I also got to meet the legend that is Mammasaurus and she didn't let me down as she came over to our table especially to tell us that there were photos of some hunky topless Rugby players in the ladies toilets!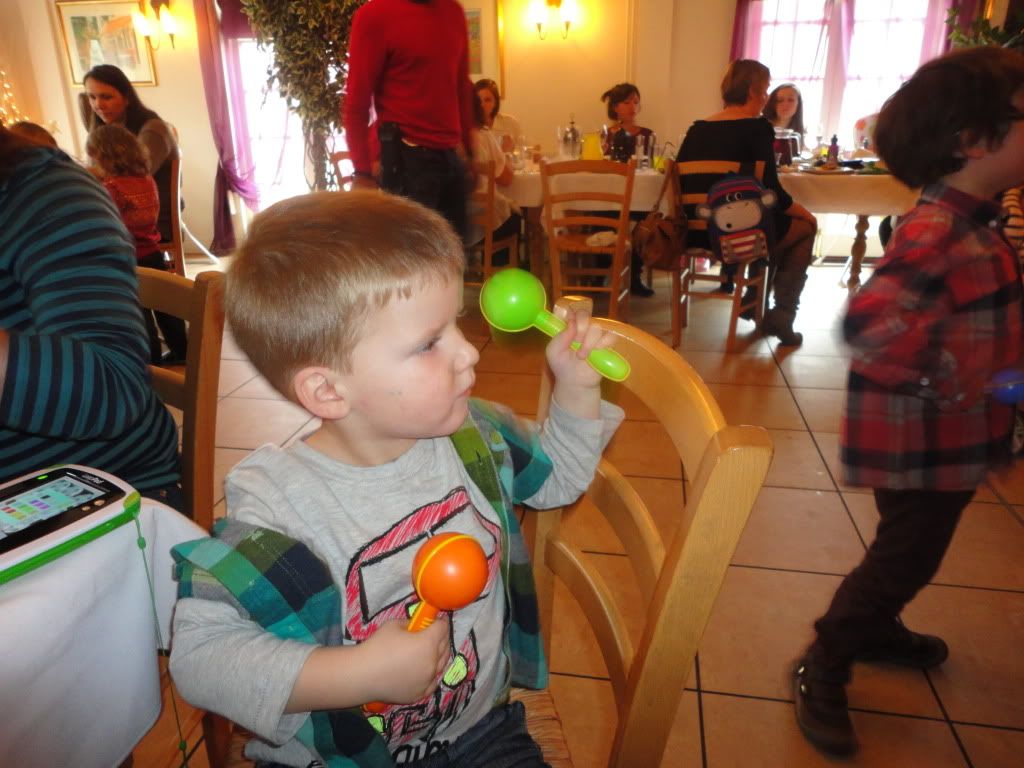 Shaking his maracas from a safe distance!
Sleeping Bunnies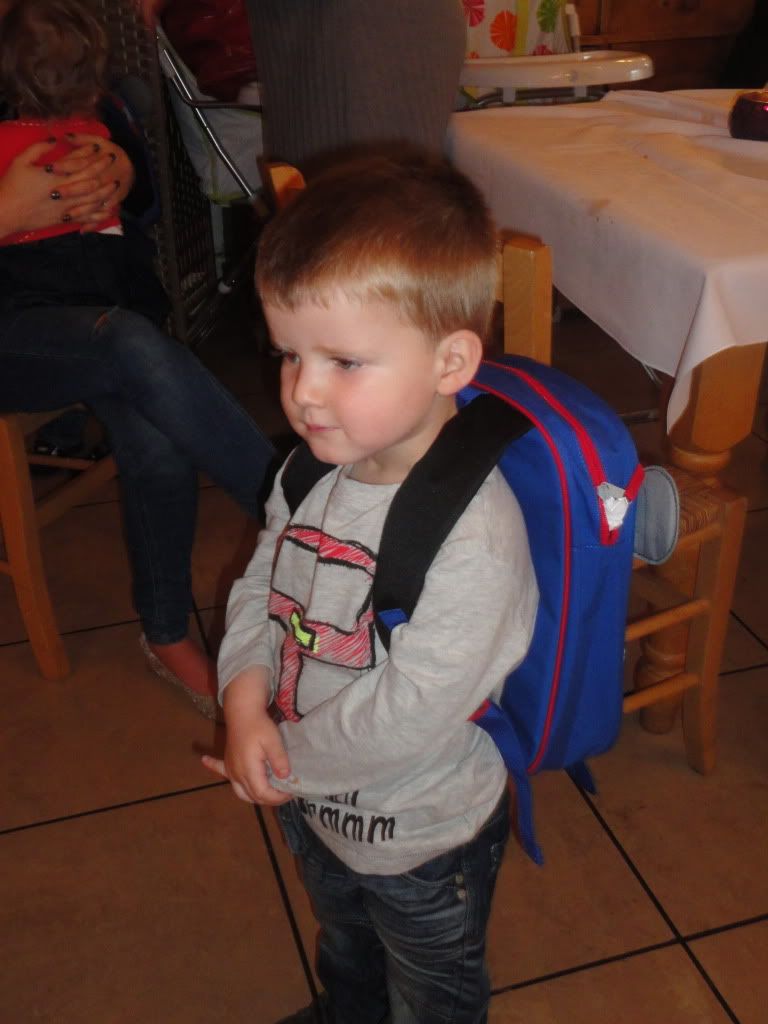 Ready to go home with new bag
It was a brilliant day and I would like to thank Next for making us feel so welcome.
Addition 23.11.11
I have today been sent some lovely photos of Jack taken by the great photographer on hand for the day and I just have to include them.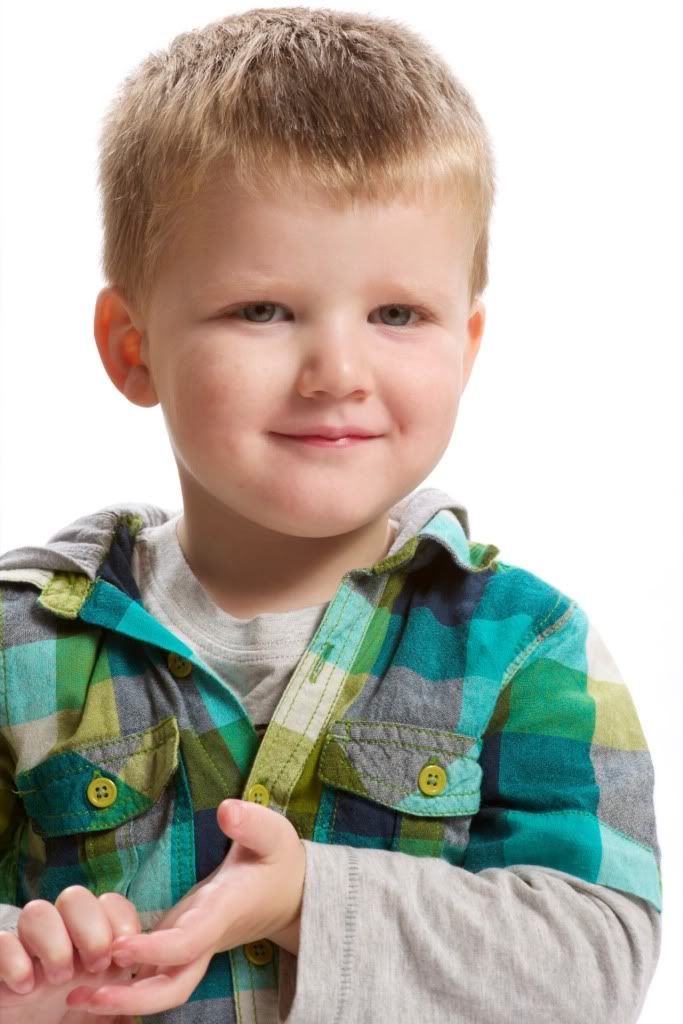 concentrating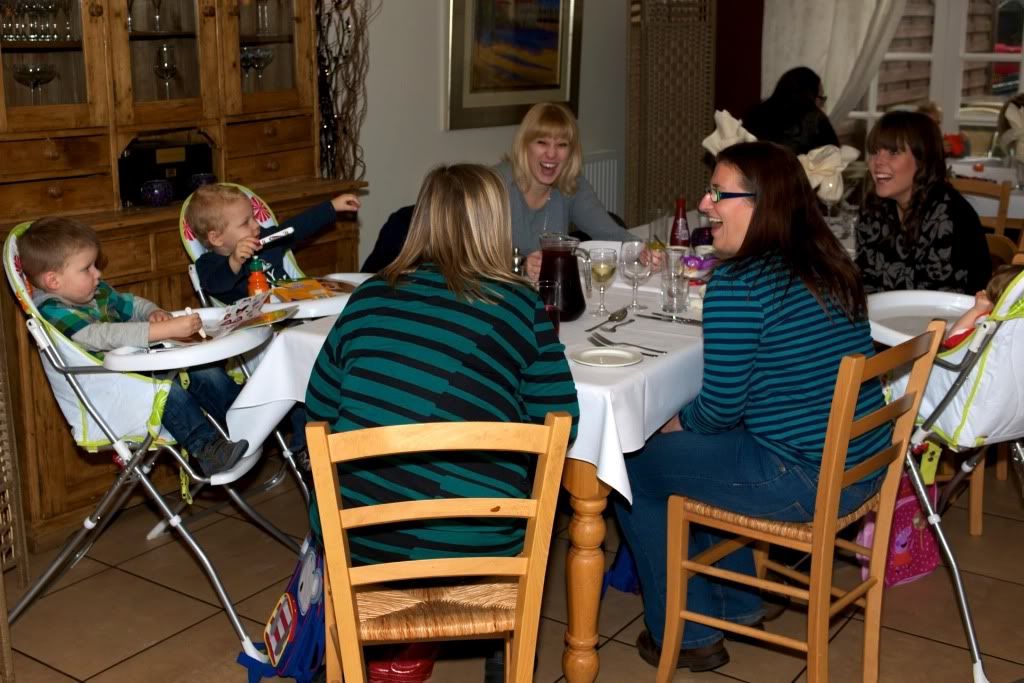 sharing a joke!