On the run up to Christmas I will be posting some Gift Guides featuring various products suitable to give your loved ones at Christmas. Some of them I may have reviewed previously on this blog and for those I will have a link to the relevant post as well as details of stockists, for the others I will include as much information regarding stockists and prices as I can, and links where possible.
I have already posted my 'For Kitchen Lovers' Gift Guide and for my 2nd I will be featuring Toys and Games, after all this is what Christmas is about for a lot of people.
One of the top must have toys this Christmas has to be the Leapfrog Leappad Exlporer* (£79.99) which we reviewed for Toys R Us here, aimed at kids from 4-9 years but great for 2-3 year old tech savvy little ones too. Available in pink or green it has it's own inbuilt camera and a whole range of games and book apps can be downloaded from the Leapfrog website.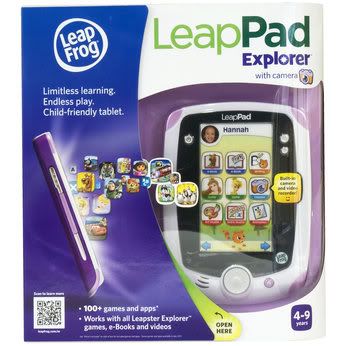 If you know someone that is going to be receiving a Leappad this Christmas then why not get them a Leaplet download card which you can use to download apps from the Leapfrog app centre.
The Leappad's big rival this year is the Vtech Innotab (also £79.99) which although it looks bigger than the Leappad actually has the same size 5" screen. The Vtech has some great plus points, including the stand at the back allowing it to be used as a digital photo frame, the ability to use it as an mp3 player as well as the apps starting at just £2.99 I felt that the Leappad had the edge due to the inbuilt camera. However if you already have a Vtech Kiddizoom camera I would opt for the Innotab or invest in a Kiddizoom twist camera (£49.99) - currently on sale at Toys R Us for £37.47 For all of these I would recommend buying a large stash of AA batteries
too.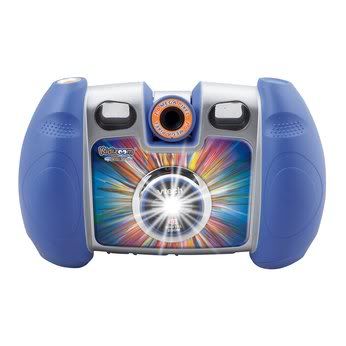 If Mickey Mouse is your thing then Dance Star Mickey would be for you - £54.99 from Toys R Us or Argos. Mickey walks, talks and dances - he even does the moonwalk, what's not to love!
Mr potato Head Silly Suitcase* was reviewed by us a few months ago and is still a big hit. With 40 different body parts this will keep the little ones amused for hours. At only £12.99 it is great value for money and with a plastic suitcase to keep all the parts it's easy to tidy away too. You could even pick up Mrs Potato Head for more silly faces.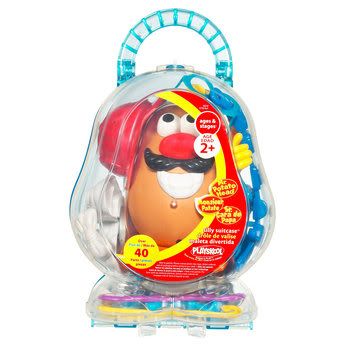 A balance bike seems to be a must for all toddlers at the moment, giving little ones the confidence to balance before mastering pedals. There are loads of balance bikes out there including the Kettler* that we reviewed here. Toys R Us have them starting at just £19.99 and Smyths Toys have a fab Chopper style one for only £29.99.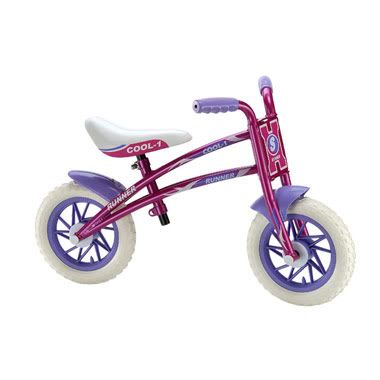 Mookie Toys have some great ride-ons and bikes/trikes for little ones including the Smart Trike in many shapes and designs from around £70, the Scuttlebug* for 1-3yrs in red available from Argos for £24.99 and in 4 different colours from Amazon for £21.99 - and the stackable Whirlee* with 360 degree casters allowing great maneuverability - £19.99 from Mothercare.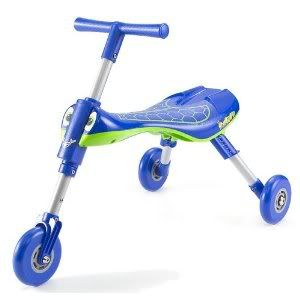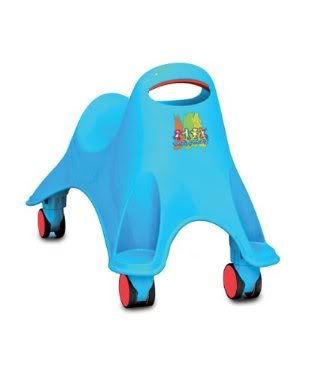 For any Club penguin fans out there the Air Hockey playset* is great fun, currently £29.99 in Toys R Us and you can read our review of it here. Plush Puffles* and Figures* are great stocking fillers for the Club Penguin fans and all include a coin with code to unlock items online. Online membership* can be bought for £19.95 for 6 months and 1 month for only £3.95.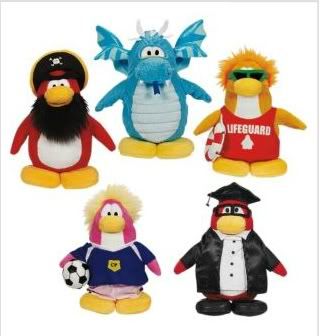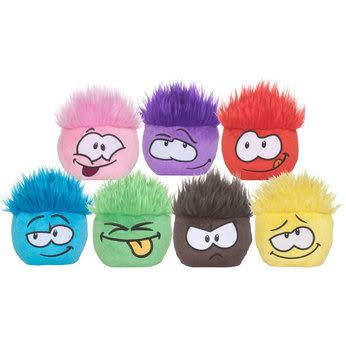 If you're looking for a gift for a difficult to buy for teen who is permanently attached to their Xbox then an Xbox Live Gold membership package may be what you're looking for - 12 months membership for £39.99 or 3 months for £14.99.
The B.I.G. Power Hand* is sure to be a big hit this year, especially as no batteries are necessary to power this gigantic hand - you just slip the glove on and the specially constructed fingers move when you move your own fingers - great for back scratching or swiping the last mince pie from under your Dad's nose. Available from Argos and Smyths Toys for £29.99.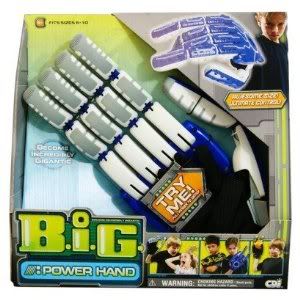 One toy that I know my 9 year old daughter would love this year is a Fijit Interactive Friend (£54.99) that chats and dances with you and even tells jokes to make you LOL.
Hexbugs are little robotic creatures that look and act like real bugs, they scurry across the floor or table top and flip over when they meet obstacles. They are available from £7.99 and can be collected and played with in expandable Habitats. Fun for all the family.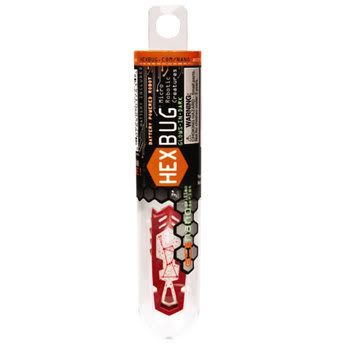 The Disney Princess Magic Wand game* by Jumbo would be perfect for any little Princess from age 3 and up, the light and sound magic wand will guide you through the game telling you how many places to move along the magic pathway until you reach the entrance to the castle, where the magic of the wand opens the door. Currently only £9.99 in Argos or £10.99 in Toys R Us.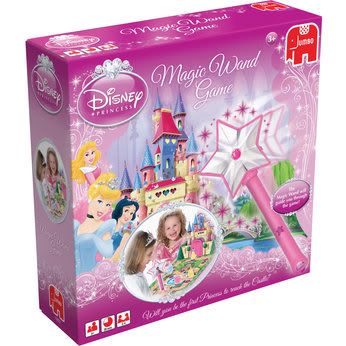 Another game from Jumbo is the Fireman Sam Spin & Rescue Game* - again for ages 3 and up, for Fireman Sam fans out there. It's a short memory game for 2- 4 players with electronic sound effects instructions to follow from a spinning Sam himself. When the game is over you can remove Sam and play with him along with other Fireman Sam Playsets. Again another value game at only £9.99 from Argos or Toys R Us.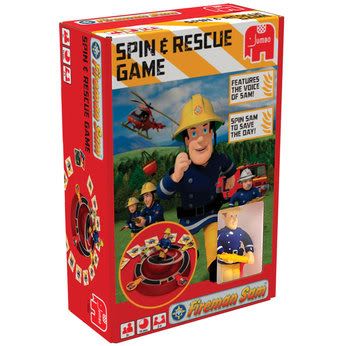 Mission Earth game by Gibsons* for ages 7 and up, is the invention of a group of Young Enterprise students from Oxford. The box ingeniously folds out to form the playing board and all parts of the game are made in the UK from recycled materials. It's a fun game that also raises awareness of environmental issues. rrp £17.99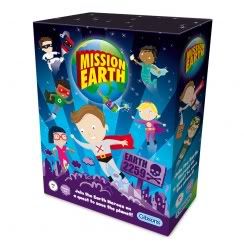 The Globee* have a modern twist on the traditional globes and could take pride of place in any little Globetrotters bedroom. They are available in a range of sizes and for cities throughout the UK and rest of the world and come complete with a booklet packed full of interesting information about places of interest on the globe. From £14.95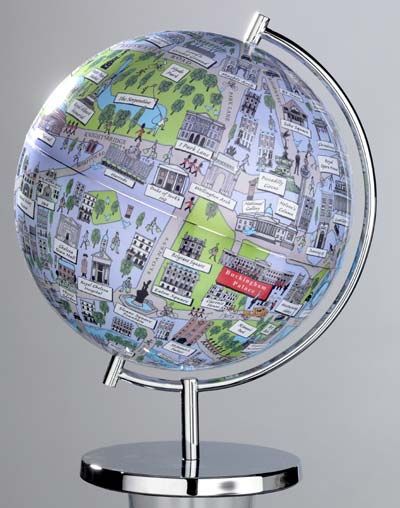 For the crafty girls out there Clay beads* is a set from where they can create their own pieces of jewellery out of the polymer clay (in 5 colours), clasps and wire included. For ages 8 and up and at £12.99 this would keep the girls happy for hours.
If you're looking for a quality craft kit at a reasonable price then the Djeco origami sets are perfect from only £5.25 from Toyjeanius. We reviewed the Origami bird* set here and have since bought the paper dolls and origami faces . Toyjeanius has a great range of quality wooden toys and pretend play food as well as puzzles and games for all ages.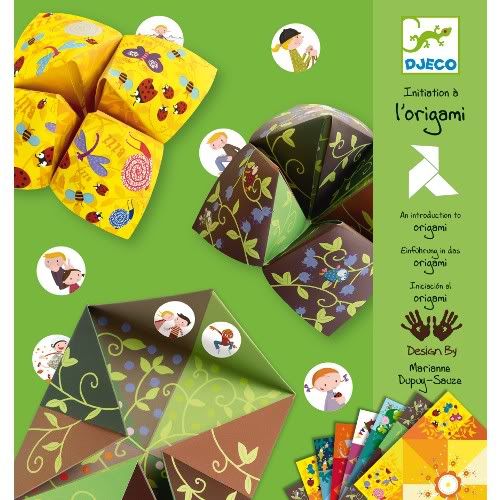 The Djeco puzzles* that we reviewed are a great stocking filler for the little ones that aren't going to be discarded on boxing day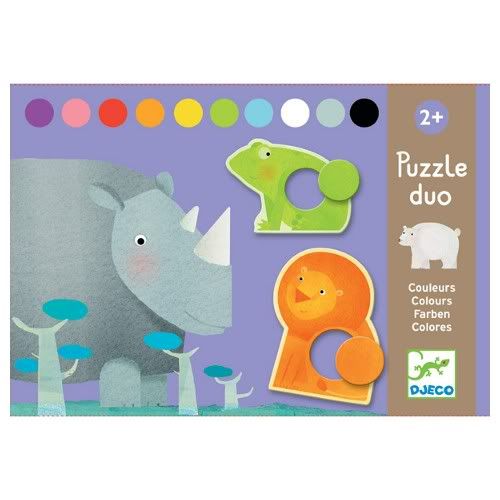 Ravensburger make great quality puzzles for kids of all ages and for all the popular characters such as Fireman Sam, Noddy, Minnie Mouse, The Octanauts and many more. The Minnie Mouse giant floor puzzle* is a gorgeous colourful puzzle with 24 large sturdy pieces for ages 3 and up. £8.99 from Amazon.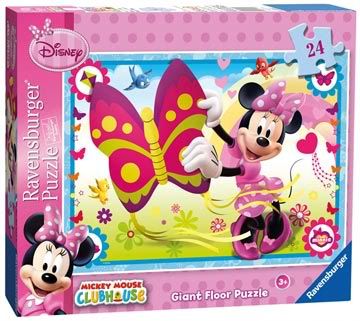 Fo
r Octonauts fans there is a giant floor puzzle or box of 3 puzzles to choose from. From £6.99 on Amazon.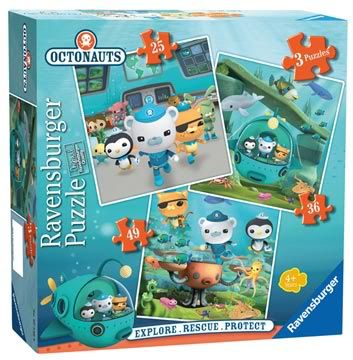 The 3D Twister* stunt racer from Silverlit is a fun radio controlled stunt car for kids age 5 and up, that flips over and drives on both sides at speeds of up to 23km/h, performing extreme stunts over the ramp included. Lots of fun for the boys (and the dads) retails around £39.95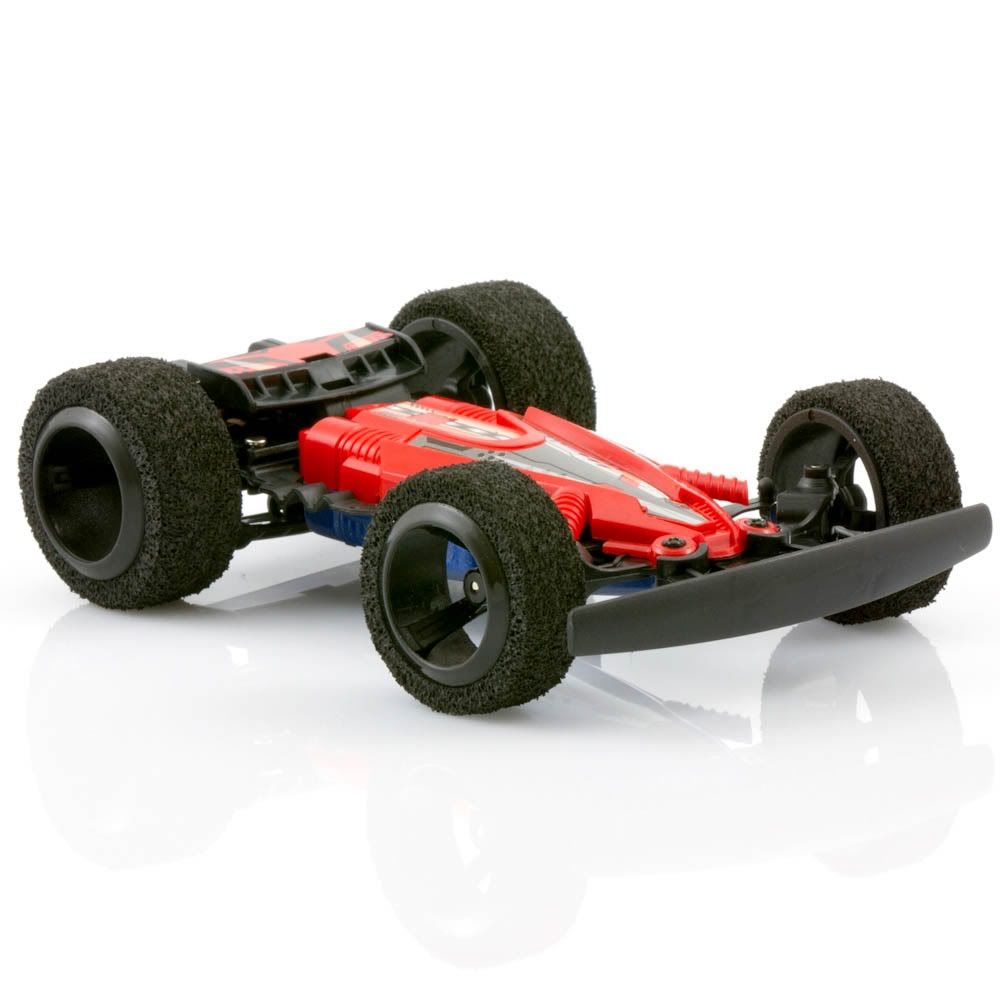 And if you've still got any money left after that lot please look out for my next Christmas Gift Guide.
I have been sent some of these toys (not all unfortunately) for review, I have marked these with *. Some reviews I have previously posted, some may be coming up.