The theme over at this week's The Gallery is
Black & White.
As soon as I saw the theme I knew which pictures I would be using - the ones I have stuck on the side of my fridge that I look at almost every day and think how much Jack looks like his Daddy did at a similar age.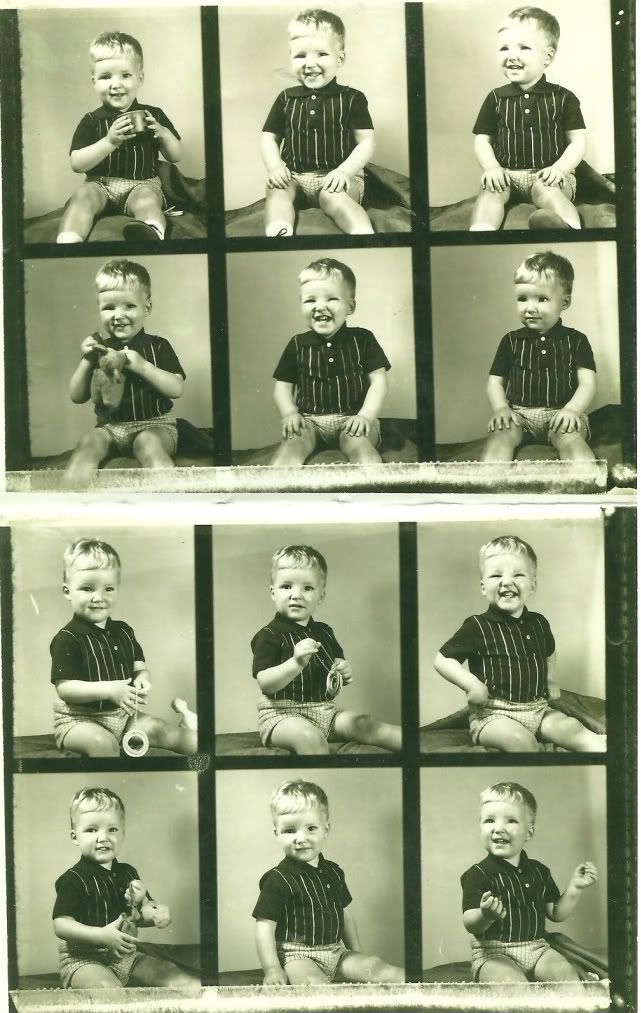 Some of the cheeky faces look so much like Jack - maybe one day soon I will try and re-create these shots.....complete with Rupert Bear shorts!