Heinz, a brand that we have grown up with, have been around now for over 140 years with their first product of grated horeseradish way back in 1869. They have their World headquarters in Pittsburgh, Pennsylvania, a place very dear to my heart as my two eldest children were born there. The Keystone logo on their packaging is based on that of Pennsylvania, the Keystone State.
The UK didn't see a Heinz factory until 1905 with Heinz Cream of Tomato Soup being first launched in the UK in 1910 and production of the famous Baked Beans didn't start over here until 1928. From 1941 - 1948 Heinz Beans were classified as an 'essential food' as part of wartime rationing. In 2008 Heinz renamed its Heinz Baked Beans as Heinz Baked Beanz - well I never knew that!
We have been sent a Heinz Beanz fridge pack - a 1kg resealable tub of Beanz, containing 5 servings, perfect for hungry families.Once the beans have been opened they will stay fresh refrigerated in the tub for up to 5 days. After you've eaten all the beans you can wash the tub out and re-use the tub to store your pencils, bits n bobs or as a money box. The fridge packs are now also available in reduced sugar and salt, containing no artificial sweeteners, colours, flavours or preservatives and just 100g would contain one of your 5 a day.

The beans arrived at just the right time to accompany a lovely cheese and potato pie that I'd made .........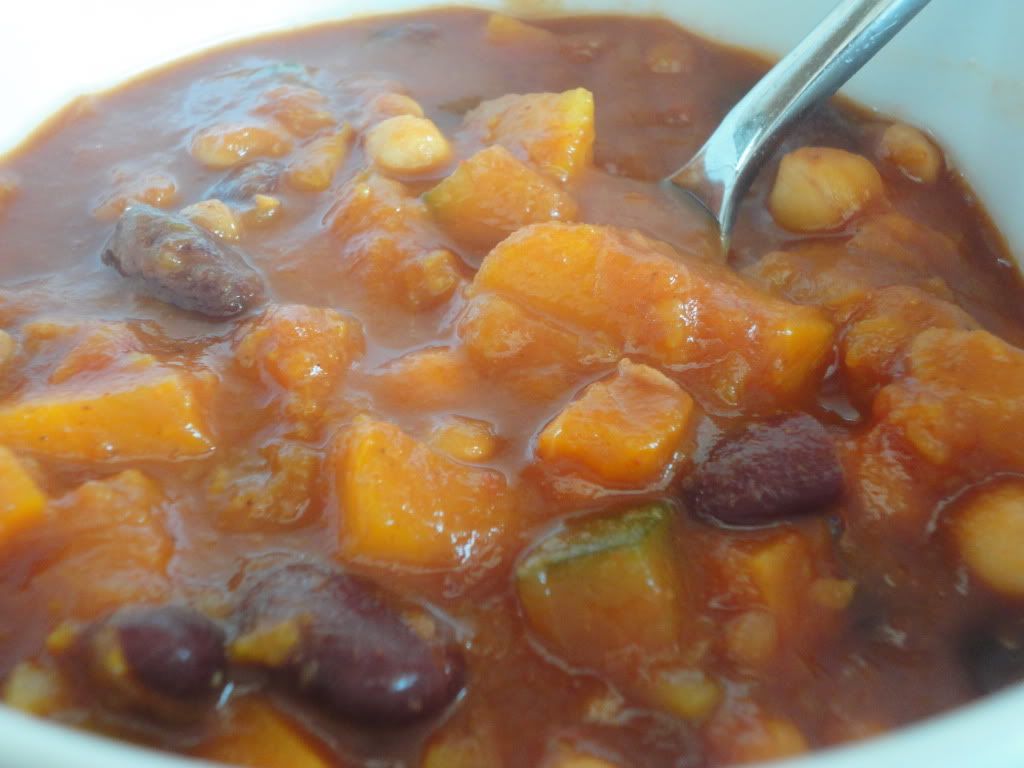 We were also sent some samples of the new Heinz Squeeze & Stir soup range, a delicious alternative to powdered cup a soups. They are made from a concentrated puree and don't contain artificial colours, flavours, preservatives or MSG - often found in powdered cup a soups, and even count as one of your 5 a day. I tried the Mediterranean Vegetable and The Husband took the Minestrone to work - he stole the mug from me too!