'Cooking with Your Toddler' was a regular feature earlier in the year on this blog until Jack started Pre-school. I'm hoping to revive it once the regular routine starts again in the next couple of weeks. To help us on our way Jack has been sent a fab new apron to review so he no longer needs to wear his sisters pink one.
Buy Cute Aprons is a family owned online retail store with a huge selection of aprons including all of the top American and UK apron designs. Some of their aprons are so gorgeous they look good enough to wear out and about!
There are traditional aprons.....
To something a bit more racy.....
From Cupcakes......
To Camo......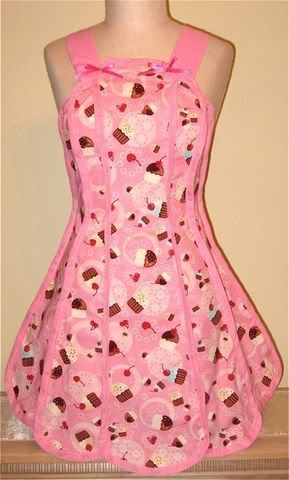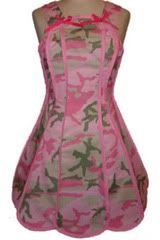 For Kids.............
And for the Men.......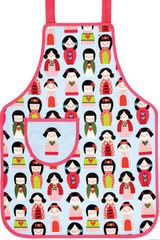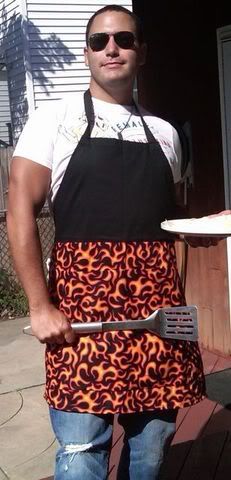 Buy Cute Aprons has an apron for everyone. We were sent the cute Gruffalo design from Shred's. It's made from 100% cotton and machine washable at 40 degrees. As you can see Jack was very proud to model it and was keen to put it to good use decorating a cake for Pop Pop (my Dad) as it was his birthday and we were going to pay a surprise visit.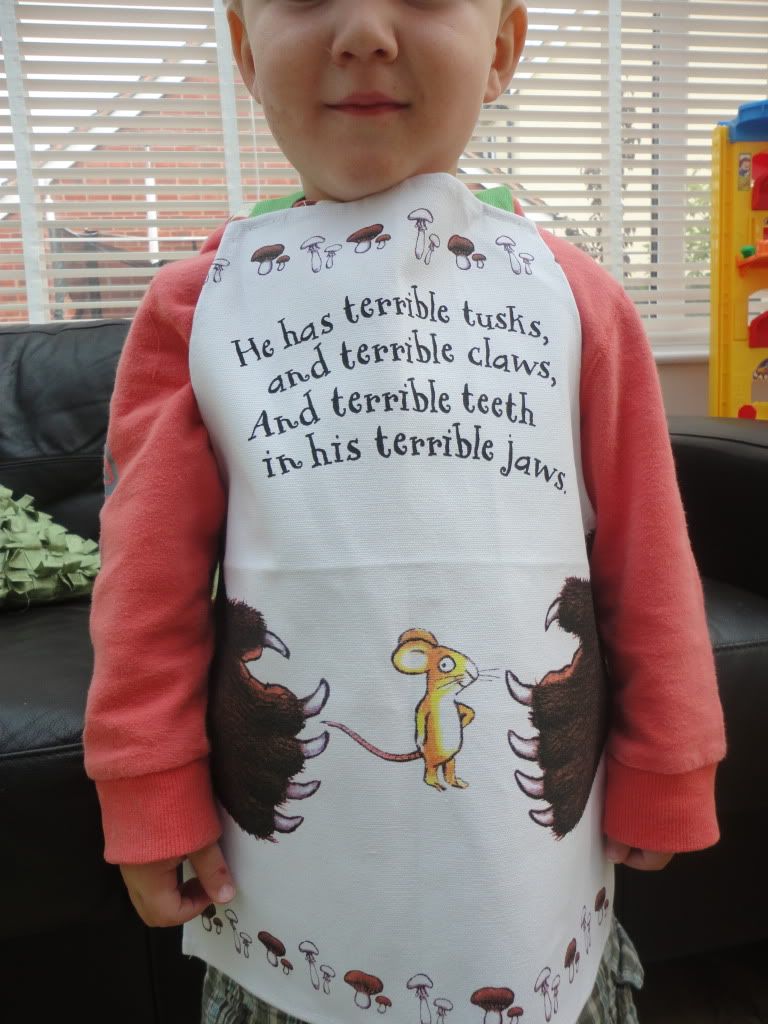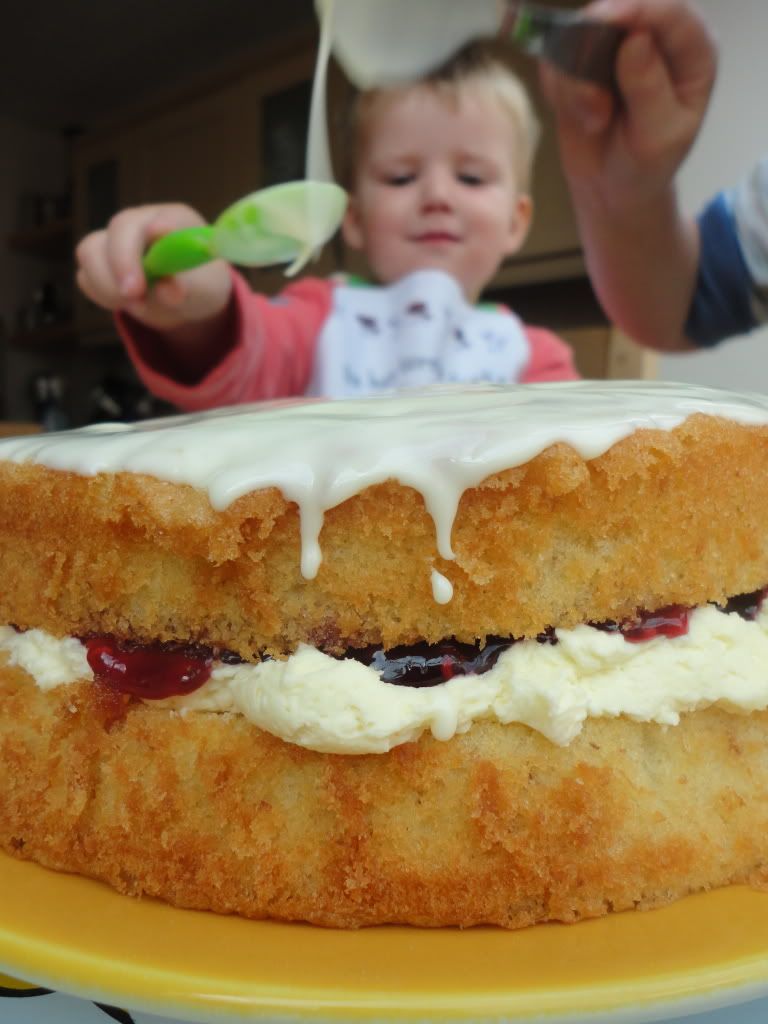 This apron is great value at just £5.99 and would make a great gift for any budding young chef.
Go and check out Buy Cute Aprons and make sure you add one to your Christmas list this year, I know I am (whether I get one will be a different matter - Husband I hope you're reading!)
I was sent the Gruffalo apron for the purpose of this review, all words and opinions are my own.