As of this morning The Crazy Kitchen family has been chosen to be part of the wonderful ToyJeanius team. If you haven't seen Toyjeanius before then have a look at their lovely website where you will find a whole variety of toys...from Soft Toys to Wooden Toys , Toys under £10 to Toys over £20.
I particularly like the Ride on Cow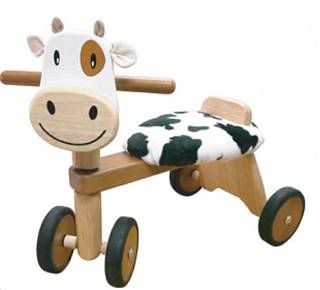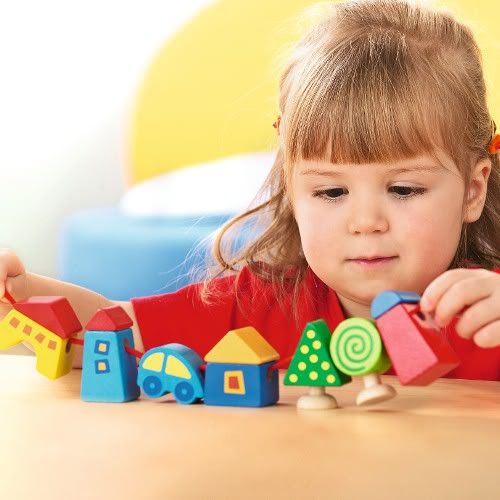 I can't wait to see what we get to test and review......watch this space.
In the meantime please Like our new Facebook page so you don't miss out on any reviews and competitons and also take a look at the Toyjeanius blog where you will find details of Toys and Special Offers.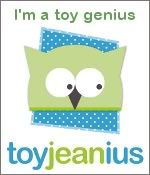 The 5 other members of the Team are:
The Boy and Me
Edspire
The Brink of Bedlam
Me and My Shadow
Choc Orange City Mum